The B Lab Spain team visited the Persei vivarium office
by Patricia Domínguez, May 24, 2023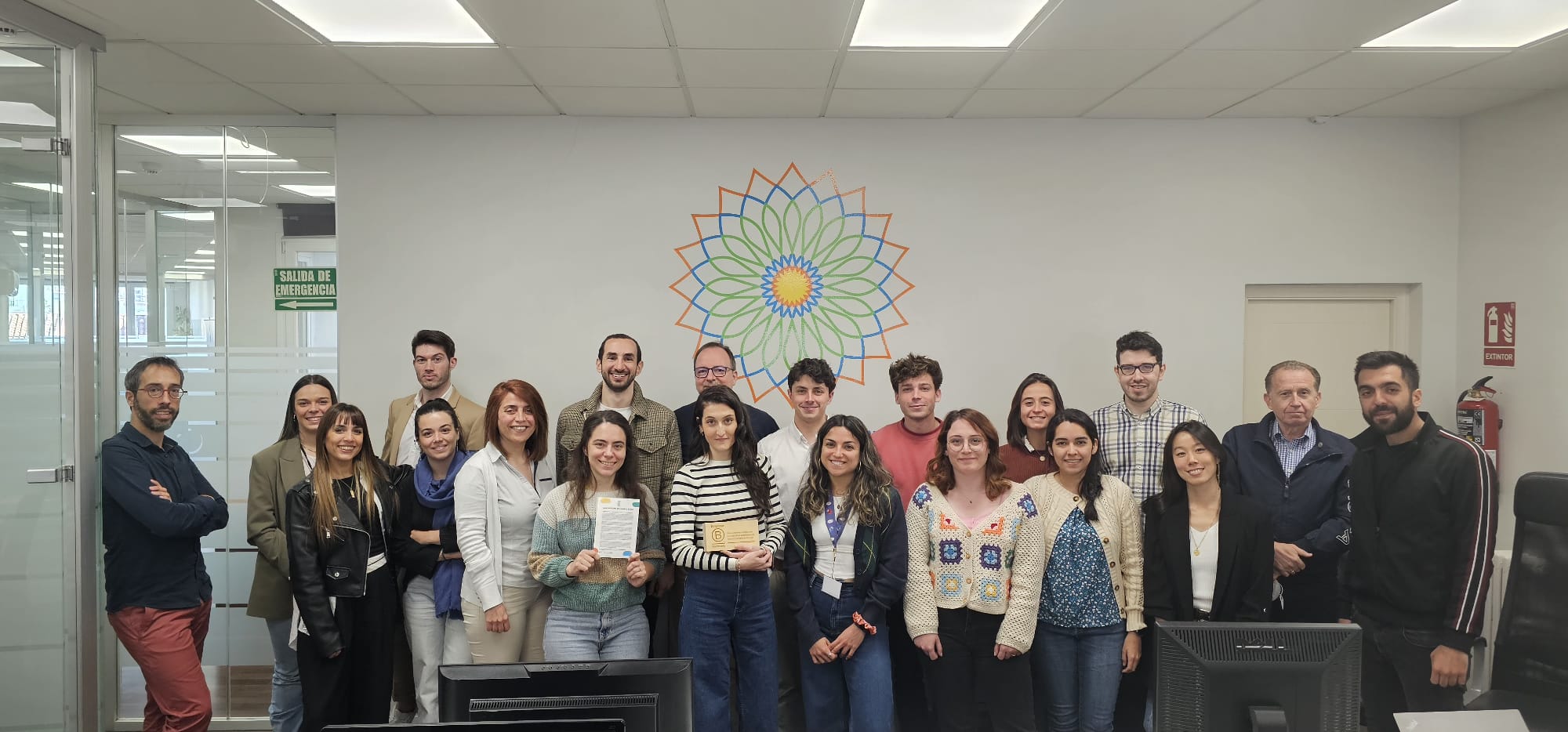 Last Tuesday, May 16th, the B Lab Spain team visited our office. B Lab Spain is the non-profit organization that develops standards, policies, tools, and valuable programs for companies, and represents the B-Corp Movement in Spain of which we are very proud to be a part.
During the visit, we had the opportunity to bring ourselves up to date about the next steps that we want to take as a certified B Corp, posing our challenges and questions, and continuing to strengthen our relationships, seeking to continue improving the social impact of our company.
In June it will be a year since we were certified after an exhaustive evaluation. Since we began this process of awareness, we have implemented various measures and tools both internally and externally, in order to encourage the social performance of our activities.
Specifically, regarding our operations, we continue working on developing and implementing high-impact solutions for the research and management of diseases. Included in this work is the development of our Digital Therapeutics (DTx), which are expected to transform the way diseases are treated, delivering high value to healthcare professionals, the industry, healthcare systems, and, of course, patients.
We are increasingly committed to this objective, and we were thrilled to be able to share this journey with the entire B Corp community, whose member businesses believe in a new way of carrying out and understanding business, promoting those that have a high impact and are sustainable over the long term.
We want to thank B Lab Spain for their time, and the gift they prepared for us. It is a pleasure to form part of the movement, and we are sure that we will be able to establish relationships and continue collaborating over the short term and the long term to the benefit of people and the planet.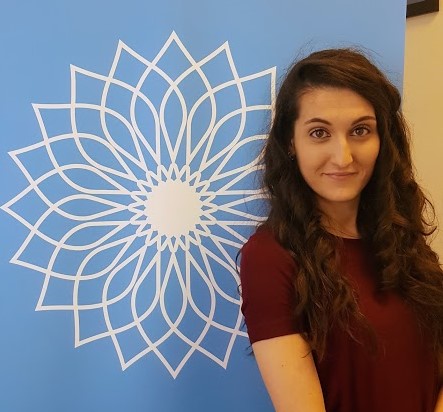 Patricia Domínguez
Business Development & Communication