Our company, Persei vivarium, has obtained B-Corp certification, meeting the highest standards of social commitment
by Patricia Domínguez, June 30, 2022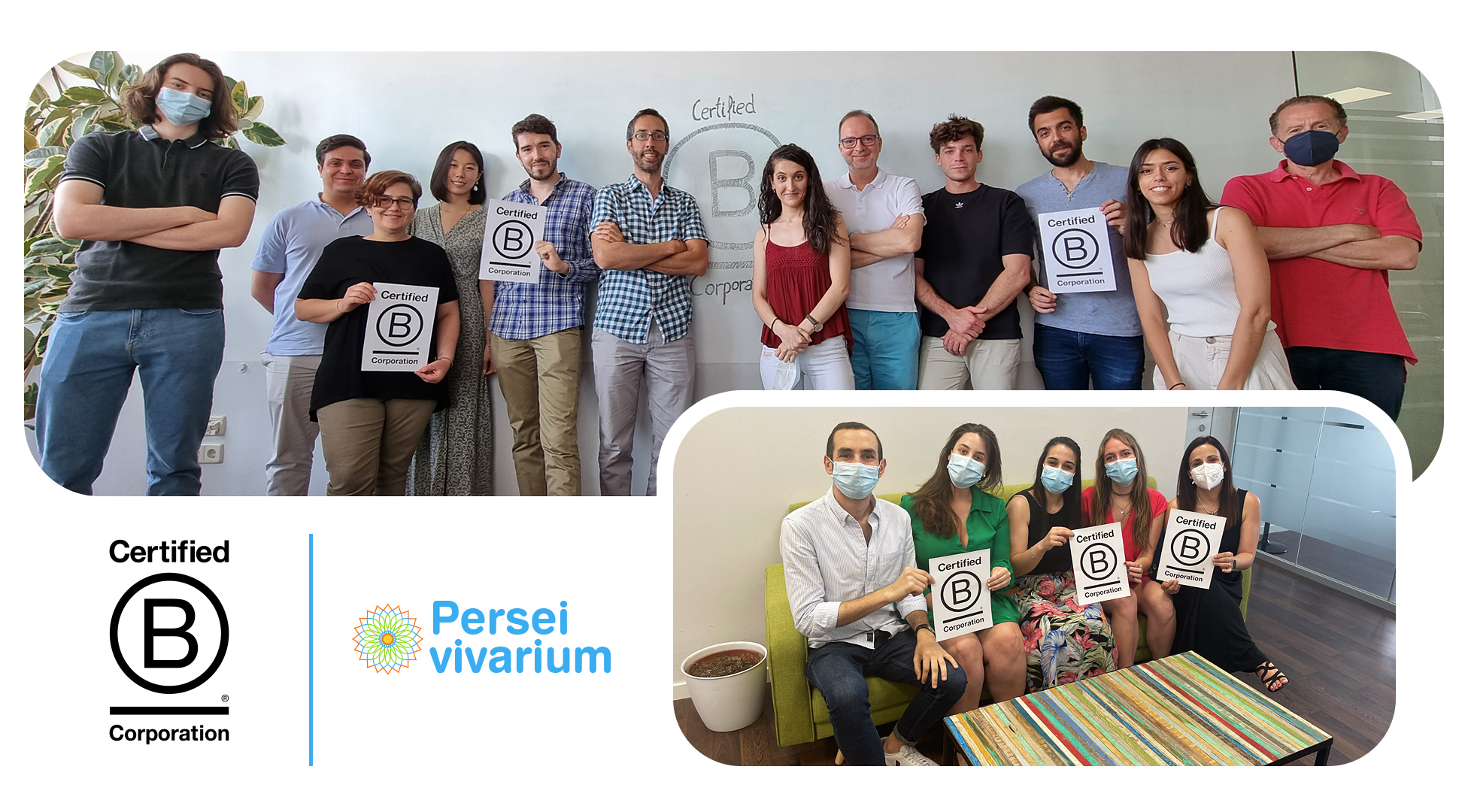 After a rigorous and exhaustive evaluation, in June of 2022 our company, Persei vivarium, received B-Corp certification. This certification attests to the social performance of the organization, and makes us one of the more than 150 businesses in Spain with this seal.
B-Corp certification is the most prestigious global standard that recognizes those businesses that seek to create positive impact through their activity, beyond purely economic impacts. To do this, when making decisions B-Corp businesses take into consideration the needs of different interest groups, seeking to create businesses that are both profitable and socially responsible.
In this way, as we noted in our article, "Why is it important for Persei vivarium to be a social impact company?", B-Corps form part of a community of leaders that, through the activity of their organizations, promote the transformation of the business ecosystem, giving rise to organizations that are profitable, involved, and provide differential value to the market.
For our company, it is vitally important that we generate a positive impact through our actions and projects, as that goal is directly related to our sector, health, and to our values as a company and a team. Because of that, having received this certification, we are able to reinforce our commitment, and continue working on initiatives that help improve our approach to diseases and encourage research based on Real-Life, impacting peoples' health and quality of life. In addition, this takes into consideration the impact that these activities have on all the stakeholders involved.
From now on this will be specified in our legal charter, which has been modified to reinforce our social commitment, creating value for our business and for all our interest groups.
Currently, there are more than 5,000 B-Corps in the world, and this is only the beginning, as it is hoped that the number will continue growing daily, creating a global movement of people and organizations that together will work on the development of a business model that is sustainable over the long term.
Congratulations, team!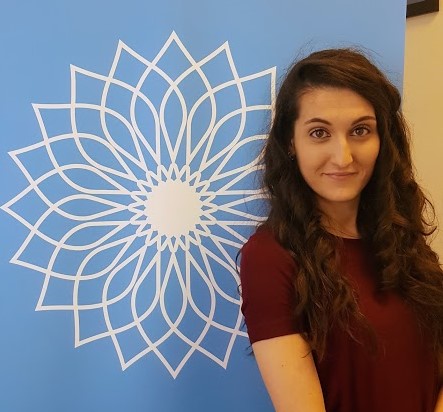 Patricia Domínguez
Business Development & Communication