Why is it important for Persei vivarium to be a social impact company?
by Patricia Domínguez, March 31, 2021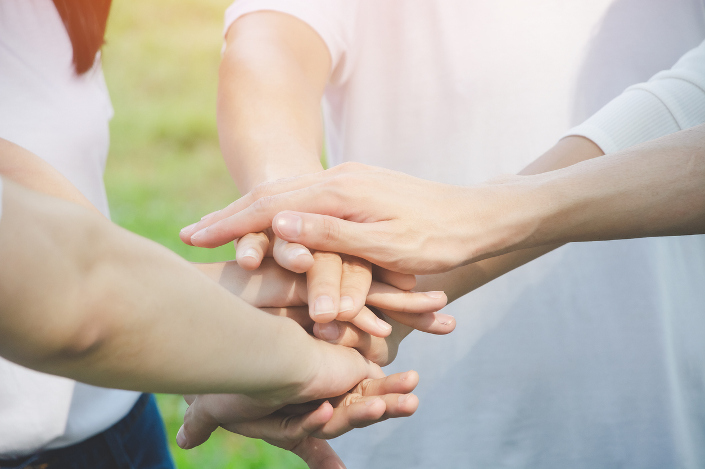 Recently, the numerous social, economic, and environmental changes we have experienced around the world have prompted more companies to reconsider their business, searching for ways for their activities to have a positive impact in the social and environmental arenas.
These are organizations that, whether from the beginning or later in their existence, try to generate a benefit that goes beyond that which is purely economic, by considering the needs around them when making company decisions. In this way, they hope the business will be profitable, while at the same time generating a positive impact on their various stakeholders: employees, clients, community, environment, and so on.
This paradigm change is aimed at transforming the current business environment and evolving it towards a more sustainable model for the long term, one in which the parties involved in the activity and development of the business can benefit, giving rise to organizations that are profitable, involved, and that provide differential value to the market.
To make this happen, global initiatives already exist, for example the B Movement, which is trying to foster this cultural change in individuals and organizations, creating a community of business leaders. In the business environment specifically, they are relying on an organization that has taken on the task of encouraging and accrediting those that conform to this model via their certification as a B Corp. B Corp is the only certification that measures the social and environmental performance of the entire company and defines its business identity, guaranteeing its commitment to involve all the interested parties in decision-making.
Being aware of all this and being a company in the digital health environment that provides value and contributes to the improvement of managing and understanding diseases, at Persei vivarium we want to take it one step farther. We have begun our process of certification to become a B Corp Business, and we hope to obtain this certification in the next few months. For us, our social impact is a key element that we already consider in the development of many of our projects, allowing us to have a focus that helps improve the quality of life of people who are living with specific diseases. For that reason, through this certification, we want to strengthen our commitment to this work. By continuing to improve our relationship with the rest of our environment we will respond in an appropriate way to the needs of our stakeholders.
Today, there are already more than 3,500 businesses around the world with this certification, and about 200,000 have used this evaluation to analyze and measure their impact, which has meant an increase of approximately 30% in European applications over the past two years, according to data from B Corporation. This illustrates the growth of this model around the world, and the need for generating a new business paradigm that is more inclusive and sustainable, a paradigm that we have always believed in and have tried to promote at Persei vivarium.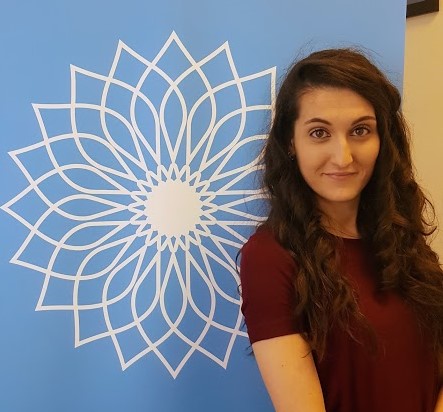 Patricia Domínguez
Business Development