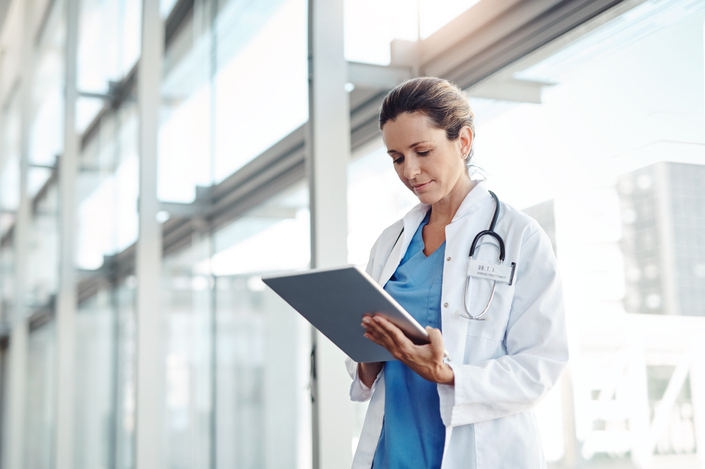 What is the number of real patients of a particular disease? What are the treatments? How do those treatments work in real life?
In the clinical field it is essential to provide an answer for these questions, both at a national as well as a global level.
Concise answers with reliable and quality data allow us to know what is happening in a particular disease.
read more