Digital Therapeutics (DTx): What role do they play and what are the current market projections?
by Tarek Milla, February 23, 2022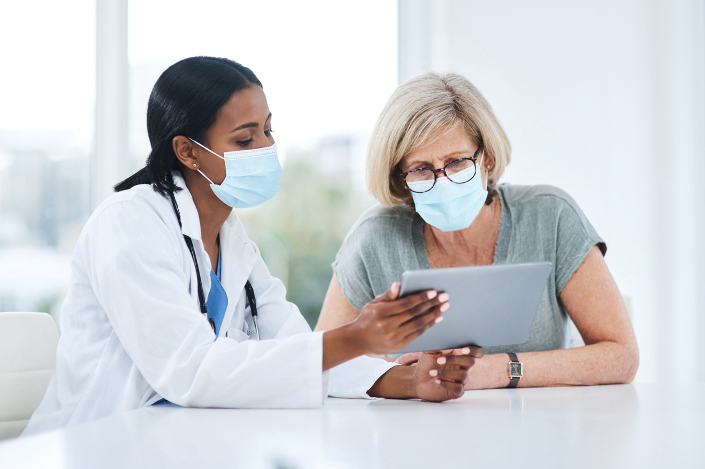 The promotion of the digitalization of health over the past months as a result of the COVID-19 pandemic has made Digital Health and Artificial Intelligence (AI) valuable allies for both healthcare professionals and patients, facilitating the management and treatment of diseases. Specifically, patients have changed their behavior, opting more and more for digital solutions that allow them to participate in their own health care, as we mentioned in the article "Has the growth of Digital Health changed patient perception?".
This has sped up the development of certain elements that, although gaining in familiarity, had not become firmly established in the sector. This is the case with "Digital Therapeutics," also known as "DTx." This is a category within Digital Health, defined by the Digital Therapeutics Alliance as "evidence-based therapeutic interventions offered to patients using high-quality software products to prevent, manage, or treat a medical disorder or disease." 
These revolve around a kind of medical product, within the scope of Digital Health, that is distinguished from other tools in the way they must present clinical evidence, as well as Real-World outcomes, so they can be prescribed by the healthcare professional for the care and management of diseases. These digital therapies can be used individually or as a complement to other treatments and devices, helping improve health outcomes, as noted in the report from Deloitte, "Digital Therapeutics: Catalysing the future of health".
What value do they provide?
The DTx products provide multiple benefits and high value not only to patients, but also to healthcare professionals and industry. The benefits to the patients include the improvement of their health after increasing the access to safe and clinically-effective therapies, and empowerment from self-managing their health. On the other hand, this type of technology has increased the ability of physicians to address diseases by making the treatment process more accessible for the patients. In addition, from the perspective of industry, as mentioned in the article "Digital Therapeutics. Improving patient outcomes through convergence", the DTx products allow for differentiation of products with a minor investment of capital, extension of the product life cycle, and filling gaps in the market for traditional medicine. 
All these elements have come together to convert digital therapies into a resource with significant potential in prevention, management, and treatment of diseases, mainly in chronic diseases that require continuous monitoring of the patient and his or her treatment, helping to make this long-term process more efficient. This has led to notable growth in the market, as mentioned in the Deloitte article referenced above: "The global digital therapeutics market currently generates annual revenue of $3.4 billion and this is projected to reach $13.1 billion by 2026," thus becoming one of the markets with the most growth. 
Because of this, it can be confirmed that DTx products are already important performers in the Digital Health industry. Their scope will increase and expand as guidelines are published for their development, commercialization, and use. The combination of these factors, along with a market that is seeking more of this type of product every day, will ensure that the products continue to show the potential enormous impact of these therapies. We can say that DTx products have arrived to stay.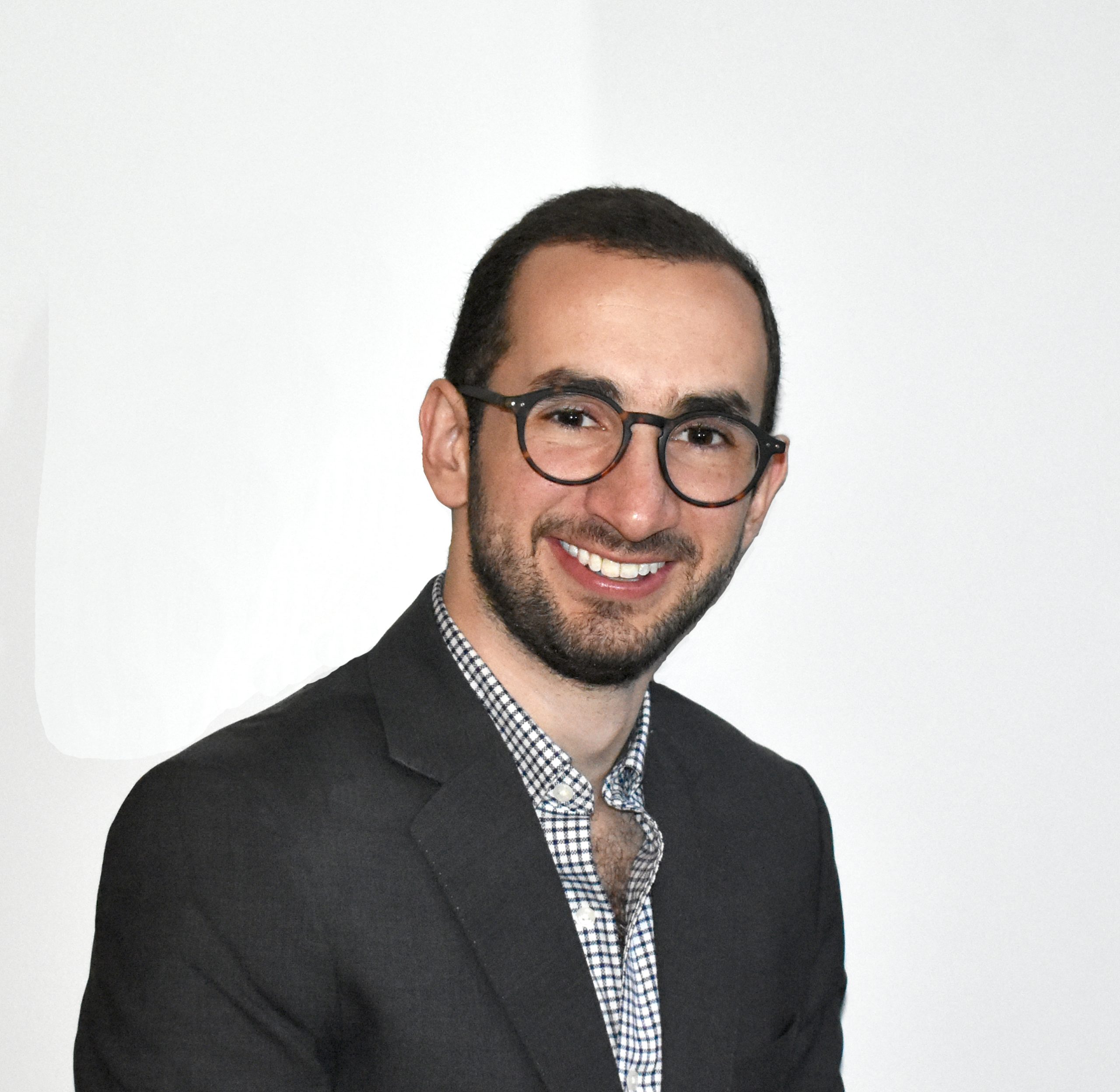 Tarek Milla
Business Development