Persei vivarium presents its approach to Digital Therapeutics (DTx) at the MAD e-Health event
by Tarek Milla, February 1, 2023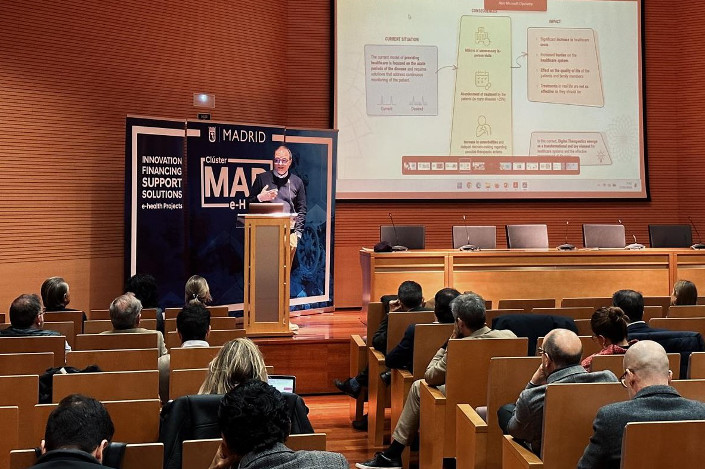 The 9th MAD e-Health event was held on January 27th, gathering the benchmark companies in the health and biotech sectors to share the most innovative e-Health projects in Europe and Latin America.
This event, like the previous ones, is one of the initiatives organized by the MAD e-Health Cluster, in order to promote public-private collaboration, fostering the synergy of activities and initiatives in Digital Health.
Our company, Persei vivarium, was one of the businesses participating in this interesting event, which this year included a presentation by our CEO, Roberto Bravo. His presentation centered on the upsurge in Digital Therapeutics, or DTx, which is the highest growth area in Digital Health, and how these can transform the way in which diseases and patients are managed.
At Persei vivarium, we appreciate the invitation and the opportunity to participate in this MAD e-Health event, and reaffirm our commitment to promoting progress and cooperation in the Digital Health environment. We are sure that this initiative will become a pacesetter in Madrid, through which joint projects will be developed that will be of great value for the healthcare system.
The MAD e-Health Cluster, promoted by the Municipal Council of Madrid, enjoys participation from more than 40 entities that represent different parts of the e-Health ecosystem. Its goal is to promote the development of the Digital Health ecosystem in Madrid through public-private collaboration of the main stakeholders involved in this sector.
#MADeHealth #DigitalHealth #eHealth #DigitalTherapeutics #DTx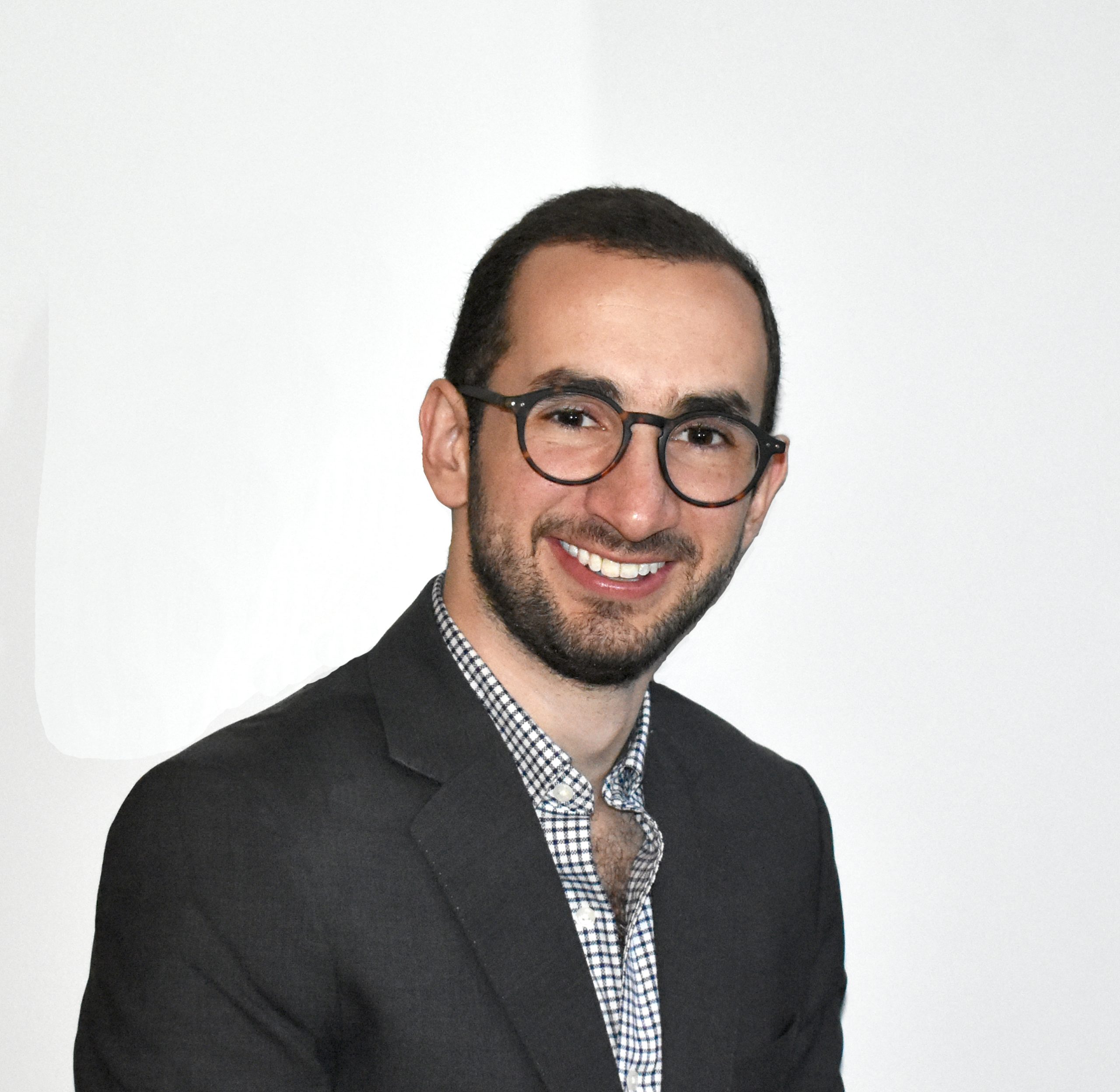 Tarek Milla
Business Development