We continue to create value and positive impact through our Digital Health projects
by Patricia Domínguez, November 8, 2023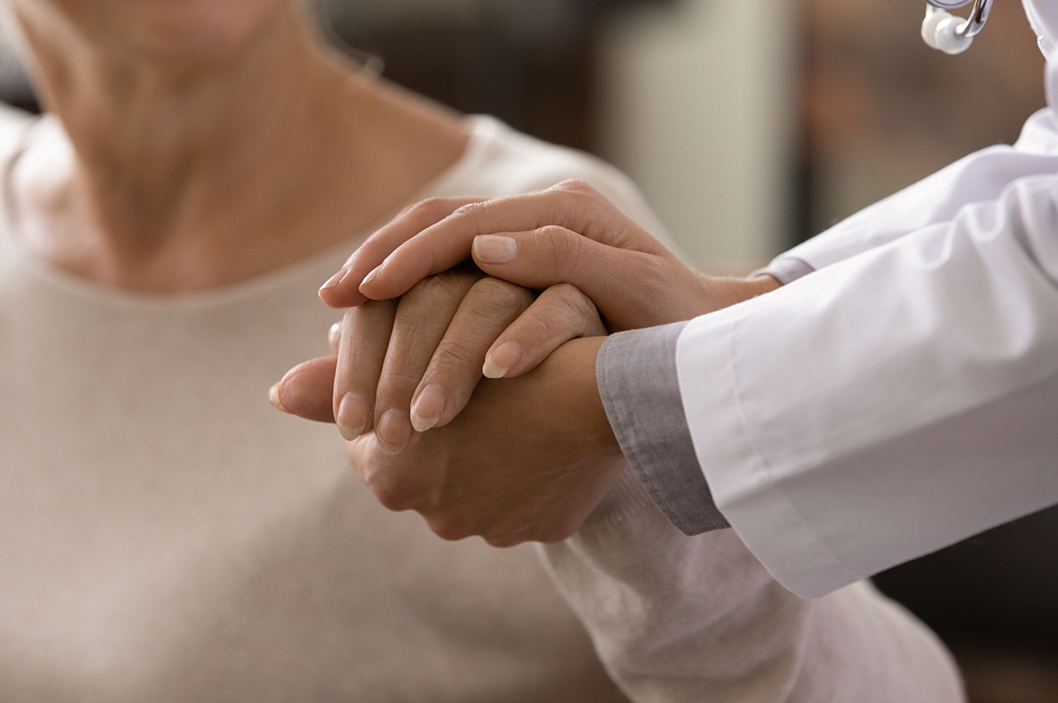 Almost one and a half years have passed since we obtained B Corp certification, which recognizes the performance, commitment, and social and environmental responsibility of corporations in their business and actions.
During this period, we have noted the important role played by organizations that make up the B Movement. These companies, in addition to generating shared value thanks to their impactful initiatives, have the ability to go beyond, promoting and encouraging other companies to join the movement, constructing a business model that is sustainable over the long term.
In our case, during this time, we have continued working to implement measures aligned with our values in the areas of governance, employees and, primarily, clients, which is where our impact model is centered. We are focusing our efforts on continuing to develop digital projects that offer positive results to all the stakeholders in the healthcare environment, providing more value to healthcare professionals, industry, healthcare systems, and patients, through digital solutions that enable improvement in health outcomes.
In this context, Digital Therapeutics (DTx) have a lot to provide. As we have pointed out in other articles, they have the potential to improve the care and management of diseases through digital tools that have been clinically evaluated and facilitate personalized follow-up of patients, adapting the therapies and indications to the outcomes they report. These solutions, like other Digital Health initiatives, enable the inclusion of factors like social impact that, going beyond the clinical aspects of the disease, help us to understand the social context in which the patient is living with a specific disease. This information is of significant value to different stakeholders that are seeking to promote measures that bring about improvement in various aspects.
We are currently working along these lines with a multidisciplinary team that promotes the inclusion of all the necessary factors so that these kinds of projects meet their objectives and generate an impact—at the clinical, health, technological, and social levels.
In our case, Persei vivarium is one of the first B Corp companies in the Spanish health sector. This encourages us in our efforts to urge new organizations in our sector, as well as in other areas, to join this interesting movement that hopes to transform the business model in order to respond to the major social and environmental challenges of the present.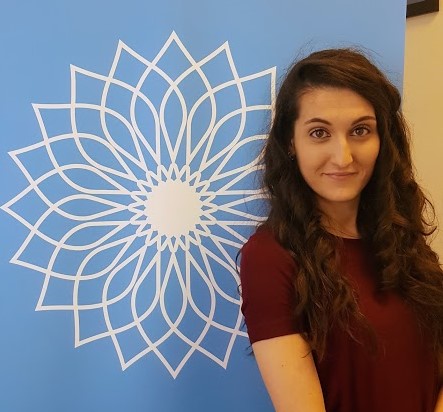 Patricia Domínguez
Business Development & Communication