What benefits do support programs offer to patients?
by Ana Díaz-Roncero, January 12, 2022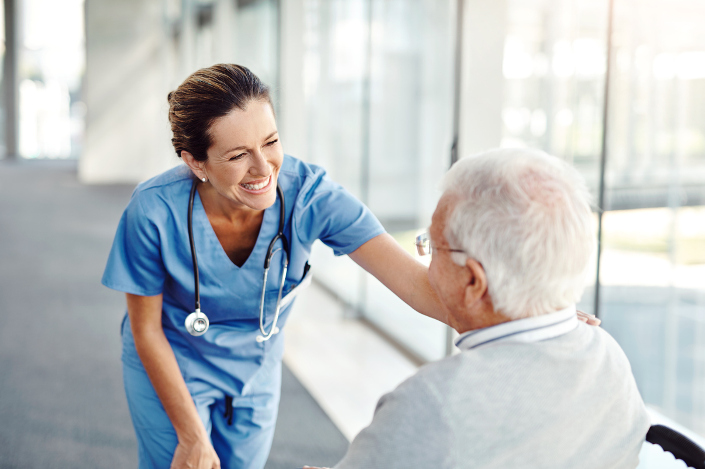 As noted in previous articles, over the past several years we have seen more health-related projects that involve the patient and his or her perspective in the design and management of healthcare processes. In fact, in our last article, "Patient perspective, a key factor in the design and management of healthcare processes", we mentioned some of these initiatives, which could be remote monitoring projects, decentralized clinical trials, or patient support programs, which help to improve the management of diseases as well as health outcomes.  
In the case of patient support programs, these consist of initiatives for supporting and monitoring people throughout their disease, providing information that is appropriate for their health status and specific conditions and is useful for self-management of the pathology. In addition, these programs help patients to play a more active role during the process, because they can inform the healthcare professional about their health status, satisfaction, understanding of their disease, therapeutic adherence, possible events, etc.
This information that is reported by the patient enhances follow-up, as it can be used to provide the appropriate support and adapt the care and services to each situation. These programs are extremely useful, for example, in the management of various types of surgeries and procedures, and through these programs the patients can be offered information both before their procedures, facilitating their preparation and adapting it to their condition or medication, as well as afterward, optimizing their follow-up and recovery through the completion of questionnaires, transmission of tasks and educational material about behavior, advice, etc.
Thanks to the use of these kinds of initiatives, the health outcomes of the patients can be improved, mainly due to the increase in health-related education and consequent adherence to treatment that result from their use. This would help to improve the quality and efficacy of the therapy and the care provided, goals that are pursued in programs like "Get Ready®", which is one of the components of the "MITMEVA" program for patients with aortic valve stenosis, a product that was jointly developed by the "Hospital Clínic" and Medtronic and makes use of Caaring® platform, from our company, Persei vivarium. The use of this program is expected to have a positive impact on the patient's care process. 
This is all possible thanks to technology, which facilitates the collection and transmission of information to the patient at the opportune time, accompanying him or her and serving as a guide in the process, in addition to instantaneously sharing the reported data with specialists. This can be carried out with Caaring®, our digital platform that enables the implementation of support programs linked to treatments, procedures, behaviors, etc., sending useful information, tasks, and questionnaires to the patient, with the goal of improving aspects like therapeutic adherence or preparation before a procedure.
As we have seen, patient support programs are demonstrating the large number of benefits they can offer, highlighting an improvement in health outcomes and patient empowerment. In a healthcare model where there is a clear tendency toward participatory medicine, these projects will continue to have greater importance. This approach will be necessary to ensure not only the well-being of the patients, but also the general efficiency of the healthcare system.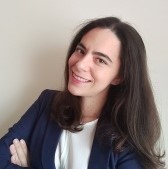 Ana Díaz-Roncero
Business Development