The Caaring® patient platform improves the monitoring of patients with Aortic Valve Stenosis at the "Hospital Clínic de Barcelona"
by Jessica Herráiz, January 26, 2022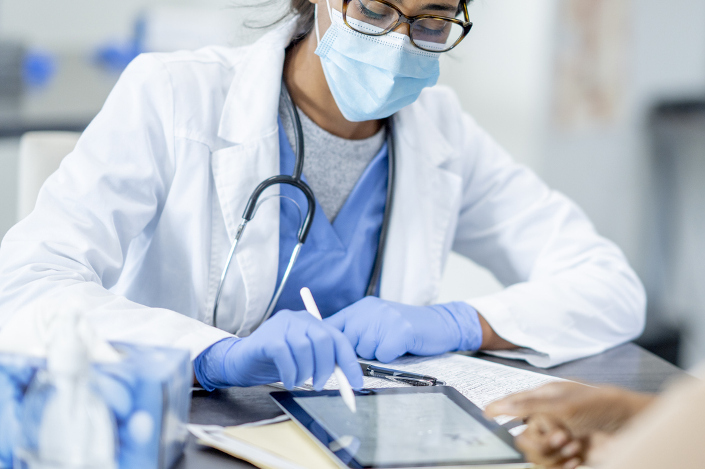 The program for "Integral, Transversal and Multidisciplinary Management of Aortic Valve Stenosis" (MITMEVA) was implemented at the end of 2019. The program was designed and managed by the team at the Cardiovascular Institute at the "Hospital Clínic de Barcelona" with the goal of improving the quality and the efficiency of the clinical management of patients with aortic valve stenosis (AS). This initiative was also intended to optimize available resources with a new model for comprehensive, cross-sectional, and multidisciplinary care.
This project has various components, one of which is the Get Ready® program for AS, a product that was jointly developed by the "Hospital Clínic" and Medtronic and makes use of technology from our company, Persei vivarium.  
This program facilitates the preparation of patients before their intervention by sending information about the disease, advice on diet, and physical and respiratory prehabilitation exercises. In addition, after the intervention the patients continue to be monitored through Caaring®, receiving daily communications for early detection of possible complications.
In this way, Caaring® accompanies the patient both before and after surgery, providing him or her with information at the right time, while at the same time sharing data with the healthcare professional for appropriate follow-up.
Currently, the project is enabling healthcare professionals at the "Hospital Clínic de Barcelona" to stay connected all the time, so they know every patient's situation first-hand, allowing them to intervene promptly if necessary. At Persei vivarium, we are confident that this project will continue providing healthcare professionals and patients with monitoring and support before, during, and after the surgical intervention.
The MITMEVA program is promoted by the Department of Health and receives financing from the European Regional Development Fund (ERDF).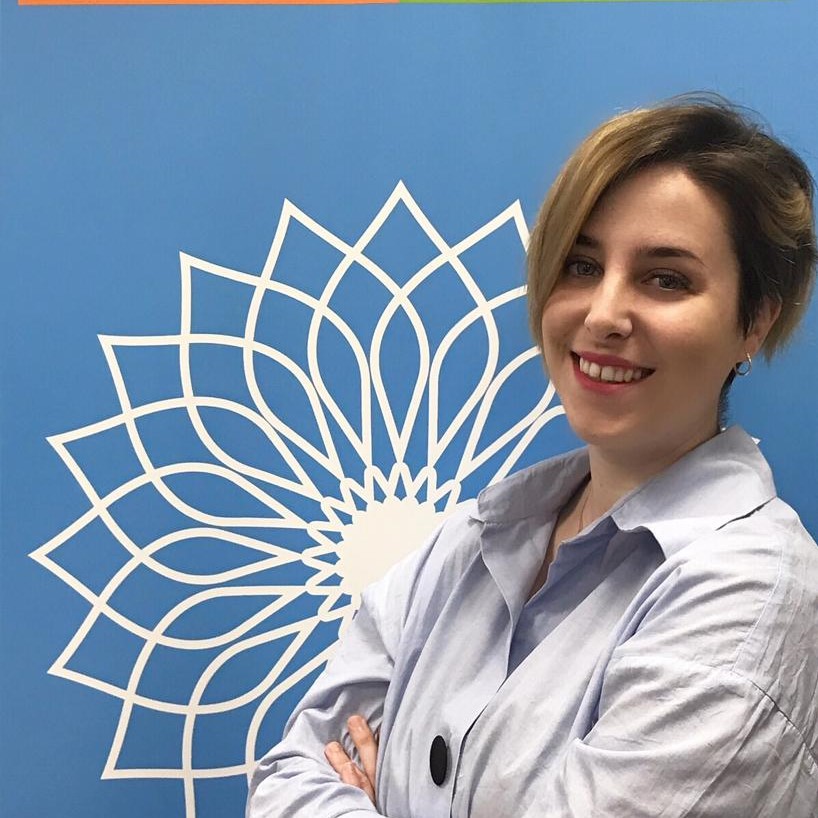 Jessica Herráiz
Business Development