RWE from RWD – 17th Annual EYEFORPHARMA BARCELONA
by Miguel Cabañas | April, 2 2019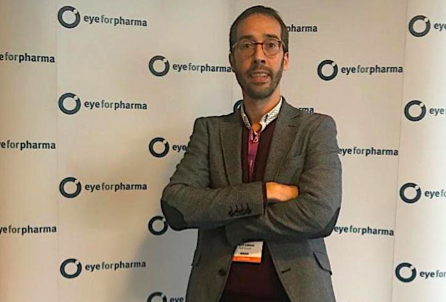 Our CTO, Miguel Cabañas, had the pleasure of attending the 17th anual eyeforpharma Barcelona conference. The world stage for pharma pioneers and health innovators.
During the #efpbarca conference we saw the current shift of the healthcare system from Real World Data (RWD) to Real World Evidence (RWE), and took note of the efforts that the different stakeholders need to put in place to adapt their organizations to the current situation. It is well-known that the classic pharma process could take up to 10 years or more to develop a new drug, going through the stages of proof of concept, production up-scaling and commercialization. The new consumer-oriented product development needs to obtain market proof first, and then scale, innovate and set a new standard.
Evidence-based patient insights have become a "must have" and are currently pushed by different organizations like the FDA, which is providing Patient-focused drug development guidance (PFDD).
Meanwhile, in Europe, it is a little bit more complicated because there isn't a common regulatory framework to collect information from RWD. This makes our work more challenging and requires dealing with specific regulations for each country.
How is it possible to get Real World Evidence from what everybody knows as Real World Data? How can patients be included in drug development processes? How can we deal with privacy and regulatory issues? Most of the questions were addressed in several events in the conference.
Part of the clinical data that is collected can be enriched with patient information. Personal Report Outcomes (PRO) are crucial to get patient data and experience; this was heavily commented on during the congress. Today, it is possible to see in the market several applications that offer patient programs that collect patient information directly. As Lars Joensson from Grünenthal Pharma group highlighted, they are already involving patients in phase I, II and III studies.
The objective is not only to get these data collections directly from the patients but also to create value for our patients. I am sure that a question has come up in most of your minds: What do patients value? Patients and the pharma industry are looking for different indicators that obviously are not the same. All these points were addressed in the panel: "Indicators for adding value through patients' engagement" where Dr. Tjerk Jan Schuitmker-Warnaar presented an initiative that can help to solve all these questions.
At Persei vivarium, we are pushing Caaring® as a great mobile ecosystem to build patient programs, to create communication channels between health care professionals and patients, to involve patients in clinical studies, and to offer value to them. Let's say that the patient-centered concept of the last few years is now more reinforced than ever.
So, Real World Evidence can tell us many things, but is nothing new and was pointed out years ago in The New England Journal of Medicine.
And Persei vivarium totally believes this! We are on the right path.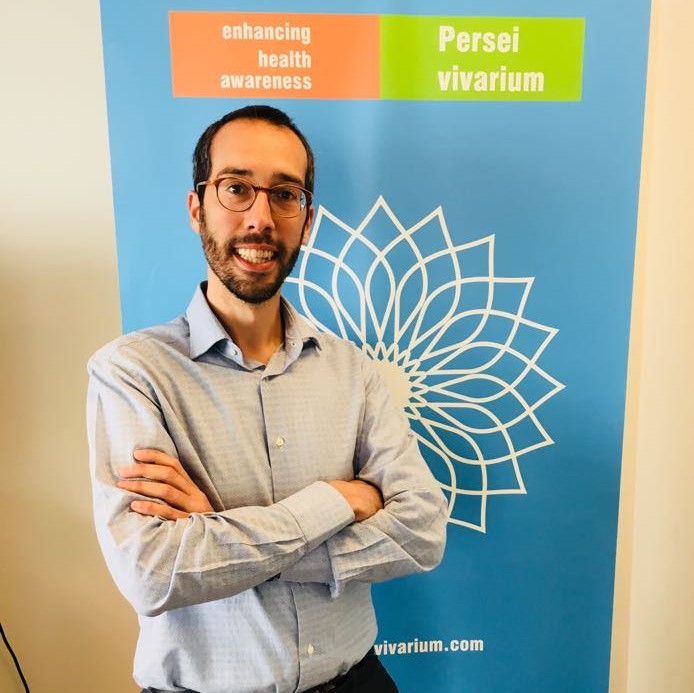 Miguel Cabañas
CTO
Persei vivarium