Persei vivarium, one of the first to be certified in ISO 33000 for Software Development  
by Rosa Siles | Dec 21, 2018 | Corporate | 0 comments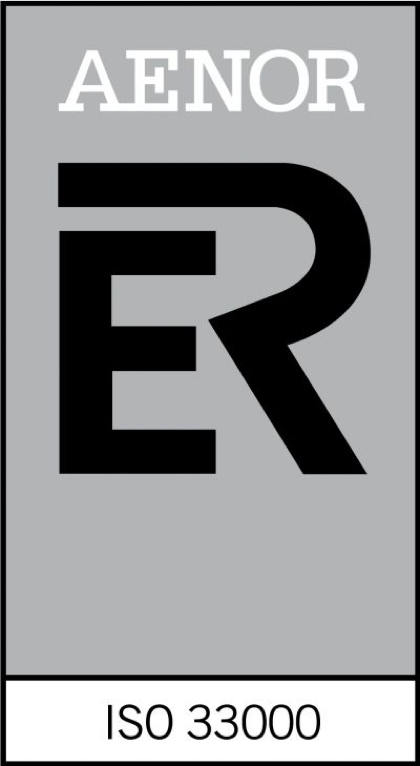 Persei vivarium, leading excellence in governance, management and data quality standards

Persei vivarium has recently obtained the software life cycle process maturity certification according to ISO/IEC 33000. Which has enabled Persei vivarium to become one of the first companies in Spain to achieve this recognition. 
This ISO certificate recognises and certifies that all Persei`s software production processes are managed according to quality standards that comply with the requirements that have replaced the ISO/IEC 15504.
Our  CTO (Chief Technology Officer) and current Data Protection Officer, Miguel Cabañas, highlights this as showing 'Persei's continuous commitment to excellence' in software development process. We apply the model of continuous improvement and ISO international standards to all our management processes and product life cycles.  On top of that as one of our main strategic objectives in 2019 we now have a QA high performance cross functional team working transversely across the group led by Ana Reis.  
High International Standards In QA And Software Development – Our USP In The Market
Persei vivarium is proud and happy to be in a privileged position in the market to offer our clients cutting edge ehealth technology and services. Specifically in the health sector managing and applying the high international QA standards of ISO to software development is a "must" in terms of such sensitive aspects like patient data protection and security, etc.
This guides and enables Persei vivarium to be 100% client focused:
our software products continuously answer our clients evolving needs

our clients are always accompanied and have a direct line to our support team

we offer a turnkey solution supported by the high quality ISO standards of our software control processes
Persei vivarium is one of the first companies in Spain to be certified in ISO 33000. Our DNA shows how fully committed we are to offering the highest quality of products to our clients and in all our software development processes and our pride in delivering outstanding client and collaborator satisfaction results.
Read more about companies certified in ISO 33000: http://www.iso33000.es/index.php/organizaciones-certificadas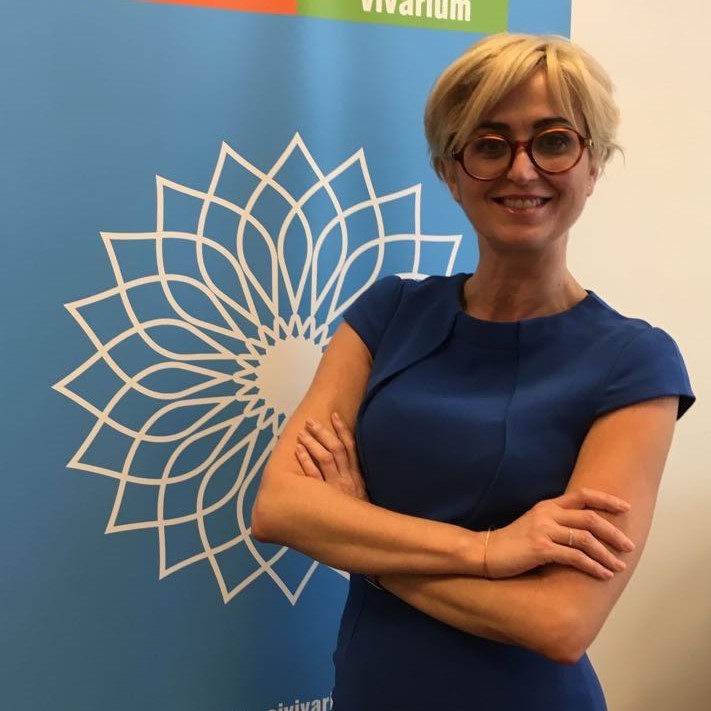 Rosa Siles Moreno
Director of Institutional Relations and Communication