Multicultural teams: Creating Persei vivarium's corporate culture
by James Phelan, June 21, 2023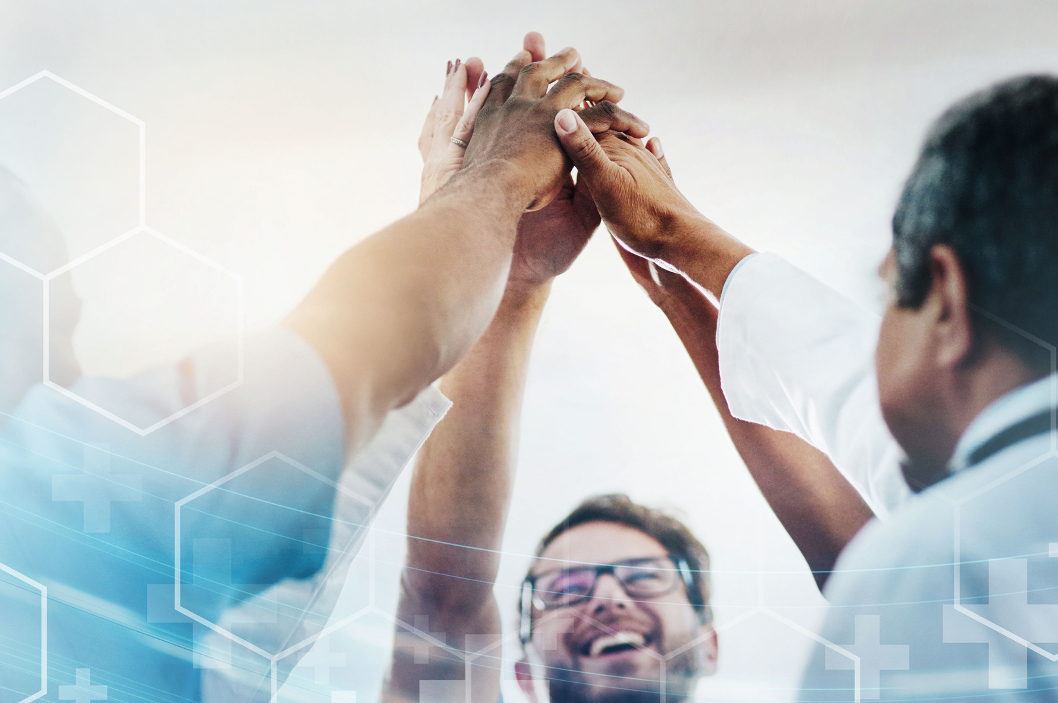 Cultural diversity, or multiculturalism, is a system of beliefs and behaviors that recognizes and respects the presence of all diverse groups in an organization or society. According to Schengen Visa, almost 12% of the Spanish workforce is made up of non-Spanish workers, making Spain a diverse country to work in. This cultural diversity can easily be seen at Persei vivarium and is an important part of our daily lives. 
Our team is made up of people from different cultures and countries, and who speak different languages – creating a multicultural and diverse work environment. As Banks states in "Cultural Diversity and Education", diversity enriches us as it provides different ways to view the world and to solve problems. At Persei vivarium, we firmly believe this and view our cultural diversity as a big asset. However, we know that diversity can also be challenging. This is why we take pride in ensuring that everyone feels welcome, comfortable and part of the team.
How can we benefit from a multicultural team? Multicultural teams can have many benefits for companies, however this depends on how the teams are managed. As mentioned in "Embracing multicultural tensions: How team members' multicultural paradox mindsets foster team information elaboration and creativity", there are two types of multicultural management: culture blind, where the managers focus on the employee and not their culture/nationality, and the second type is where an emphasis is put on the employee's culture. In Persei vivarium, the culture blind style of management is employed. This style of management is welcomed and commended by our team members as everyone in the company feels part of the team regardless of where they come from.
Next, there are two types of advantages to a multicultural team: personal and professional. The personal advantages, as mentioned by the Persei vivarium team, include: constant learning about new cultures, personal growth, interesting work environment, becoming more open-minded, and many more. Whereas the professional advantages are: better understanding international clients' needs, facilitating access to new markets, large range of expertise for the team, etc. At Persei vivarium, we try to put an emphasis on the personal advantages, as they allow our team to grow on a human level. 
In Persei vivarium, the search for a multicultural team is, and always has been, one of our objectives. The integration of colleagues from different countries and cultures allows us to grow both internally and externally. Thereby enriching Persei vivarium, and creating multicultural teams that can take on any challenge in different areas and sectors. Keeping this in mind and as part of our promise as a certified B Corporation (B Corp), we are committed to keep working on the multiculturalism and integration of our team, which is why we have made this an internal goal for our company.
What does this mean for Persei vivarium? Firstly, we have the professional advantage of being able to better understand our international clients' needs. Secondly, the members of our team become enriched on a personal level just by working with colleagues from different cultures, giving our employees the opportunity to grow on a daily basis. Finally, we keep our commitment as a certified B Corporation. 
Thanks to this study on cultural diversity, we were able to get an insight into how the Persei vivarium team views the diversity of the company and how it can benefit us on both a personal and a professional level.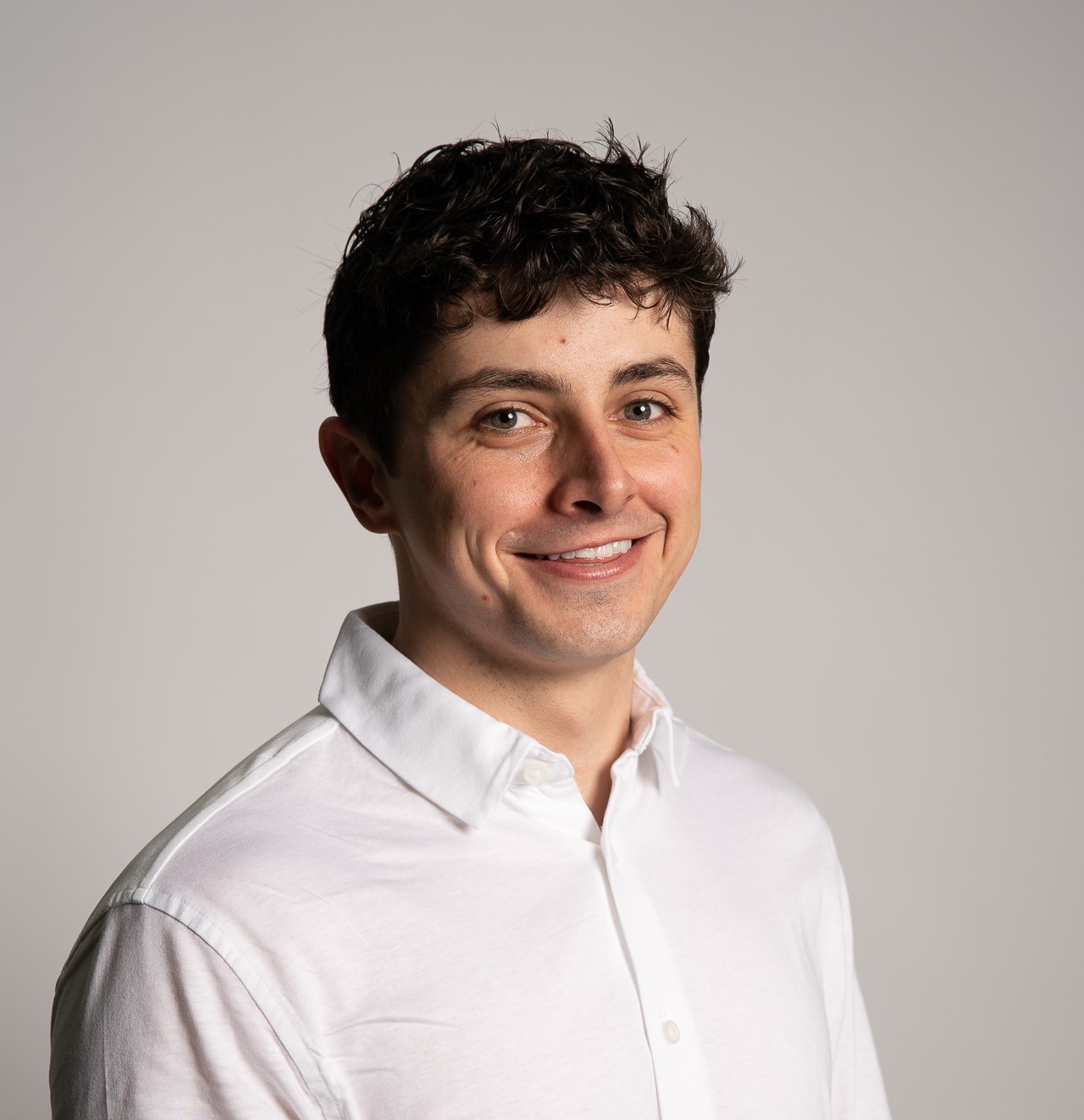 James Phelan
Business Development Intern