World Stroke Day. Toward the creation of high-quality data collections
by Patri Domínguez, October 29, 2019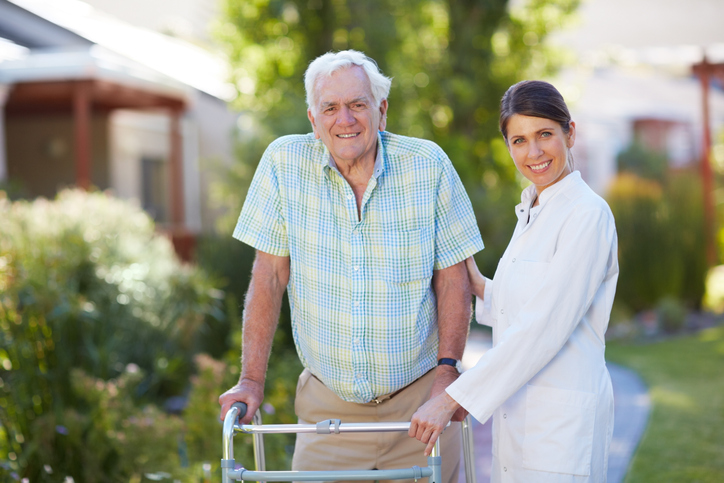 On Tuesday, October 29th, we are celebrating the annual World Stroke Day.
Stroke is a cerebrovascular accident that affects some 120,000 people in Spain every year, and is the second most common cause of death in our country, according to information from the Spanish Neurology Society (SEN). People who survive end up facing significant challenges on the physical and cognitive level. As a result, there is a great need to inform society about prevention, and the importance of knowing how to identify stroke symptoms.
Although mortality and disability as a result of this disease have been reduced over the past years, the World Health Organization (WHO) estimates that the incidence of stroke will increase 27% over the next 25 years.
Because of this, and because its treatment is so important, it is more vital than ever for medical professionals to have access to real, validated data about the number of patients who suffer from this disease in a country or region, in order to be able to act on that information and develop their research.
In response to this need, last year the Study Group for Cerebrovascular Diseases (GEECV) of the SEN, encouraged the implementation of the Spanish Stroke Registry in collaboration with our company. Through this project, we have been able to create a common platform bringing together already-existing data and registering new cases, avoiding duplication and making available reliable data for comparison. In addition, this platform attempts to make available to professionals a powerful tool that can generate research projects in a simple way using the information provided.
Today, at Persei vivarium we are working to make this reality possible, always taking into consideration the importance of data privacy, assuring compliance with the highest security standards and preserving the anonymity of the patients.
At our company we are proud that GEECV has trusted us to carry out this project, and we commit to continue providing our technology and experience to generate high-quality data collections for this disease, with the goal of improving its treatment and research.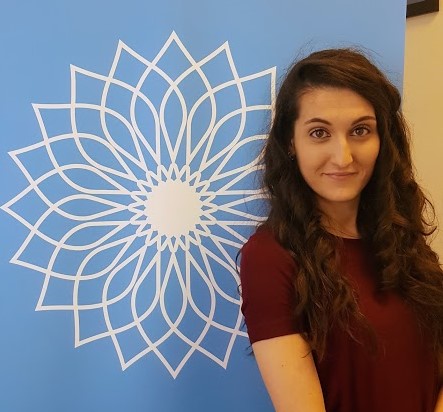 Patri Domínguez
Business Development