Why should you consider working as a developer for a Digital Health startup?
by Elli Ghozzati, March 18, 2020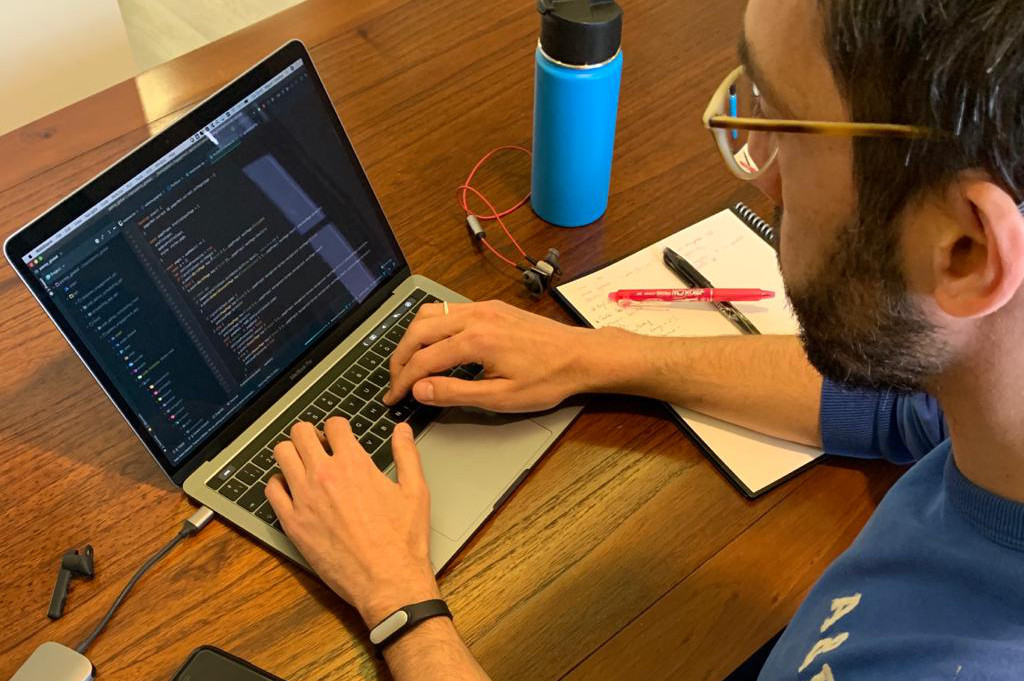 In healthcare, there is an increasing dependency on technology that wasn't there before.
Once in the IT field, you can make your move from traditional infrastructure to the more specialized clinical side, which combines technology with elements of the health sector. Responsibilities range from deploying EHRs to monitoring the networks of everything from bedside medical devices to digital radiology equipment. Healthcare also has other burgeoning technology needs that may allow ITs with other kinds of experience to break in.
One of these needs is security. The healthcare industry is hypersensitive about protecting the confidentiality of patient information.
Another area is big data. The healthcare industry also needs people who can dive into the areas of data analysis and analytics. It needs people who manage the amounts of information that healthcare gathers on a daily basis, both structured and unstructured, analyze it for trends and deliver that information back to the interested stakeholders.
Other fundamental IT skills are product management and project management–the ability to shepherd either development efforts or other deployment projects. These tie into another key area, that of workflow. The workflow of the care delivery is most important.
What would be the benefit of doing the IT job in a startup?
Working in a startup is an amazing experience for a new programmer or even an experienced developer. People usually notice an extreme growth in their career and technical abilities. Startups are fast paced, and people usually work on different projects at the same time, which allows them to work with multiple technology stacks. Also, because of the reduced number of employees, there is no waste of time getting started since the company needs everybody's contribution. Therefore, people are constantly learning new things. Even the new programmer or students are able to make a big impact on the code base. Especially if the company's mission is something that people are passionate about, they are actively making an impact on that mission every day. Their work isn't just one small part of a much larger machine.
Last but not least, probably one of the biggest advantages is that the managers have only few people to focus on. Whenever people have any doubts or questions, they just ask without having to wait for the next meeting. The managers at a startup are usually willing to have a dialogue in order to discuss decisions or explain them to staff.
One of the key points if you want to work as an IT in a Digital Health startup is the willingness to learn, and to work in a collaborative environment. It helps to have a collaborative atmosphere where people with different backgrounds and education come together in order to solve complex problems. People who are willing to partner, to explain, to translate into a language that the recipient can understand.
Finally, for many ITs working in Digital Health, there is no greater feeling than knowing the tech their company develops is directly making someone's life better, often in their most vulnerable state. Many developers join Digital Health companies to help to make an impact in the world and the lives of people despite the complexity of the industry. Working in Digital Health is not for everyone, because you are operating at the intersection of health and tech. Being relentlessly passionate about improving the industry is key to landing and staying in the right position.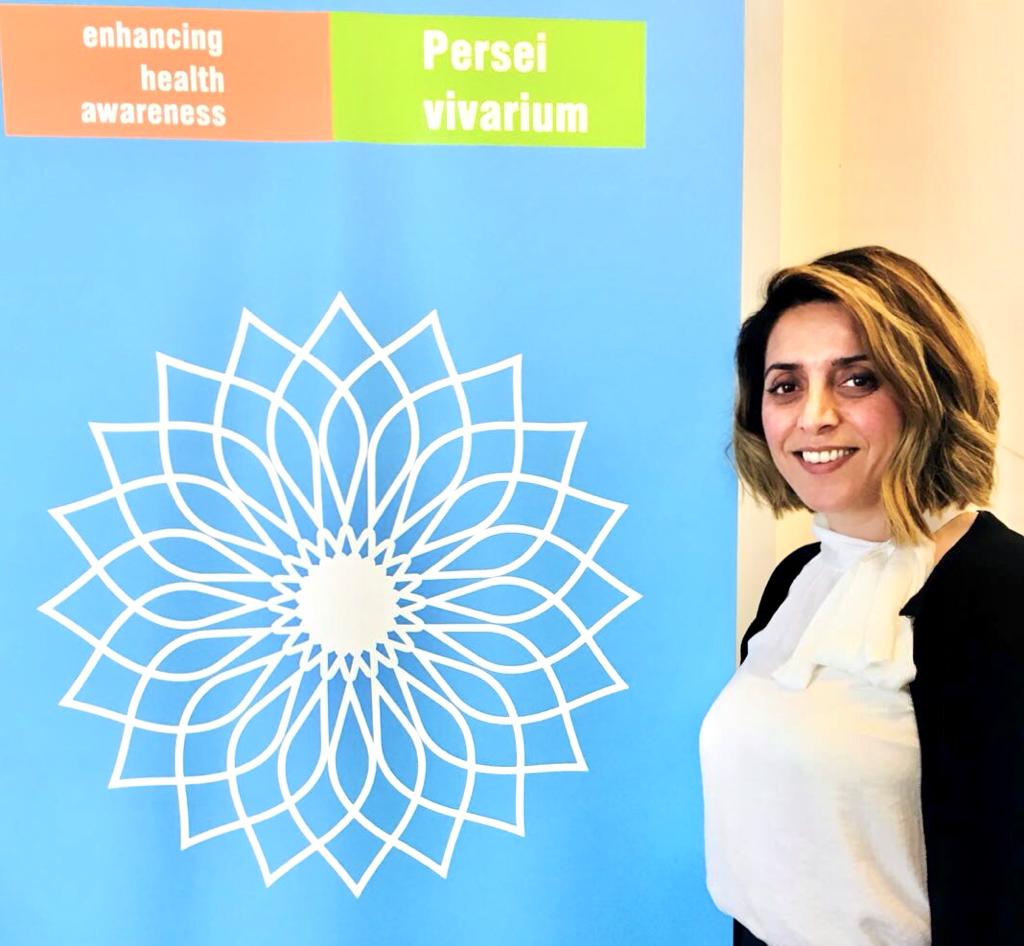 Elli Ghozzati
Vice Presidente of Business Development