Where is the Digital Health sector headed in today's environment?
by Gonzalo Arranz, April 14, 2021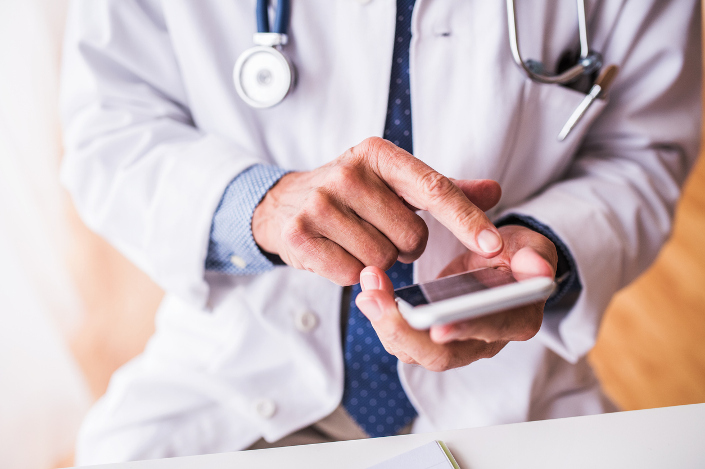 The present and the future of businesses dedicated to Digital Health are being completely transformed, with an upward trend for years to come. Most of these projects began their development as start-ups that are revolutionizing the current healthcare system by the incorporation of new technologies into the healthcare process, the development of platforms for direct data capture from the patient, the implementation of artificial intelligence for the prevention and treatment of diseases, etc. These have boosted a model that helps improve the management and understanding of diseases, as well as research, with the final goal being to help impact people's health and quality of life.
We have found ourselves in a digital transition into an era that requires new processes and solutions that enable us to respond to these needs. Start-ups are a key to achieving that, thanks to their flexibility and ability to adapt to changing environments.
Why take a chance on the Digital Health sector?
In the healthcare environment, the global pandemic caused by COVID-19 has highlighted certain improvements to the current healthcare system, accelerating the implementation of technology. This has been discussed over the past few months in events like "E-Health, COVID-19 and change in the healthcare model", where they mentioned the importance of "beginning to measure results, value, outcome indicators, and the patients' experience and the perceived quality of their health," by means of the digital healthcare process.
In addition, during this time it has become obvious that there is a need to incorporate technology into practically all clinical specialties in order to provide more rapid and efficient care using tools that can complement the in-person consultations. Examples are telemedicine, remote patient monitoring applications, and wearables, all of which help relieve strain on the system and streamline the healthcare process, optimizing follow-up of diseases at a distance.
This has reinforced and strengthened the potential of the Digital Health sector, already considered a booming industry before the COVID-19 pandemic, with a highly exponential growth, showing the capacity for development over the long term. This is also demonstrated by the investment data for businesses in this sector, which reached $14 billion in 2020, as detailed in Rock Health's 2020 Market Insights Report, reporting an increase of 72% from 2018, the previous highest performing year.
As a result, in Spain, 40% of entrepreneurs have chosen the healthcare sector in which to launch their businesses, being one of the areas of highest growth, according to data from the "Map of Entrepreneurship in Spain 2020".
We have arrived at a key opportunity in which to invest in a high-growth sector with even greater future potential, setting a course for the long term. It is already a valuable part of healthcare in the present and will be in the future.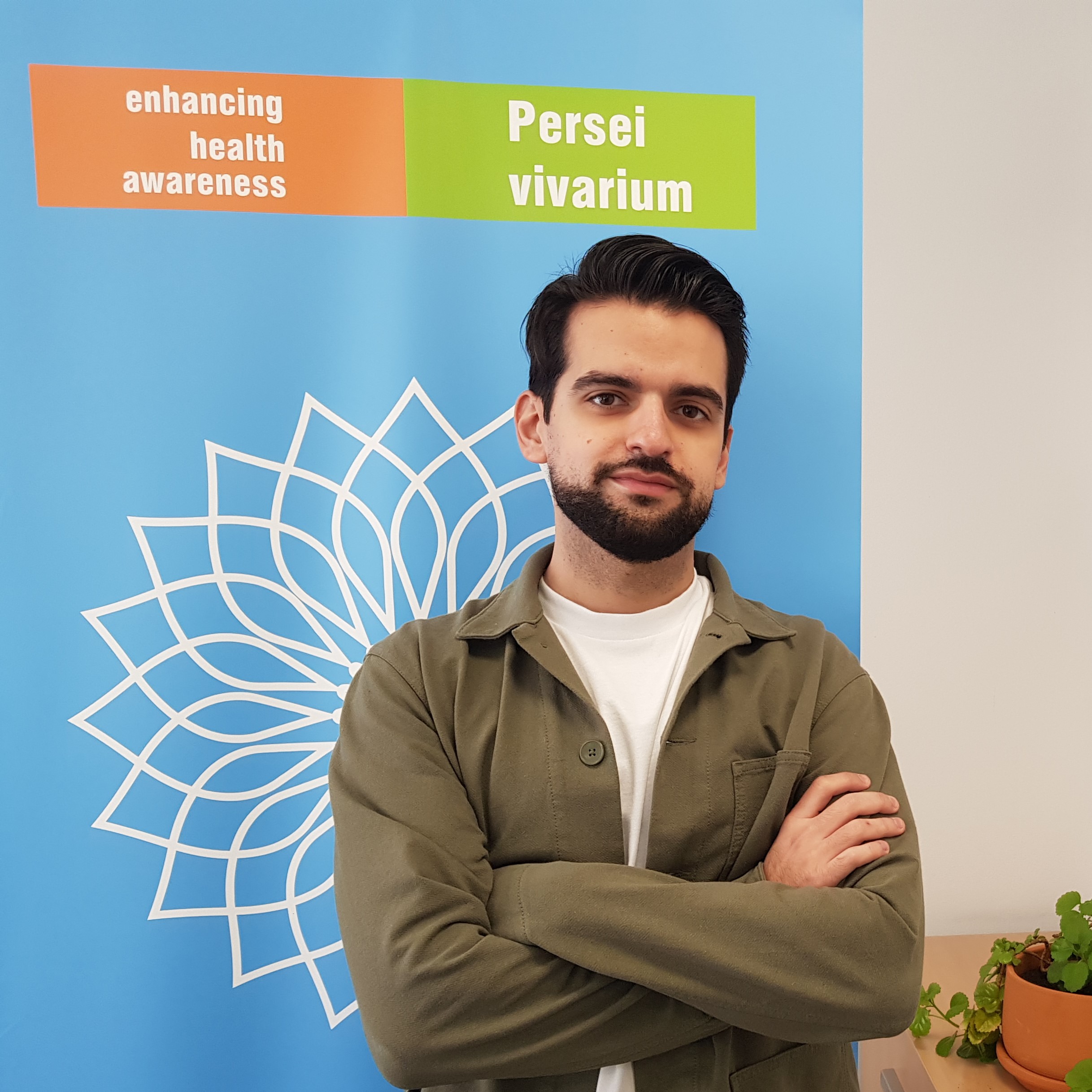 Gonzalo Arranz
Business Development