What kind of minimum requirements should a patient application meet?
by Svenja Willmann, May 12, 2021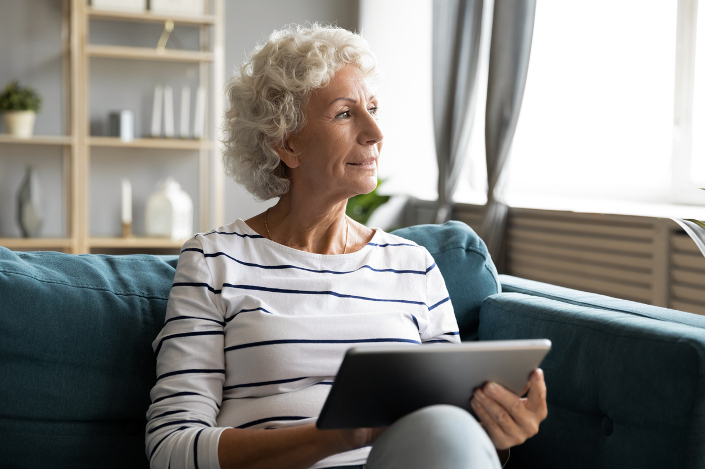 During the last year, most of us had to visit the doctor; some for regular check-ups and others for more urgent reasons like cancer treatment. Due to COVID-19, not everyone felt comfortable constantly entering a hospital where many people go in and out on a daily basis. Digital health applications became a good alternative, while maintaining healthcare standards. Patients could save time and also avoid unnecessary travel. Follow-ups were done from home instead of overcrowded hospital rooms. It seemed like a beneficial concept for both parties. A study carried out by GreatCall pointed out that 93% of the doctors consider mhealth applications are beneficial for the patients health. 40% of them even think that clinical visits can be reduced.
As mentioned in one of our recent blog entries, "Challenges and benefits of patient education using technology platforms" we focused on the importance of health platforms. We stated that not less than 60% of the population carries out internet searches about their health. Many apps have been developed to take care of the patients' wellbeing, but not all of them seem to provide the user with valid and frequently updated information. 
According to a study by ORCHA (the Organisation for the Review of Care and Health Applications) 3,603 apps claim to provide cancer patients with medical support but only 26% of them have updated their medical and data guidelines within the last 18 months. Even the applications that have been updated mostly do not meet minimum requirements. They analyzed the most downloaded apps and came to the conclusion that only 24.7% of them satisfy digital health standards and measures. 
For that reason, it is important to know which information and requirements the ideal patient application should provide. As mentioned in studies like "Digital health for optimal supportive care in oncology: benefits, limits, and future perspectives" these applications should be updated according to the most recent evidence-based practice. In addition, they should maintain existing expectations regarding patient confidentiality and data privacy, cybersecurity, and compliance with regulatory requirements. 
We at Persei vivarium are aware of this need and are committed to providing high-quality content through our digital platform for patient follow-up, Caaring®, which supports patients around the clock. The information that Caaring® provides is validated by the doctor, offering useful information during the course of the patient's disease. Also, our technology is in accordance with the highest standards of quality and security, attested to by our security and "Data Protection Officer" certifications.
Digital health has become essential in today's society and is developing every day. This includes applications that patients can access from home. They form part of our healthcare and facilitate the communication of doctors and patients.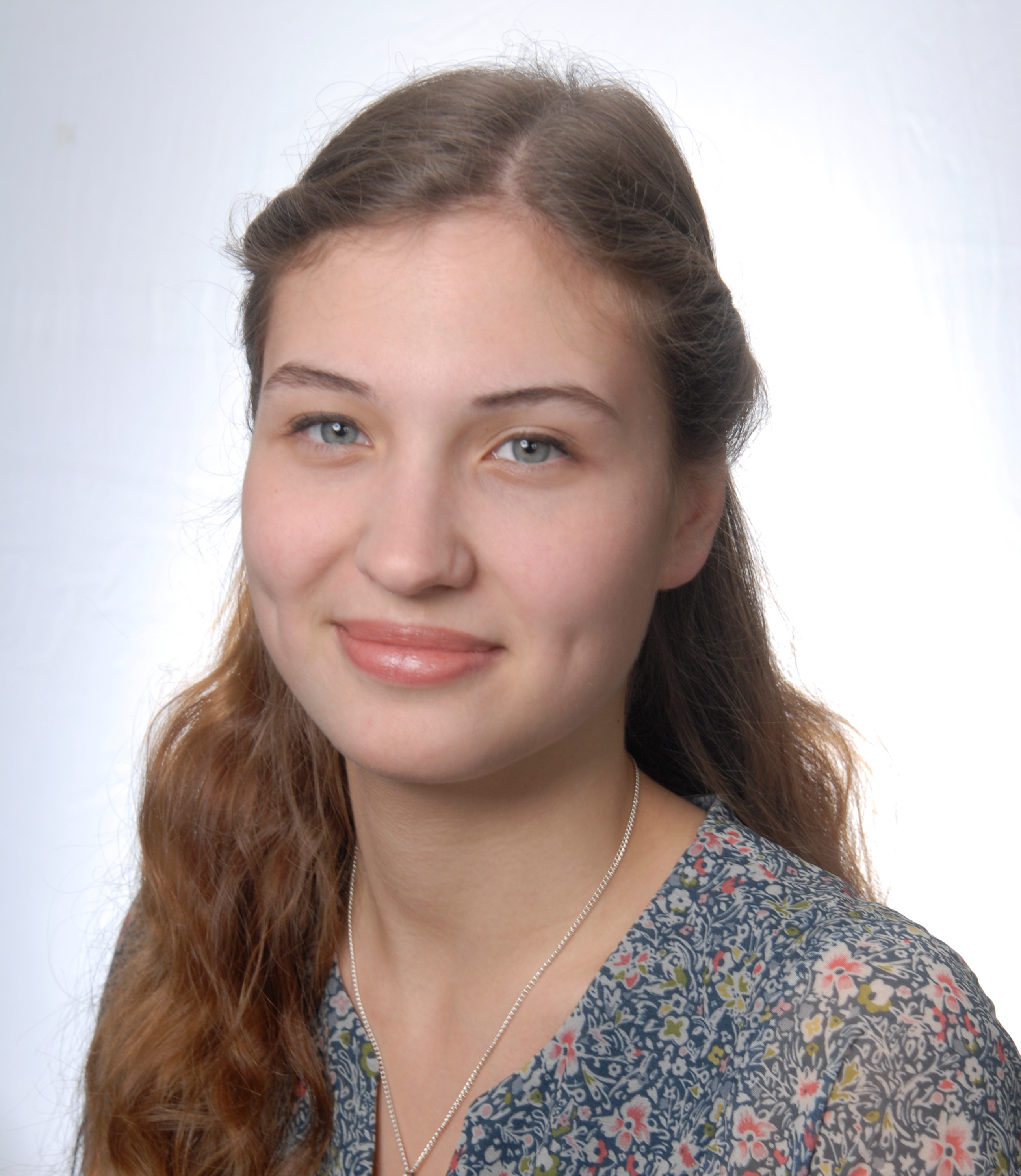 Svenja Willmann
Business Development