What is the future of healthcare after COVID-19?
by Patricia Domínguez, May 20, 2020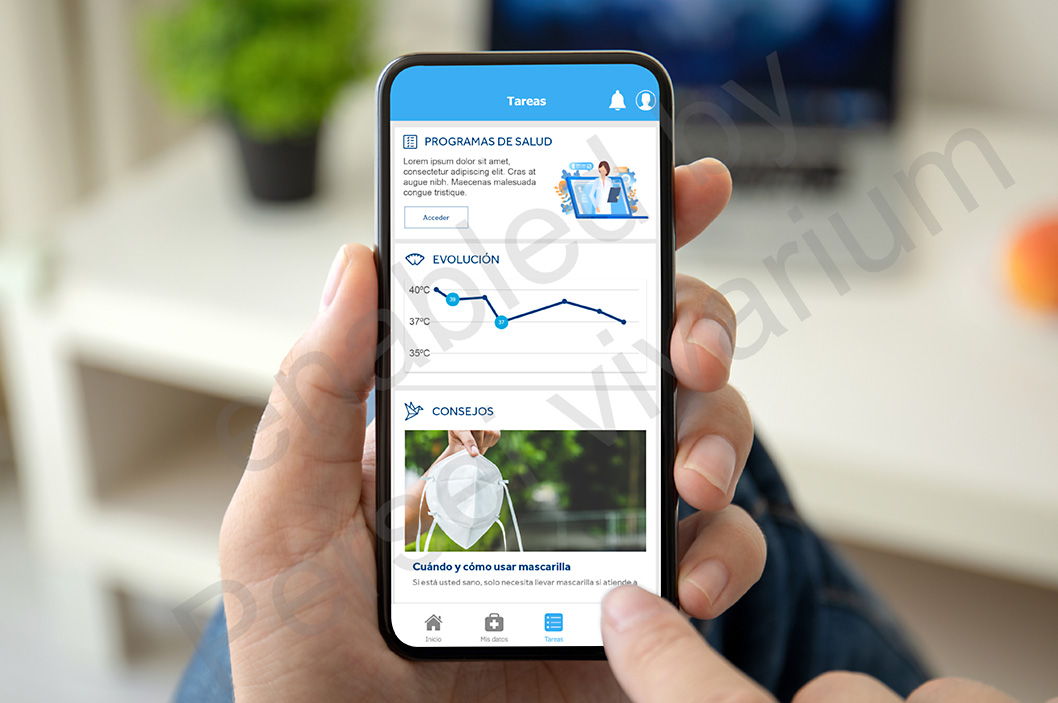 It is a fact that COVID-19 has transformed the way we live and our relationship with our environment. Our routines and our daily lives have been changed completely in the last few weeks so that we can avoid infection with the disease. Even today we continue with constant transformation.
As our world changes, so does technology. As we have seen over these months, it is advancing rapidly to address the demands of the pandemic, facilitating compliance with requirements for isolation and the avoidance of unnecessary travel.
In this way, the increase in the use of technology during isolation is opening up a variety of possibilities that, as we are beginning to see, will continue after this crisis and will become the engine that drives the transformation of the future, mainly in the healthcare arena. For example, thanks to these tools we are already gathering a large amount of information about coronavirus that could be the key to an in-depth understanding of the disease that enables us to be prepared if there is a resurgence.
Digital tools are also helping to reduce the burden on the healthcare system, facilitating coordination of resources, and making possible the collection of patient data, mainly outside of hospitals. We hope this type of technology will continue to have a positive impact in the healthcare system on a global level. According to a study by Research2guidance, telemedicine solutions will be impacted the most, according to 65% of respondents, followed by remote patient monitoring platforms, according to 42%.
This is only the starting point, as the health crisis will become an inflection point prompting the adoption of these tools beyond COVID-19, facilitating follow-up with our doctors through telemedicine platforms and mobile applications for patient evaluation, among others. These approaches have already been seen in recent studies demonstrating that telemedicine and apps for patient follow-up will be the areas that will grow the most in the future. In fact, a report by Frost and Sullivan in April 2020 confirms a 64% increase in the telemedicine market, on top of a 32% increase previously estimated for this year.
To respond to these needs, at Persei vivarium we are working on our patient platform, Caaring®, which has adapted with agility to the challenges of this pandemic over the past few weeks. This platform offers an evaluation tool for patients with COVID-19, facilitating the collection of data on an outpatient basis, helping to obtain more information about the disease. The platform is already in use at various hospitals across Europe, helping to improve the current situation and reducing the inpatient burden that we have been experiencing for weeks.
The coronavirus crisis has become the starting point of a future marked by the use of technology. We must take advantage of the potential that these tools have right now to provide valuable results over a short period of time, which is critical in a situation like the present. We will continue advancing and adapting our technology to put it at the services of healthcare professionals, researchers, and healthcare institutions, helping to increase knowledge about COVID-19 and other diseases and, above all, to improve the way that affected persons are living with this condition.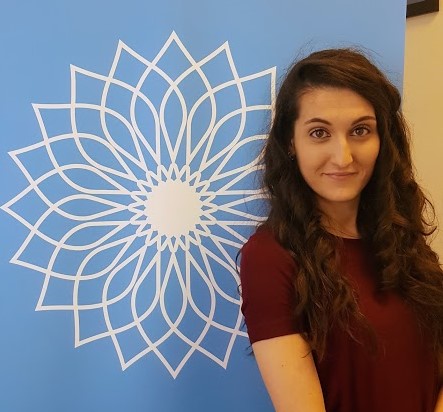 Patricia Domínguez
Business Development