What are eCOAs in a clinical study?
by Ana Díaz-Roncero, January 12, 2022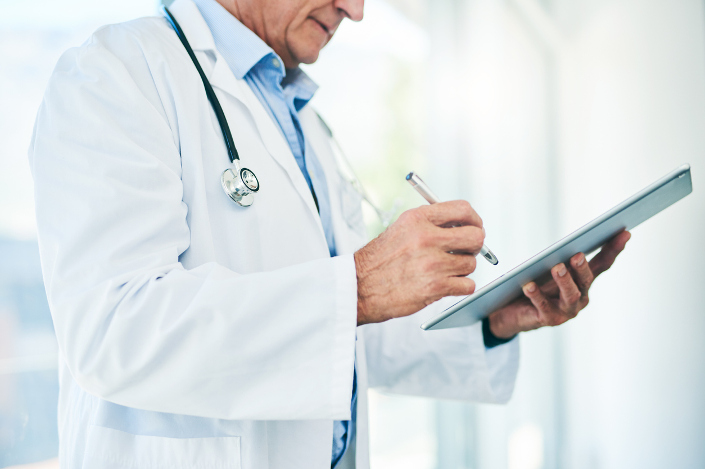 The COVID-19 crisis demonstrated the need to accelerate the management of documentation in clinical studies, and to encourage the implementation of remote documentation.
This distance management of clinical studies is not only limited to the documentation but, thanks to technology, expands beyond that. In fact, in our article "What is a Decentralized Clinical Trial and what advantages does it offer?" we have already talked about the consolidation of decentralized clinical studies. 
This has resulted in a new way of collecting the Clinical Outcome Assessments (COA). The FDA defines the COA as "a measure that describes or reflects how a patient feels, functions, or survives". It involves data collected in the context of a clinical study that can be reported by doctors, observers, or patients. For that reason, we can divide the COAs into four groups:
Clinician-reported outcome (ClinRO) measures
Observer-reported outcome (ObsRO) measures
Patient-reported outcome (PRO) measures, which we have already discussed in our blog, an
Performance outcome (PerfO) measures
When these data are gathered in a digital form, they are called an eCOA (Electronic Clinical Outcome Assessment).
The use of the eCOA in the management of clinical studies offers obvious advantages, which could include: eliminating costs related to paper registries; structuring the data to facilitate the extraction of results; optimizing resources; offering patients and physicians flexibility when providing the information; increasing the inclination of the patients to participate; providing information in real-time about the results of the study; obtaining data reported by the patients themselves, etc.
Ultimately, the use of eCOAs is another step in the implementation of clinical studies; it enables not only improvement of the management process, but also the collection of results, providing more complete data about the disease and enabling the progression toward more patient-centered medicine.
For all these reasons, at Persei vivarium we facilitate this work by providing our technology for the implementation and management of clinical studies in a way that is secure, structured, and centralized, thus enabling the collection of data by not only researchers and healthcare professionals, but also by the patients.
The management of clinical studies is progressing, thanks to technology, and will continue to do so, enabling the collection of data provided by the patients themselves and the efficient reporting of clinical results. This will assure continuous improvement of the management of diseases and, therefore, will also continue impacting the patients' quality of life.
#eCOA #ClinicalOutcomeAssessment #DigitalHealth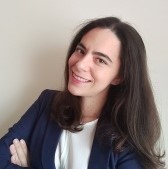 Ana Díaz-Roncero
Business Development