Warm regards and best wishes this Christmas
by Natalia Peláez and Patricia Domínguez, December 23, 2020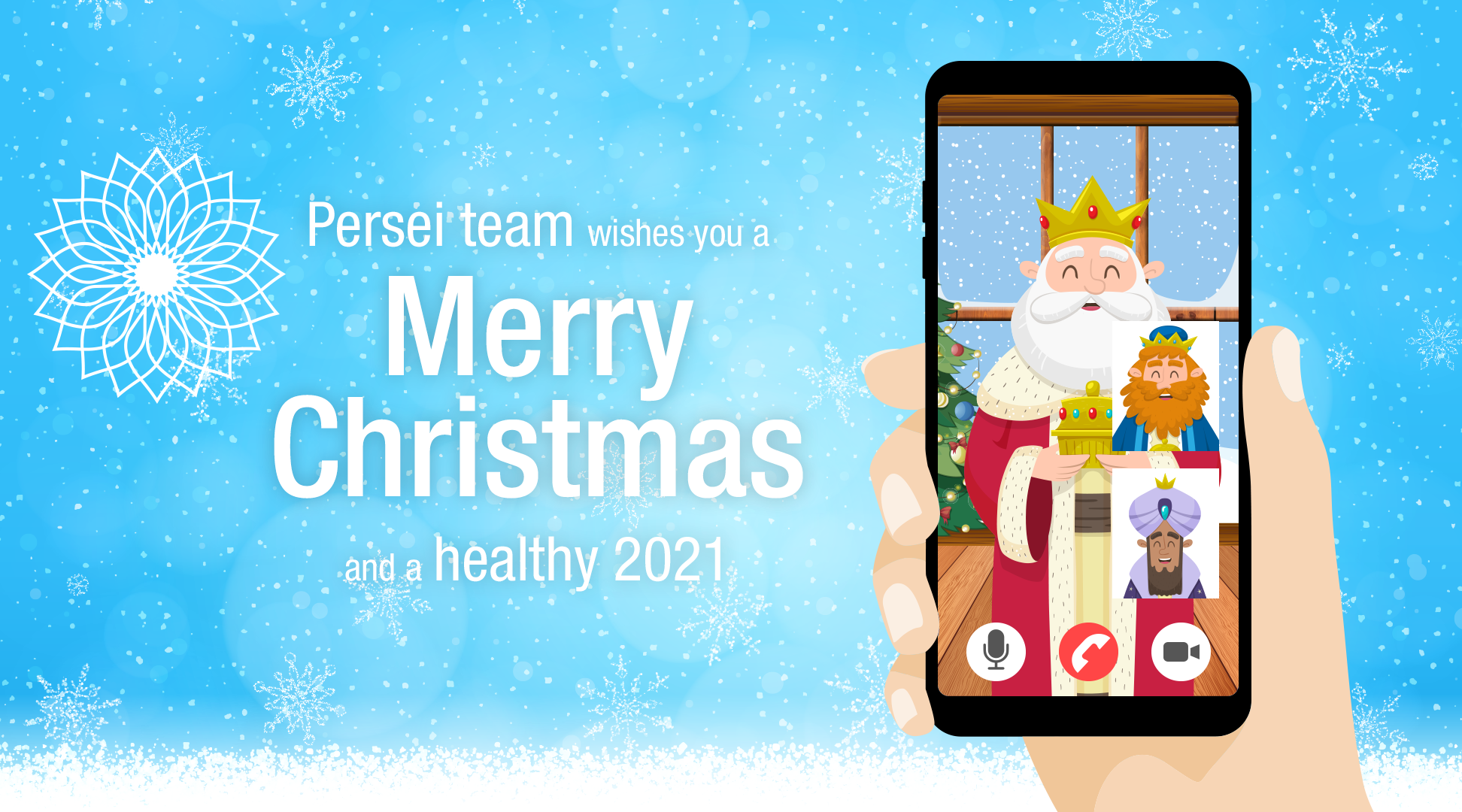 The team at Persei vivarium would like to wish you a Merry Christmas and a healthy 2021.
This year, more than ever, we hope you can enjoy the holidays safely, and that the coming year arrives full of health and new and prosperous beginnings.
Our best wishes for you and for your families and friends.
Merry Christmas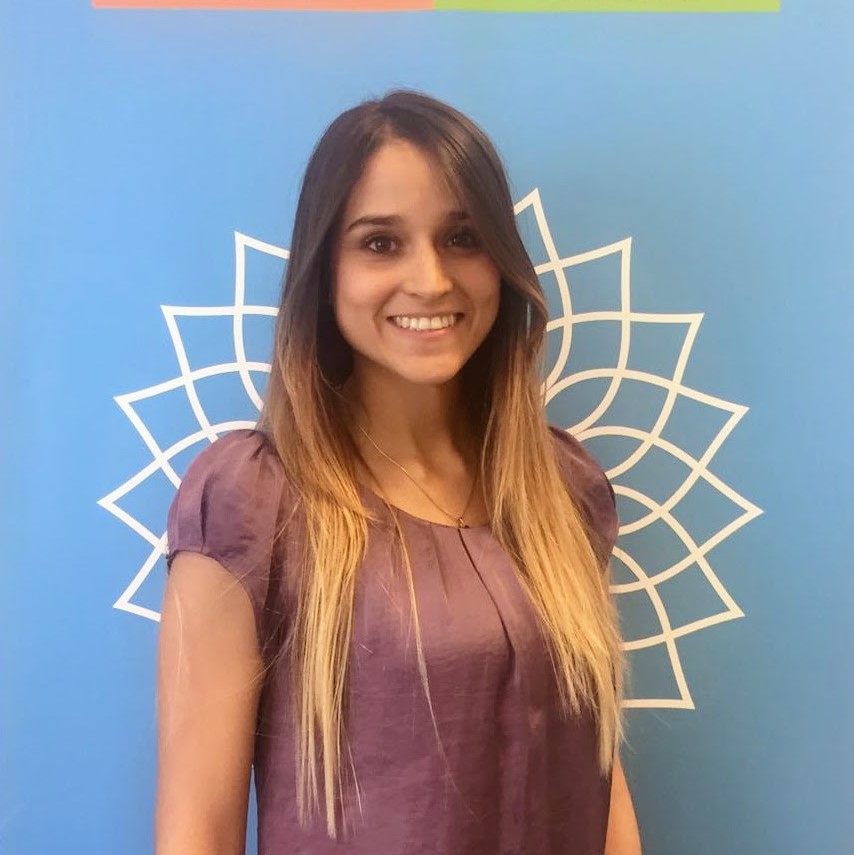 Natalia Peláez
Business Development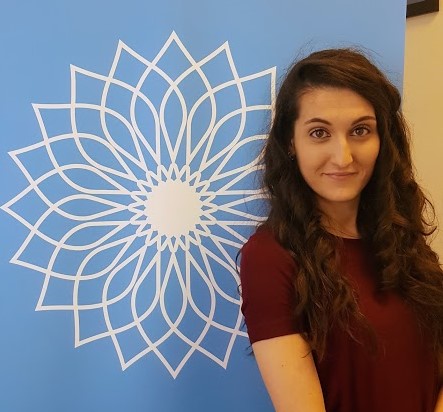 Patricia Domínguez
Business Development