The promising sector of Digital Therapeutics (DTx)
by Patricia Domínguez, February 16, 2023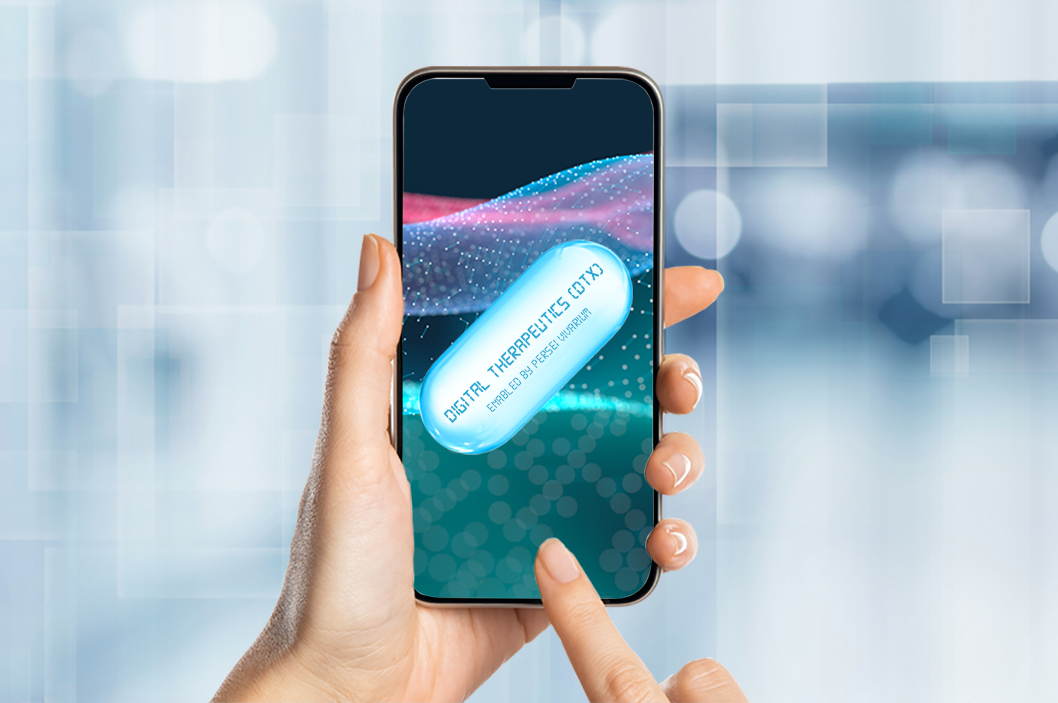 Digital Therapeutics are software based on scientific evidence, aimed at preventing, managing, and treating diseases. The goal of these tools is to improve health outcomes in patients as well as decision-making by healthcare professionals. They are distinguished from other Digital Health tools in that they are evaluated and approved by regulatory entities in the same way as pharmaceuticals and medical devices. This promising sector has already seen an investment of more than $1.5 billion in startups in 2022.
Because of their digital nature, and the possibilities of reaching millions of patients, DTx are becoming a trend, and health systems are beginning to reimburse for them, enabling them to be used individually or in combination with other treatments.
As a result, the size of this market is growing significantly, from $9 billion in 2020 to the anticipated $56 billion in 2025 (compound annual growth rate of 44%).
In this context, DTx are becoming the perfect strategic allies for pharmaceutical and medical device companies, which are starting to look for expert partners who can help them implement Digital Therapeutics in order to position themselves in advance.
Persei vivarium is in the epicenter of the opportunity, thanks to our technology that is used in more than 700 hospitals, our certifications, and our extensive understanding of clinical research. The application of our solutions is already enabling and demonstrating a significant impact on the management of and research into different diseases, in various therapeutic areas.
Because of this, the company is currently in an acceleration phase in order to, together with a group of prominent healthcare professionals, bring their DTx to more clients and countries in clinical areas like cancer, diabetes, cardiopathies, and other common diseases.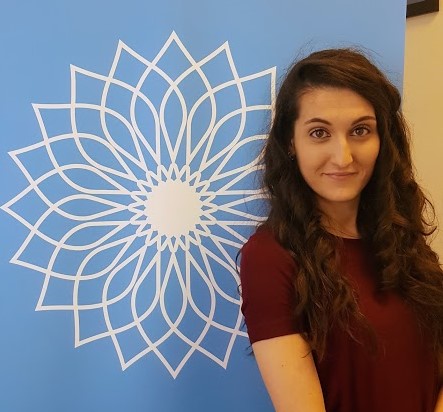 Patricia Domínguez
Business Development & Communication