Sharing our 
use-case project 
focused on allergy patient: BIND 4.0 event
by Natalia Peláez, November 26, 2019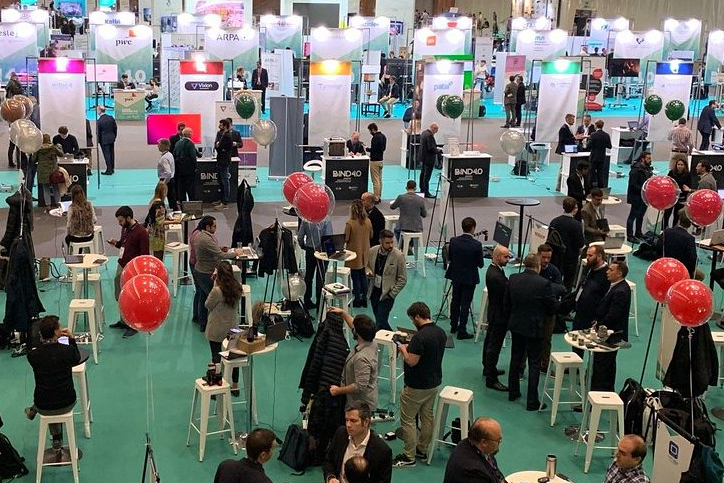 The 6th Annual Basque Industry 4.0, the referenced event in Euskadi in connection with the new technologies of the Industry 4.0, took place on November 20-21 in the Pavilion at the Bilbao Exhibition Center (BEC).
In Persei vivarium, we are glad to have been selected to participate in the event as one of the alumni startups for the third edition of the Bind 4.0 Acceleration Program. We were able to share our experience and success with the program with other startups and leading companies. We also presented our use-case project focused on improving the healthcare process and services for patients suffering with allergies in collaboration with OSASEN and our partners FAES FARMA and Quirónsalud.
Once again, BIND 4.0 has become a space geared towards networking opportunities for startups and leading companies to find synergies that allow the promotion of digital transformation within the industry.
Towards achieving their objective, this year, the 6th edition has brought together more than 2,000 attendees and 180 companies focused on digital transformation, exhibiting and presenting new solutions and trends in the industry.
To be part of the Basque Industry 4.0 Accelerator Program for us has become a big opportunity to connect with large, innovative companies and to receive training and mentoring from inspirational professionals. Thanks again to BIND 4.0 for inviting us to participate in this 6th edition to demonstrate the importance of technology as a key factor in improving the healthcare processes and therefore, patient treatment.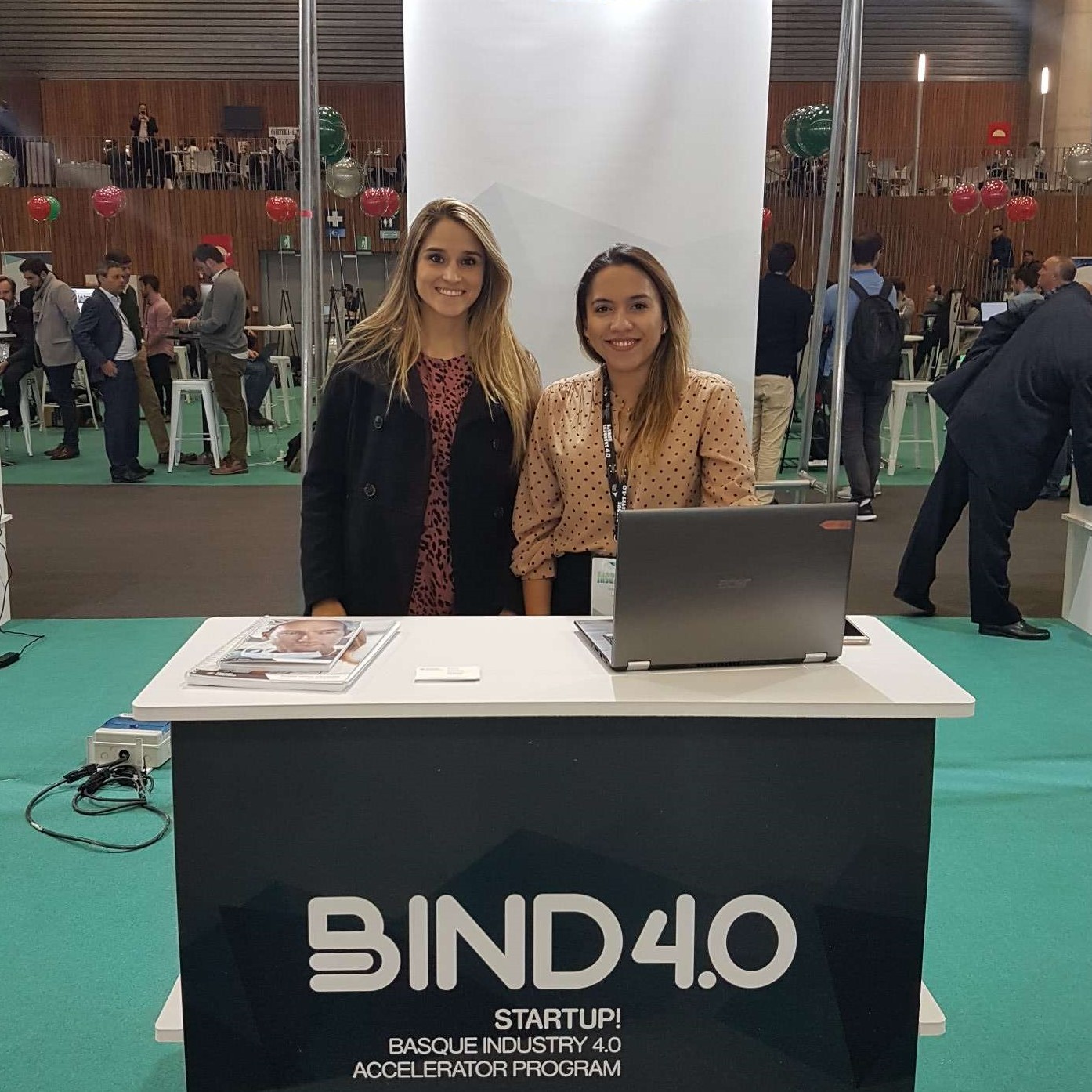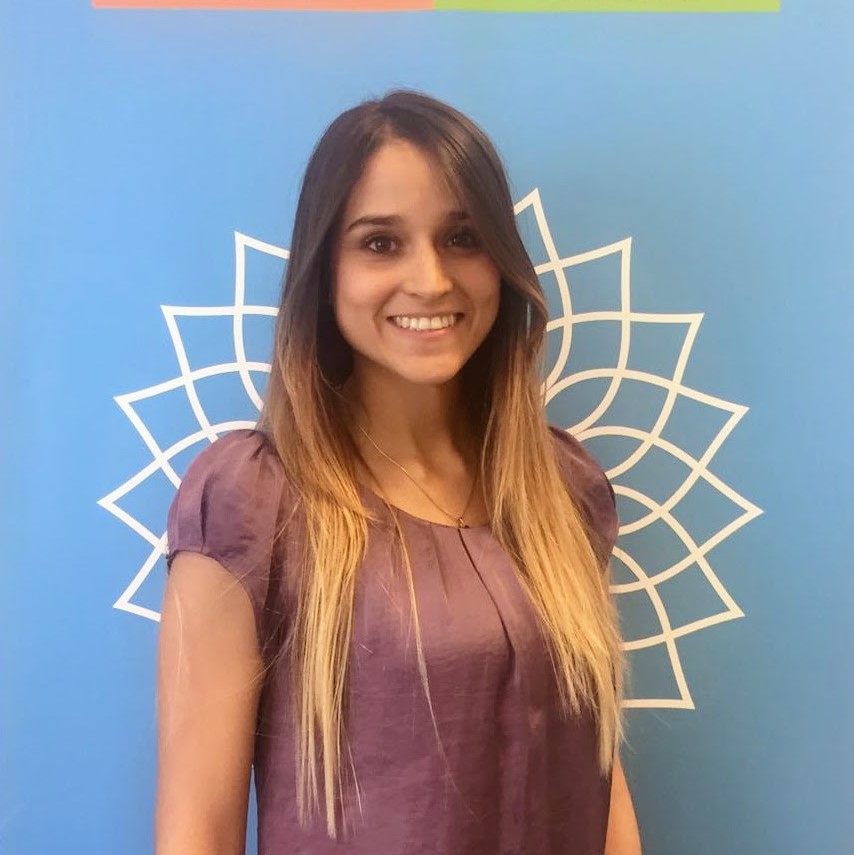 Natalia Peláez
Business Development