Presentation of allergy project in collaboration with OSASEN, FAES FARMA, and Quirónsalud
by Jessica Herráiz, September 04, 2019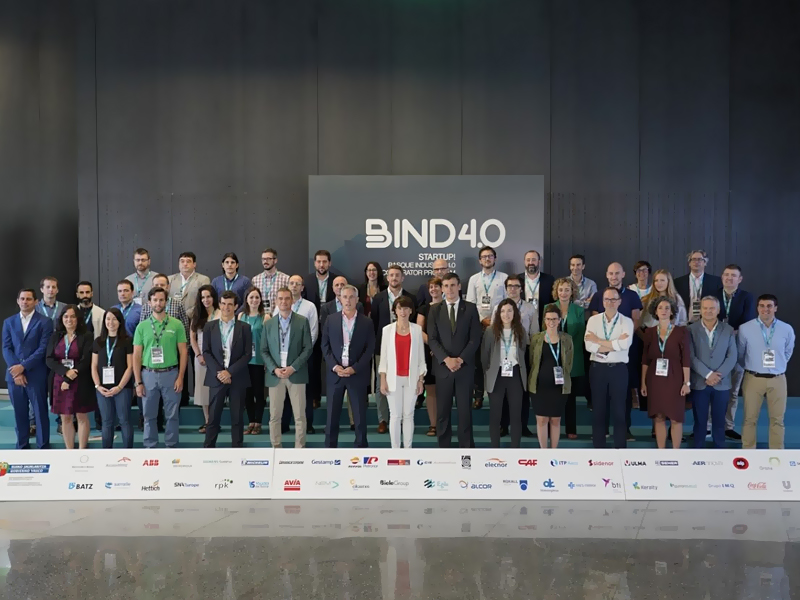 In July, the Palacio Euskalduna hosted the celebration of the BIND 4.0 (Basque Industry 4.0 Accelerator Program) "Demo Day."  This is a disruptive event that gave the thirty-two technological startups participating in this acceleration program an opportunity to present their industrial projects of the future.
During Demo Day, our company, Persei vivarium, as one of the businesses selected to be part of the program, presented the collaborative allergy project that it is working on with FAES FARMA, Quirónsalud, and OSASEN (biosensors for healthcare).
This project is intended to improve the healthcare process and services for the allergy patient, as well as provide research opportunities.  Allergies are a condition that, today, affects about 25-30% of the Spanish population, and this percentage is expected to increase to 50% within twenty years.
At Persei vivarium, we feel very proud to be able to take part in this acceleration program, as it is an ideal opportunity to connect with other innovative startups along with large companies (like our trailblazing companies FAES FARMA and Quirónsalud).  In addition, we are able to benefit from the training and mentoring of the outstanding professionals that BIND makes available through the program.  Even connections that seem minor can become opportunities to find synergies that drive digital transformation—in the healthcare field, in our case, relying on technology as a key factor in improving patient treatment.
It should be emphasized  that one of the main attractions of BIND 4.0 for startups is the support service that is offered, which provides significant help and encouragement. In addition, the acceleration program promotes four areas of social and economic importance:  advanced manufacturing, energy, food tech, and health. This last category continues to establish itself as one of the sectors with the greatest potential regarding technology.  Technology in the healthcare sector is improving every day, and healthcare is evolving toward a future where it will be more focused and of higher quality.
 The process of the digitalization of industry 4.0 has already begun.  We continue to work on this approach in order to make sure that technology continues providing value to each one of these sectors, making them more accessible and adapted to current society.  Tomorrow's future begins today.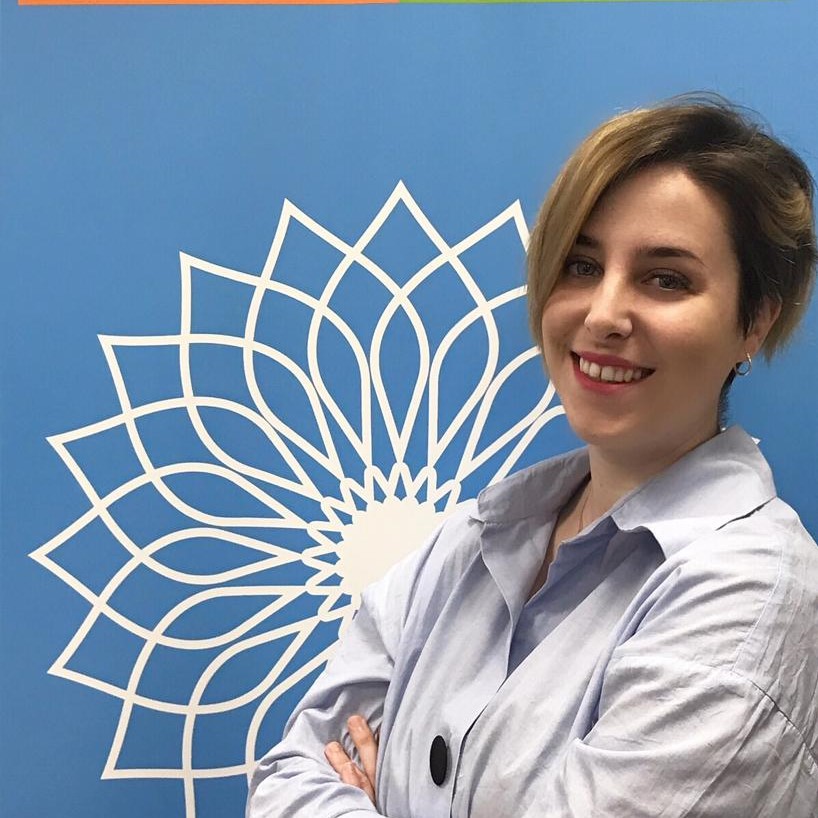 Jessica Herráiz
Business Development