Persei vivarium wishes you a wonderful Christmas!
by Persei vivarium team, December 22, 2022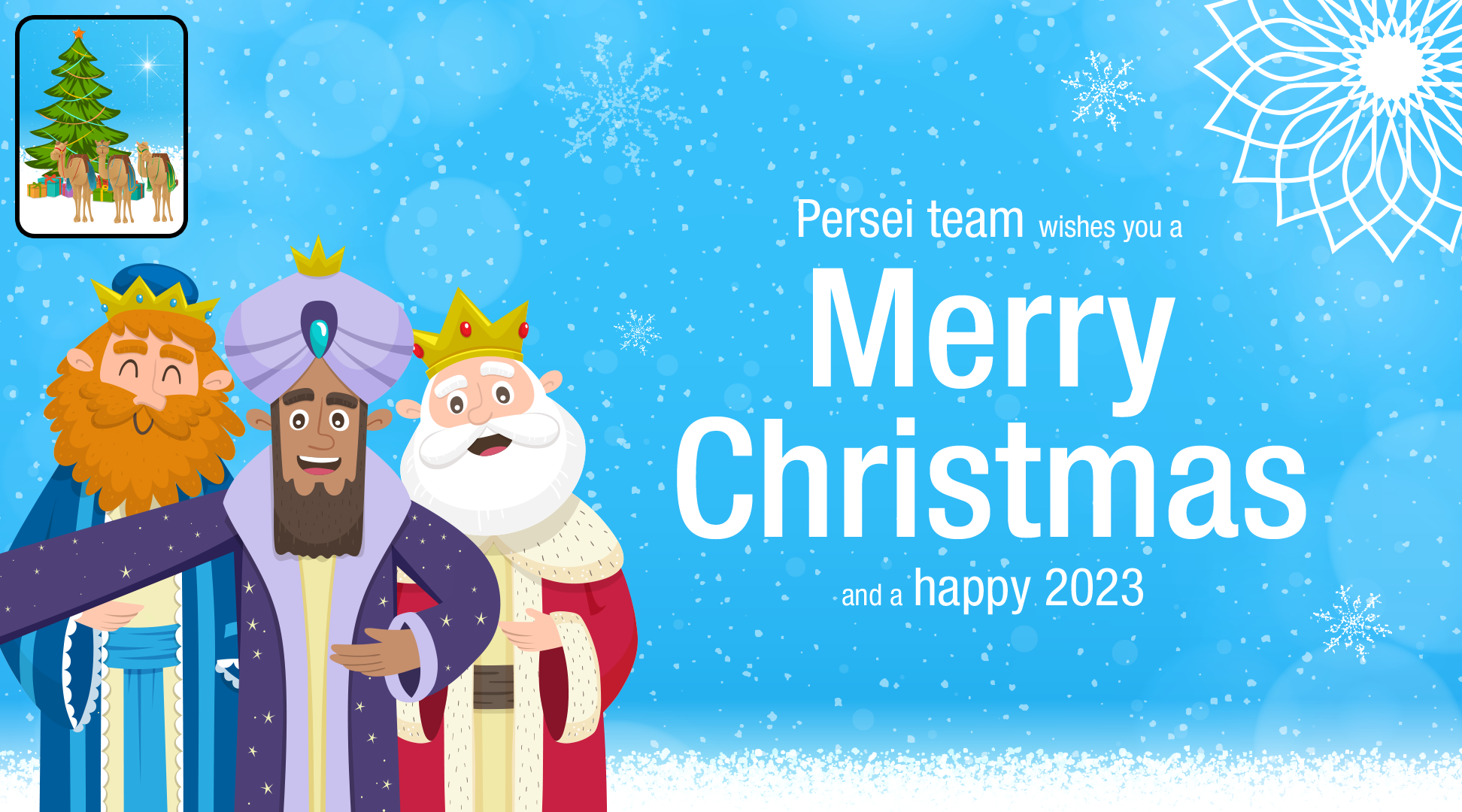 The Persei vivarium team wishes you a Merry Christmas and a happy new year full of prosperity.  
We hope that you enjoy this memorable season surrounded by your loved ones and that 2023 brings success and beautiful moments to your personal and professional life.  
May your holidays be bright and cheerful. 
With all of our best wishes.  
Happy Christmas!