Patient disease registries, the key for evaluating results based on Real-World Data
by Patricia Domínguez, January 8, 2020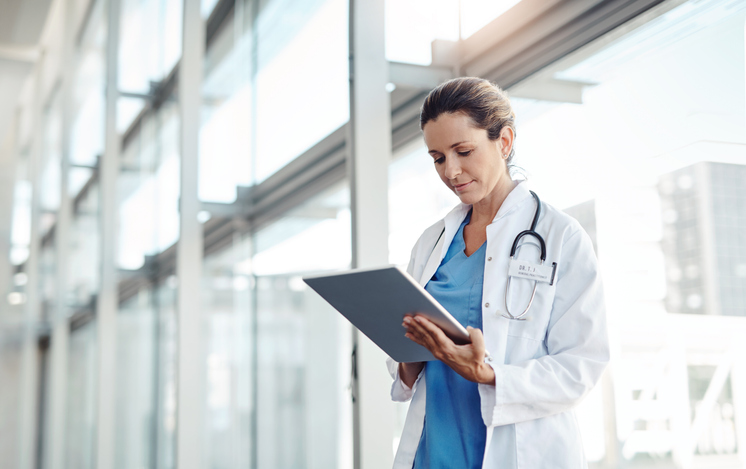 What is the number of real patients of a particular disease? What are the treatments? How do those treatments work in real life?

In the clinical field it is essential to provide an answer for these questions, both at a national as well as a global level. Concise answers with reliable and quality data allow us to know what is happening in a particular disease and what information do we need to broaden our knowledge and improve information research.
In many cases, this is possible due to what is known as patient disease registries. Patient disease registries compile information of people who suffer a disease during a period of time in a specific geographic area. These registries become the main tool to research and later improve treatment.
This information becomes the basis to know the disease and the start point for future research with the aim of improving the clinical pathway and quality of life of those patients.
According to the European Medicines Agency (EMA), this type of registries have different objectives such as: "to describe the natural history of a disorder, to monitor the efficacy or safety of treatments, for example in subpopulations (e.g. geriatric patients) for which pre-authorisation data are limited, to describe the impact of a disease on patients' health and quality of life or to identify patients suitable for new treatments" (Read Discussion paper). In this sense, registries become a highly relevant tool for scientific societies, research groups and public organizations as they help make clinical decisions.
However, despite its proven relevance, there are still some diseases where the number of people affected is unknown due to the difficult set up procedure of these projects and the complexity of data collection from different sources that must be later integrated.
To be able to face this difficulty, Persei vivarium offers the technology and process necessary to ease this task as it allows to collect data in a multicentric manner and generate quality data of the disease. This useful and reliable data can promote research studies derived from indicators and generate reports and publications always guaranteeing data protection and confidentiality.
A clear example is the Eneida registry promoted and driven by GETECCU (Spanish Working Group on Crohn's Disease and Ulcerative Colitis), in which Persei vivarium is taking part and has become the largest data collection on inflammatory bowel disease globally. This promotes research based on real and validated data, which improves the clinical pathway of this pathology.
Setting up this type of projects is vital, both at a national as well as global levels, as it allows to establish bases to improve treatment of these diseases. We will continue to do our best to smooth the way for the creation of quality data collections that improve knowledge on diseases and, most of all, the quality of life of patients.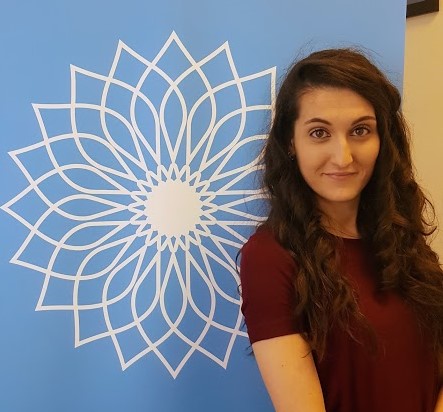 Patricia Domínguez
Business Development and Communication