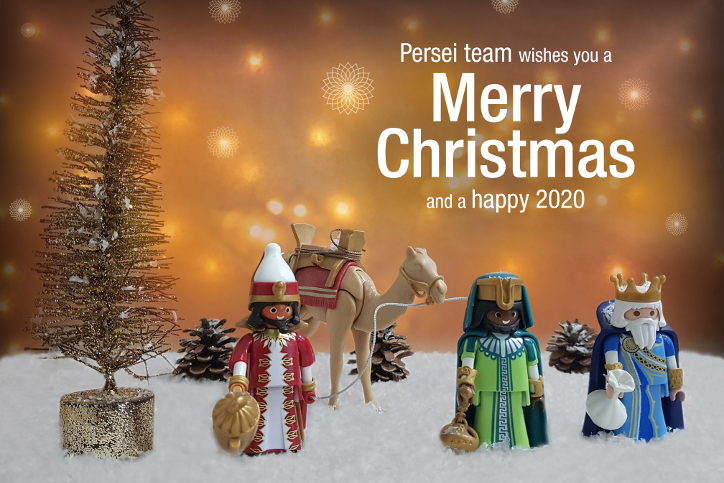 The Persei vivarium team would like to wish you a Merry Christmas and a very happy New Year!
We want to wish you a Holiday Season full of joy and laughter and that you get to celebrate with your friends and family.
Hope that 2020 brings the best to you and comes full of incredible moments!
read more