Our company, Persei vivarium, has received the Innovative SME seal recognition
by Patricia Domínguez, January 25, 2023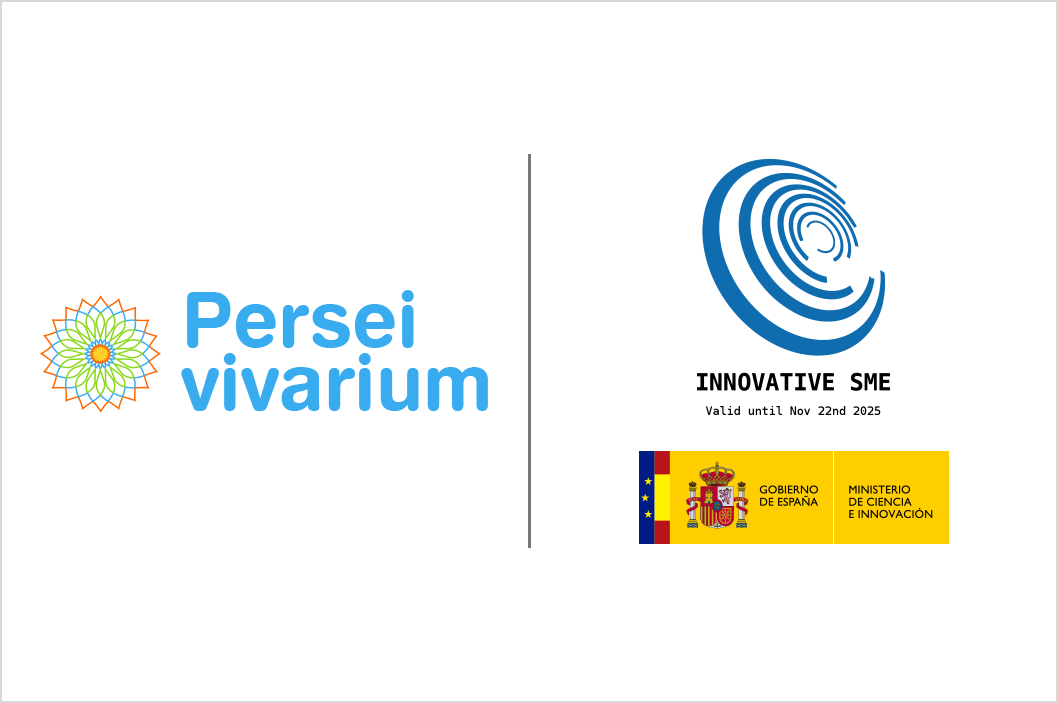 Our company, Persei vivarium, has received the Innovative SME seal recognition ("Sello Pyme Innovadora" in Spanish) from the Ministry of Science and Innovation. This certification is awarded to businesses that have committed to innovation and demonstrate vigorous activity in RDI ("I+D+i" in Spanish).
This recognition acknowledges small and medium-sized enterprises with a clear orientation toward research, technology development, and innovation, and that seek to continue growing in those areas over the long term, adapting their activity to the current needs of society.
This innovation and adaptability in a sector that is growing and developing rapidly, as is the Digital Health sector, which has been experiencing major changes over the past few years, is vitally important in enabling a response to the current challenges in the healthcare system in areas like research, management of the healthcare processes, and patient care.
At Persei vivarium, innovation has always been part of the company's DNA, which has allowed us to develop a high-quality technology that is secure and flexible. Recently, this innovative approach has been even more necessary as we confront the new needs that have arisen due to factors like the COVID-19 pandemic. That prompted the transformation of healthcare, and has made it necessary to be adaptable and flexible within a very short span of time.
Because of this, we received this certification as a recognition of our company's capacity for innovation and adaptation in a constantly changing and evolving environment. In addition, with the Innovative SME seal recognition, we reaffirm our ongoing commitment to RDI, through which we hope to continue implementing and adapting our technology, responding to the needs of healthcare professionals, industry, and patients.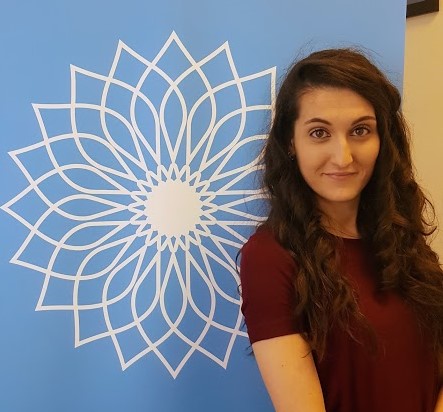 Patricia Domínguez
Business Development & Communication