Observational studies based on Real-World Data, key tool in dealing with COVID-19
by Ángel Barrera, April 22, 2020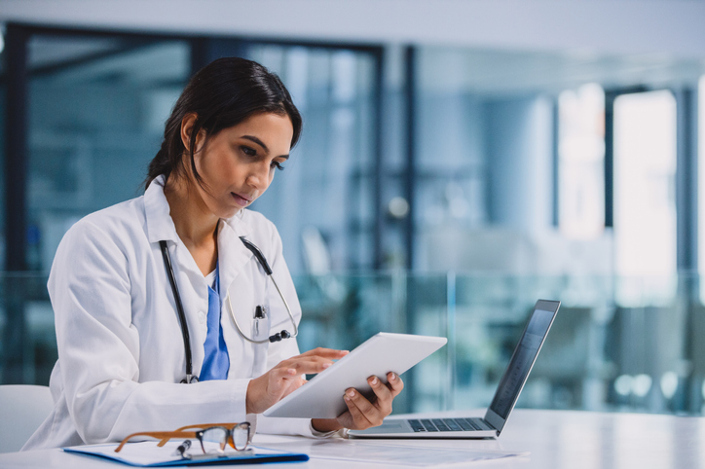 Since it appeared in China in the middle of December, coronavirus, or SARS-CoV-2, has created significant consequences for the global population which are still evident today. Because of that, the scientific and healthcare communities are working every day to gather information about this virus and its disease (COVID-19) that will help them determine the best way of combatting it.
Among the efforts to find a solution, experts such as the World Health Organization (WHO) and the European Medicines Agency (EMA) have recognized the importance of observational studies using Real-World Data as tools to increase effectiveness and efficiency, as well as improving regulatory decision-making processes regarding the development, authorization, and monitoring of treatments and vaccines to prevent and treat COVID-19. Those studies are also becoming a key element in filling in the knowledge gaps in clinical trials.
In the past few weeks, various initiatives have been launched, as the acquisition of Real-World Data becomes more relevant to increasing our knowledge of COVID-19 and its impact on the health of different groups of patients. These are public as well as private initiatives, and are aimed at discovering all the details of this disease (clinical practice, symptomatology, risk groups, key data, etc.).
One example is a multicentered study on a national basis promoted by the Spanish Immunology Society (SEI, in Spanish) in order to harmonize the relevant immunological data of patients with COVID-19. Another project, on an international level, is the "ASH RC COVID-19 Registry for Hematologic Malignancy", being carried out by the American Society of Hematology (ASH). This is a registry of patients with hematological cancer who are COVID-19-positive; this intends to capture relevant data to determine how this group, characteristic of patients with this disease, reacts.
At Persei vivarium we are trying to respond to this need, and to the importance of knowing how COVID-19 behaves in patients with other diseases. We have launched Stopping COVID, which has the objectives, among others, of providing support to clinical trials of coronavirus therapies, generating evidence and knowledge about COVID with speed and scientific rigor, and facilitating the implementation of research projects in a very short time.
At this time in which we find ourselves, it is so important to continue working along this line to contribute information about this disease, as a weapon to effectively combat coronavirus, reducing the negative impacts and creating a benefit for the world.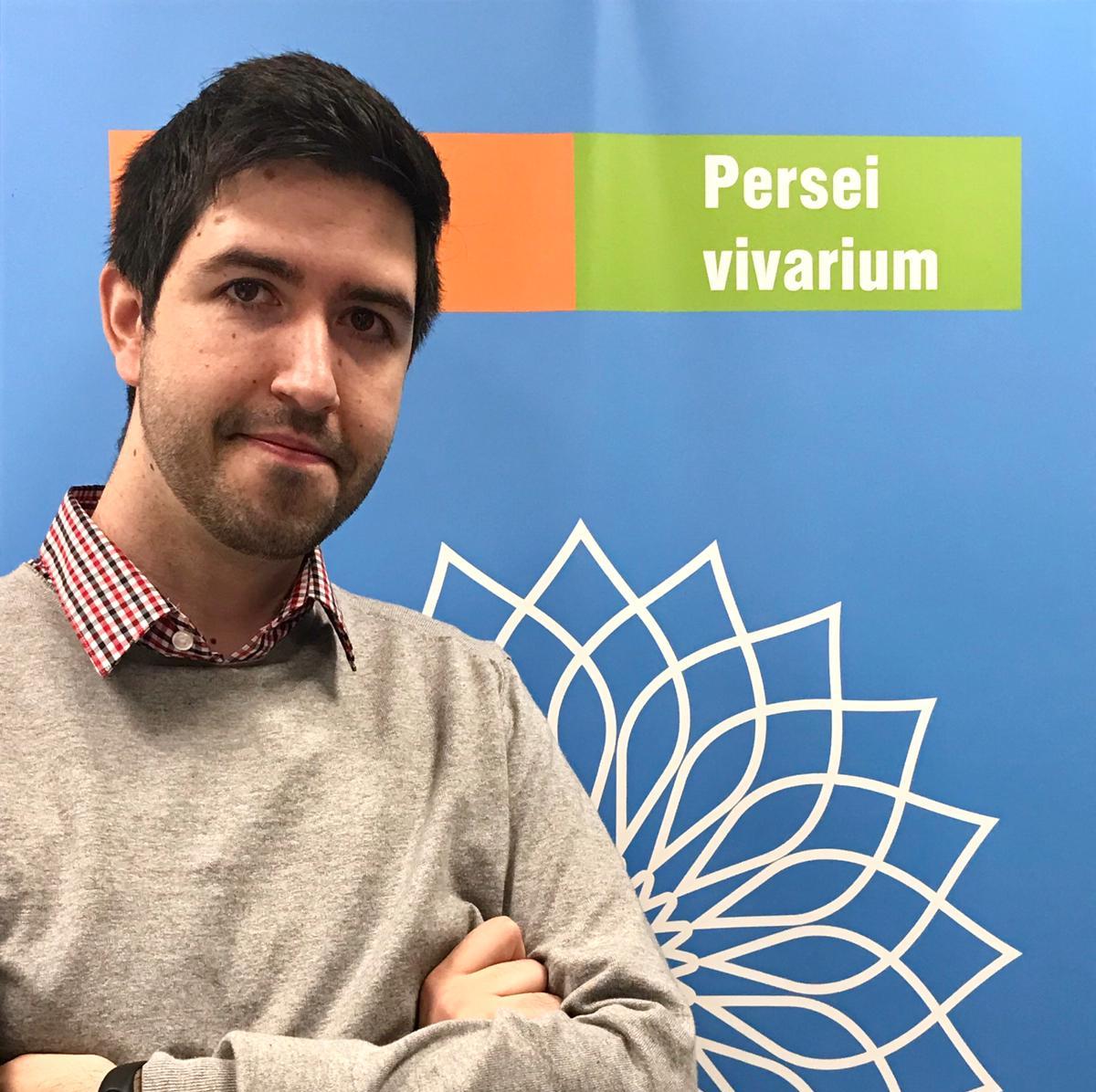 Ángel Barrera
Business Development