"New Normality" Digital Health Experience
by Jorge Klinnert, September 23, 2020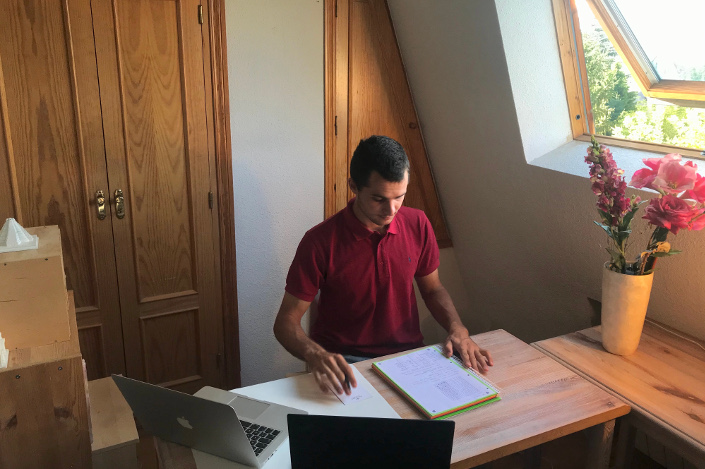 On the 1st of June I began my internship at Persei vivarium. At that time, the Spanish Government was implementing de-escalation measures to ease the complete lockdown caused by Covid-19. The Digital Health sector, to which Persei vivarium belongs, has been growing and its applications in the fight against the Covid-19 pandemic is just one of the many reasons. To ensure the safety of all employees, the company continued operating with its employees working from home. Remote working comes with its advantages and disadvantages. While these depend on every person's character, there are some that are shared by all individuals working from home. The ability to work from any location and not have to commute are among the most popular advantages, while the most common downsides are being prone to the distractions at home and the difficulty of unplugging after work. To successfully work from home, one has to have self-discipline, be organized, be communicative, be proactive and, most importantly, have the ability to balance work and personal life.
I completed my three months long internship at the business development department. The business development team created a virtual office that was built on an atmosphere of innovation, willingness to learn, and discipline balanced with freedom. Also, because of a very dynamic environment at the company, I was able to work on a variety of tasks in the areas of funding opportunities, local project opportunities, and business analysis. Not only have I gained experience in the aforementioned areas, but because of working with a great team I have also strengthened my soft skills. During the whole time of my internship, I received ongoing mentorship and training by different individuals who inspired me, oversaw my work, and supported my professional and personal development.
All in all, I must say that my experience at Persei vivarium was great. Due to the pandemic it might not have been what I expected, but Persei vivarium managed to make this internship one to always look back on. In the time of the "new normality", I can say that while working from home I have gained knowledge in the sector of Digital Health and experience in many things essential for the development of a company. My work experience has offered me a new look at my personal and professional life from which I will surely benefit in the future.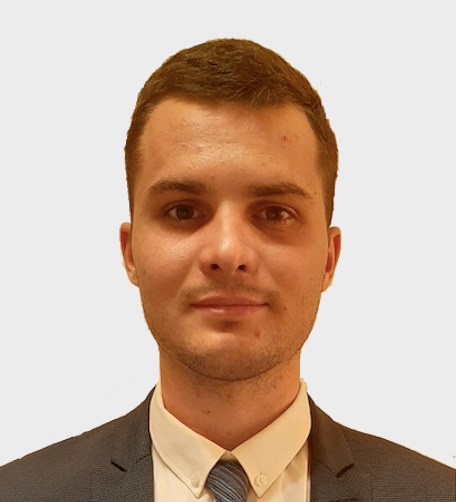 Jorge Klinnert
Business Development