IT Internship in the Time of Coronavirus
by Alberto F. Comesaña, August 12, 2020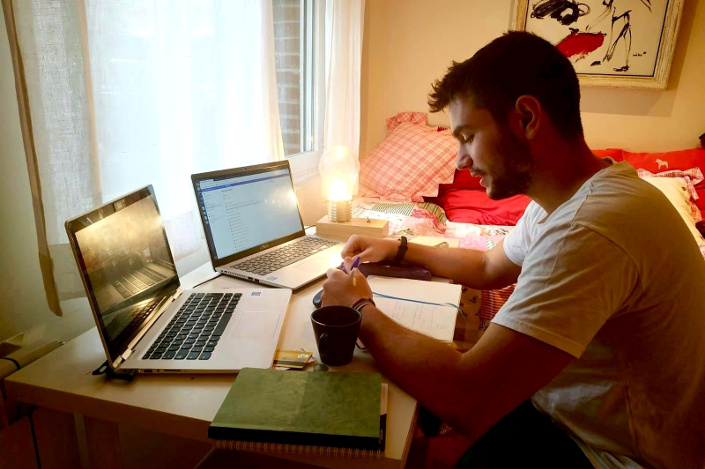 From the very start of my internship at Persei vivarium, I had the opportunity to come in contact with new concepts, working methodologies, technologies and, eventually, totally new situations. At first I had a strange feeling. I was excited and at the same time a bit overwhelmed to see so many things that I had never heard about, but I immediately felt that all that was a big challenge that I accepted gladly. I also realized how essential it is to manage and organize projects properly, and I became aware of the variety of tools that can be used to achieve that. However, the most valuable discovery for me was the importance of feeling comfortable and supported by whoever you are working with.
The main purpose of my internship was to develop visualization tools within a Persei vivarium ecosystem (ClinicaaL®), which required at least a basic knowledge of how a web service works; and this was something completely unknown to me, which was an overwhelming component of the feeling described above. That is why the work environment became so important to me. I was surrounded by people willing to help and guide me, people who had a lot of work to do but would still spend their valuable time on me if I needed them. This provided a double encouragement. In the first place, the nice environment created by the people there soon made me feel comfortable, which made it easier for me to focus. Secondly, it became a priority to avoid wasting other people's time, which was an incentive to find out as much as I could by myself. In my opinion this is always the best way to learn.
The lockdown
The spread of COVID-19 all around the world and the resulting lockdown led us to an unprecedented situation that revealed the responsiveness of each company. It was surprising to see how easy the adoption of this suddenly mandatory work modality appeared to be at Persei vivarium. Everything looked just the same, but the usual warm environment was missing. Nevertheless, the new pandemic situation was a huge opportunity to get used to this trending work modality that will probably be our usual way to work in the near future.
For truth's sake, I must talk about the downside too. If anyone still had any doubts about that, after the lockdown we will all probably agree that working from home requires extra will power, as it may be hard in the long run having to work in the same place that you live. I must confess, although I do not feel proud to say it, that I felt lucky when one of my roommates went back home, because despite losing a friend I won a wonderful office just ten meters from my room (I hope he never reads this). That simulated the routine I had when the work was in-person and made this experience much easier.
My overall impression
With COVID-19 or in its absence, my internship at Persei vivarium has been a great experience that I have really enjoyed. Besides learning new skills and technologies that I have found extremely useful, I have had the chance to meet new people from everywhere, which is always something that I find really enriching.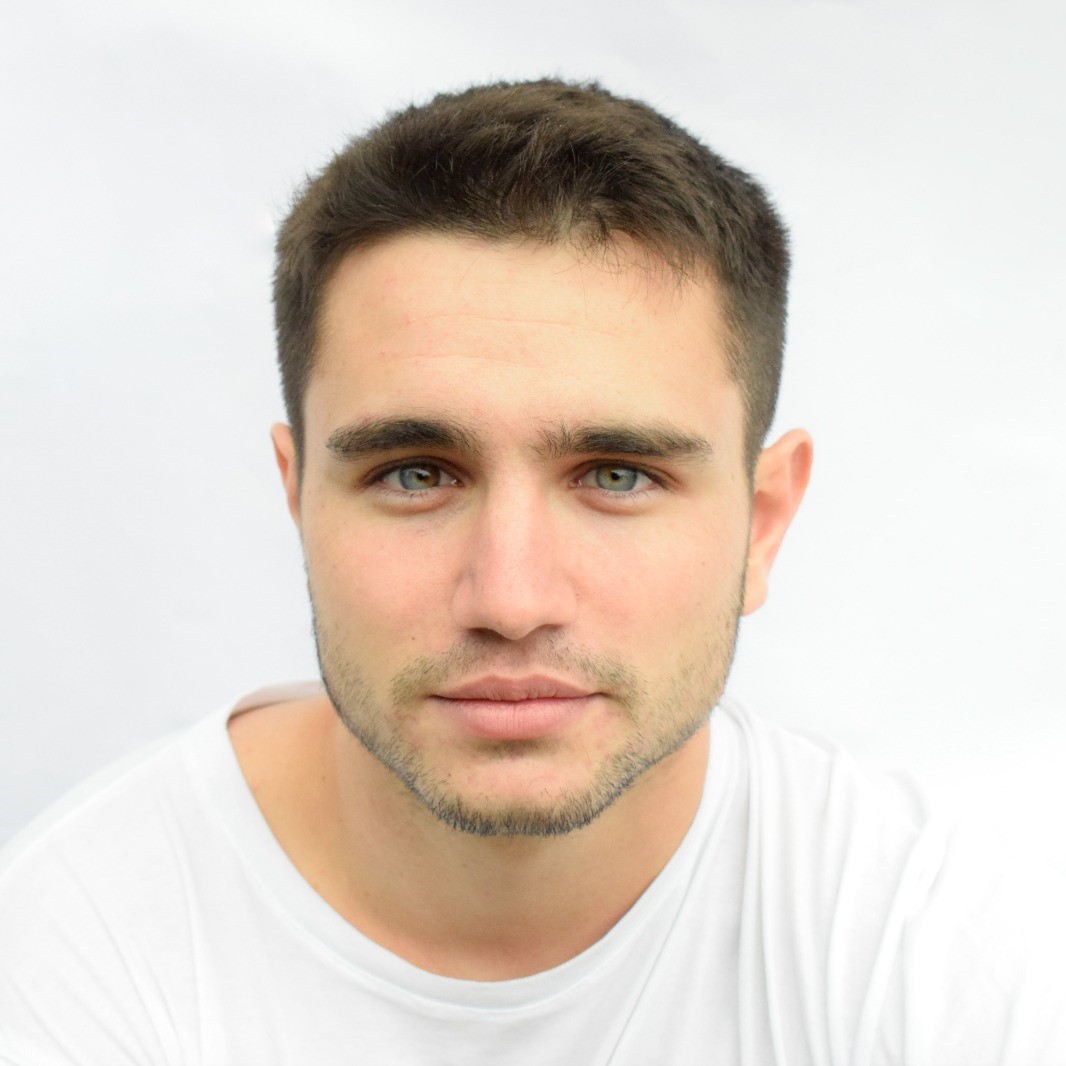 Alberto F. Comesaña
IT Team