International Women's Day 2023: For an inclusive digital world
March 8, 2023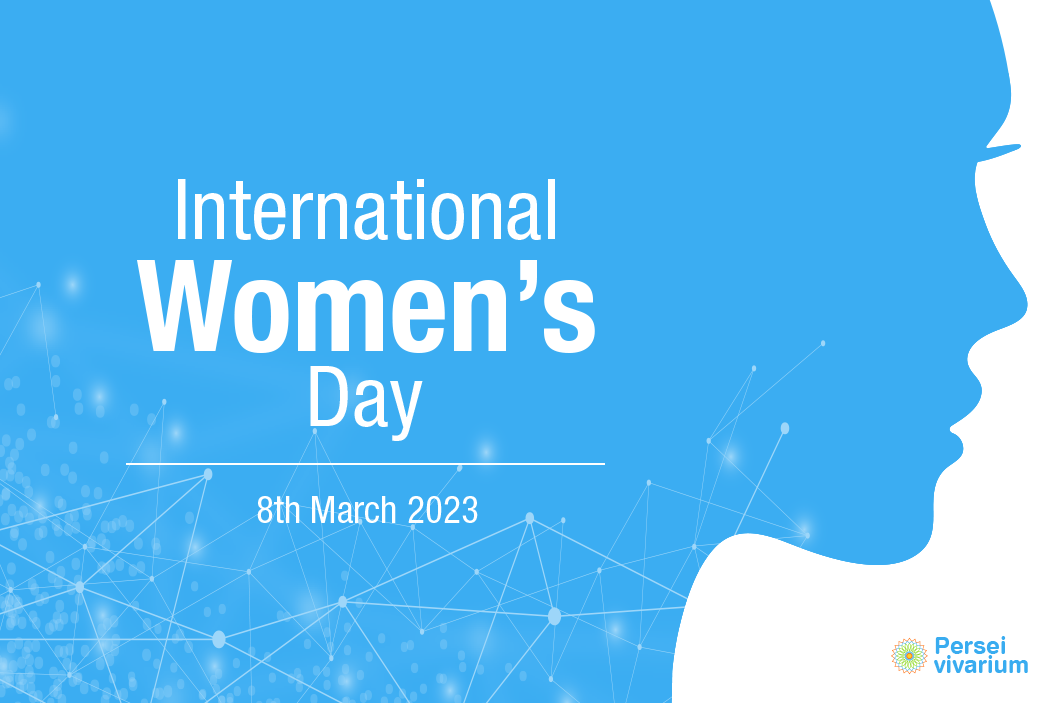 On March 8th, Persei vivarium will again celebrate International Women's Day, with this year's theme from UN Women: "DigitALL: Innovation and technology for gender equality".
On the pathway to achieving real equality between women and men, access to digital education is key to encouraging the inclusion of women and girls in technology fields, thus reducing the gender digital divide that still exists today. This will only be possible if the rights of women are protected in the digital realm, by creating trusted spaces in which they can learn and develop in a safe way, facilitating their access.
The stakeholders involved in the digital ecosystem have a lot to contribute towards this goal, facilitating access to education and technology for women and girls, and also offering solutions that can help them tackle the significant social and development challenges around the world that are included in the Agenda 2030 Sustainable Development Goals.
At Persei vivarium, equality between women and men is very much part of our daily life, internally and in our relationships with both provider and client companies, as well as in the work we carry out for the users of our Digital Health and Digital Therapeutics (DTx) platforms. These types of solutions have the potential to help reduce the gender digital divide, by being accessible to any person in any part of the world, with the objective of improving health outcomes for both female and male patients.
#InternationalWomensDay #InternationalWomensDay2023 #DíaInternacionalDeLaMujer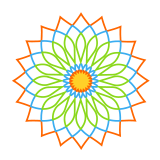 Persei vivarium