International Women's Day 2022
March 8, 2022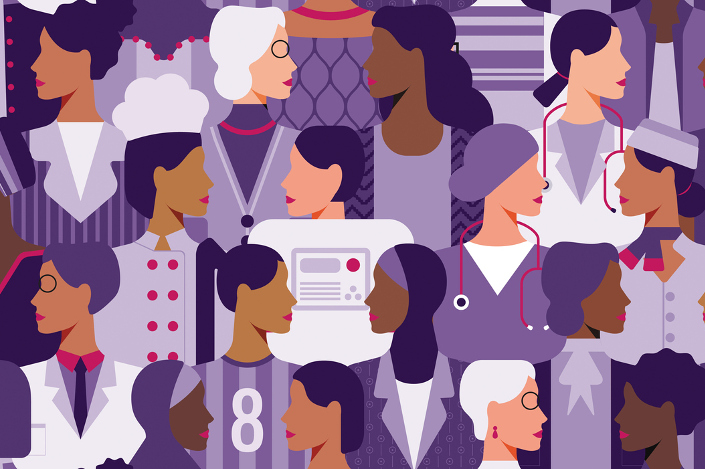 At Persei vivarium we would like to proclaim the 8th of March as International Women's Day, reiterating  the 2022 theme proposed by the United Nations: "Gender equality today for a sustainable tomorrow," and highlighting the key role that women and girls around the world are playing to build a more balanced and sustainable future for everyone.
For our organization, equality is not just a women's issue; it is a matter of social justice, involving both women and men.
Women have much to contribute to society and, thanks to the struggle of many women throughout history, today they are more present in the public sphere.
Even though there is a long road ahead, this International Women's Day we want to recognize the work and determination of so many women who have contributed every day with their effort, dedication, creativity, innovation, and sacrifice to a more sustainable present and future.
In addition, we want to especially recognize the role that women play in caregiving, as has been evident throughout the two years of the pandemic. In some cases, they have had to cope with being in the front lines, as many of the jobs that are considered essential are held by women. In many other cases, when the women have been teleworking, they have also assumed almost all of the daily family and household tasks, as many of the caregiving and educational services were suspended or reduced under those circumstances.
For those reasons, today we want to showcase the value of their efforts and contributions, as well as the goal of having a society that acknowledges the importance of caregiving as a way to reach a more sustainable future for everyone.
We encourage you, not just today but every day, to take up our responsibility to achieve equality between women and men. We can take both small and great actions tomorrow to make our immediate environment and our society more egalitarian. 
What will you do differently from now on to achieve gender equality?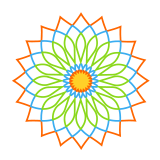 Persei vivarium