How technology is improving healthcare quality?
by Jessica Herráiz, March 4, 2020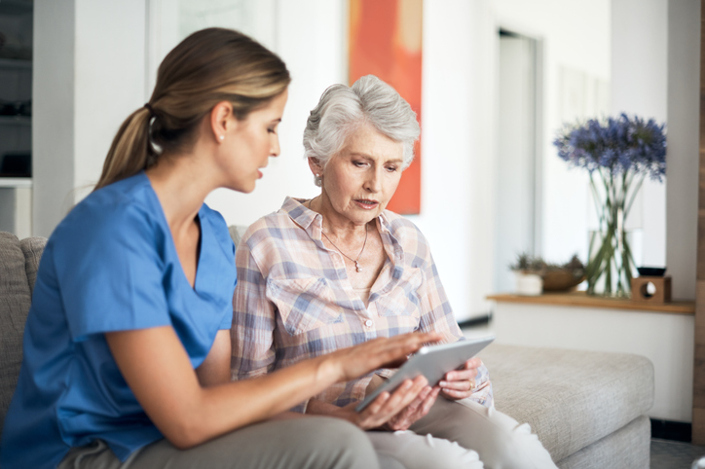 The digital revolution is an incontrovertible reality. Today, everything we know has become or will become digital, transforming our habits and the ways in which we interact with our environment and the rest of the world. Mobile devices are most responsible for this change.
In the context of health, the impact of these technologies is even more important, as they are providing numerous advances in prevention, diagnosis, monitoring, and follow-up of patients on a significant scale. As a result, we are transforming the way in which we interact with healthcare professionals. This improves the quality of life for the patient, as the integration of technology in consultation with providers and the use of health apps by patients becomes more common.
The potential of these technologies is multiplied when we consider patients with chronic diseases. Mobile applications allow for remote monitoring and the collection of real data about the patient's daily condition without making them come into the clinic in person. This not only reduces waiting time and patient flow time in the hospital, but it also improves patient's follow up, making it more personalized. All this has a positive impact on the patient's care as well as on the use of healthcare resources. There are studies that have demonstrated that remote monitoring of patients is reducing healthcare costs as much as 15% (McKinsey and GSMA, "mHealth: A new vision for healthcare," 2010).
In addition, thanks to these applications, the patient is situated in the center of the healthcare system, becoming an active participant who begins to provide information about their quality of life and how they are living with the disease outside of the hospital.
Currently, in Persei vivarium we are working on these changes by means of our patient app, Caaring®. Caaring® enables the capture of Real-World Data, as well as the patient's experience. At the same time, it can provide verified high-quality content that helps the patient and accompanies them during the follow-up through tasks, questionnaires, and content. In addition, the medical professional receives the captured information directly, allowing it to be used quickly and easily, improving decision-making and simplifying the management of the consultation.
We need to continue working along this line, enhancing the tools that are needed to improve patient care, involving the patients in the management of their own disease. It is more and more important to consider the real data provided by the patients themselves and to use this information to create quality research, taking advantage of technology to do that rapidly and with the biggest impact possible.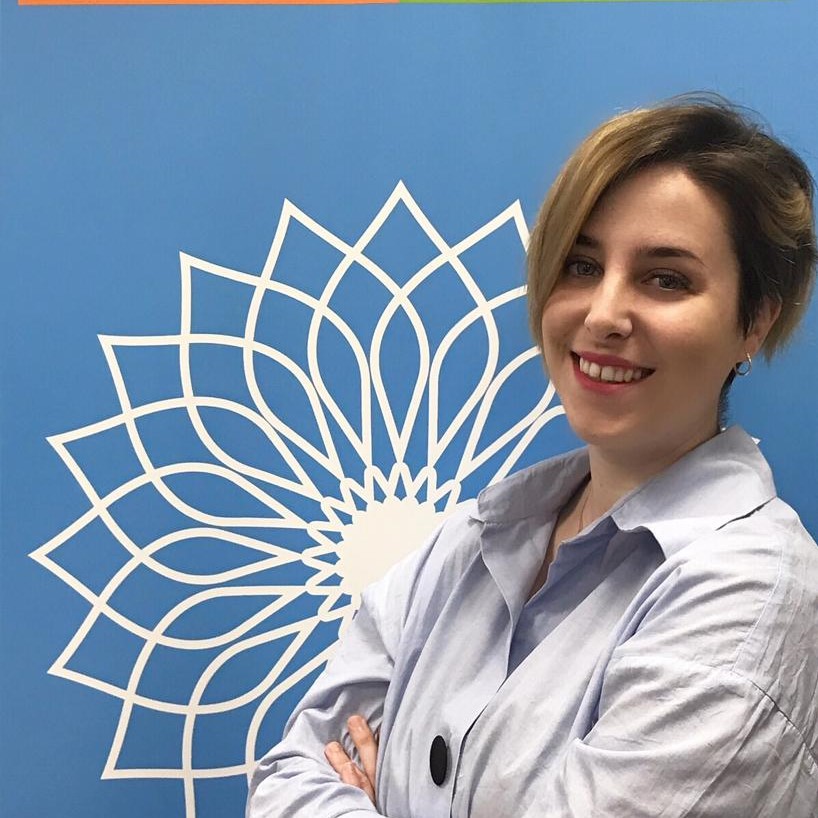 Jessica Herráiz
Business Development