How do healthcare data help improve disease management?
by Patricia Domínguez, March 17, 2021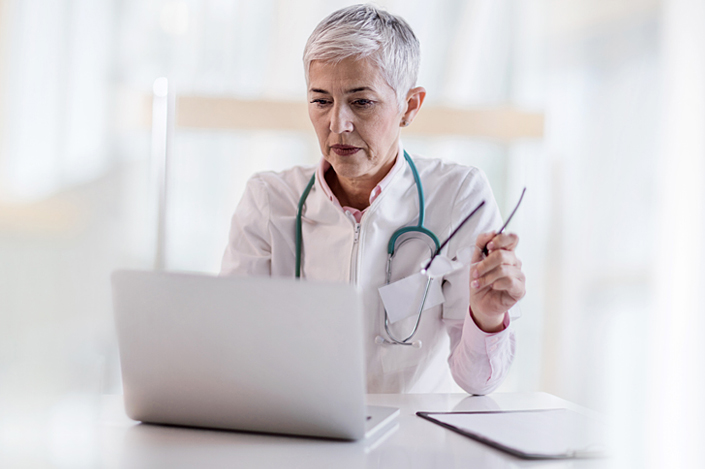 For several years we have been able to see how the collection and analysis of healthcare data is providing important benefits to the understanding and management of diseases, improving diagnosis and treatment, as well as research. This is already happening in diseases like cancer, in which this process of information analysis exists around the world, and is enabling the development of precision medicine, among other capabilities. We also see it in COVID-19, where thanks to the data captured and shared globally we have been able to quickly determine how it acts, what the main symptoms are, the incidence rate, and so on.
This information that we are collecting about different diseases comes from multiple sources like Electronic Health Records (EHR), departmental databases, clinical research management tools, remote monitoring devices… All those high-value platforms offer great potential for data analysis that provides quicker and more precise diagnoses, improves clinical decision-making, generates treatments that are more adapted to each patient, and ultimately improves the management of the healthcare process, and thus the patients' health and quality of life.
Because of that, taking into account the fact that these data come from such a variety of sources, it is ever more important to be able to rely upon appropriate processes and technologies to collect and organize clinical information that is already being captured in hospitals. This was addressed in the article, "Managing Unstructured Big Data in Healthcare System". That article highlighted the importance and the value of reorganizing this existing information in advance so it can be used later in a quicker and more straightforward way.
In addition, today there is an increasing tendency to complement this clinical information with data that are produced outside of hospitals. These might be collected, for example, from remote patient monitoring devices or wearables, and are related to the real life of the patient: quality of life, symptoms, activity, emotional state, and so on. This information is highly relevant for adapting treatments and improving the patient's wellbeing, beyond purely clinical aspects.
For all these reasons, it is increasingly important to generate collections of organized high-quality data about different diseases, both nationally and globally. These should incorporate both inpatient and outpatient information, in order to gain insight and evidence, reducing the time required from healthcare professionals and improving decision-making. This all assures the safety and privacy of the information, which are key elements in the management of patient data.
At Persei vivarium we are focused on responding to this need through our technology, collaborating in the development of projects that incorporate the different stakeholders who participate in the disease process, trying to respond to the variety of needs. Technology already plays a fundamental role in this process of collection, organization, and analysis of healthcare data, and today this role is increasing. Let's continue using it so we can continue adding value throughout the disease cycle.
#HealthcareData #ClinicalData #PatientData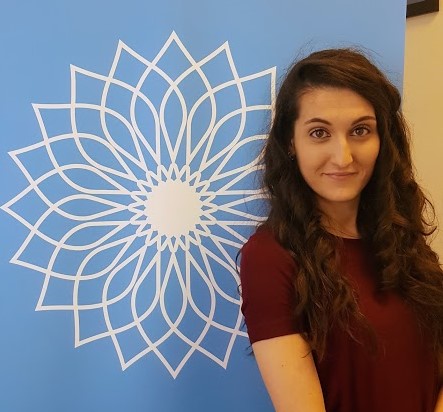 Patricia Domínguez
Business Development