How can we optimize healthcare patient flow using technology?
by Ana Díaz-Roncero, May 18, 2022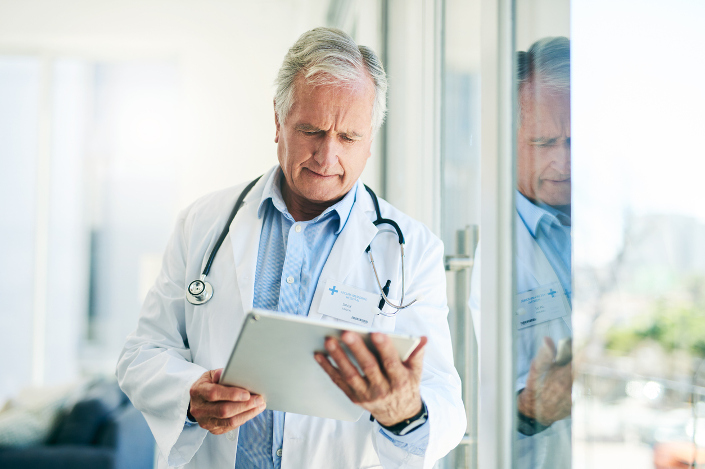 As we have noted in articles like "Value-Based Healthcare: What is it and how do we implement it?", the life expectancy in developed countries continues to rise, reaching an average of 81 years in Europe, according to 2019 data from the Spanish National Statistics Institute (INE in Spanish). However, this increase in life expectancy is accompanied by an increase in chronic diseases, with the burden on the healthcare system that this implies. As a result, it is evermore necessary to optimize the management of the growing volume of patients in the centers and hospitals, with the goal of providing more efficient and higher quality care.
To accomplish this optimization, patients are classified according to their clinical risk, which allows safe and appropriate management of the patient flow when the demand and clinical needs exceed the resources.
The use of this system in the management of chronic diseases can provide significant value when it is accompanied by technology. Various centers have already begun to implement this approach, mostly prompted by the COVID pandemic, with the goal of ensuring care for patients with chronic diseases, avoiding unnecessary travel, and prioritizing those people who need care the most. Telemedicine could be considered a method of prioritization of patients, but digital platforms or mobile applications can also be used for remote monitoring of patients.
The technology collects health information from the patient, processes and organizes it to facilitate its interpretation, determining the degree of care required according to previously established criteria. This information is sent, directly or indirectly, to the healthcare professional, who ultimately decides if intervention is needed or not. This intervention can be provided through transmission of health-related education, a telephone call, or even the scheduling of an in-person consultation at the hospital.
In addition, the use of technology when classifying patients can improve the efficiency of the healthcare system. According to the article "Digital health and primary care: Past, pandemic and prospects," centers can rely on technology to direct patients to the most appropriate service, improving the efficiency of those services. This is only the beginning as, according to a study from Deloitte, it is expected that by 2025 hospitals will begin to be reserved for specialized treatment, trauma, and urgent care, with the home being the usual place for routine healthcare follow-up.
Contributing to this effort, at Persei vivarium we rely on Caaring®, our digital platform for patients that can be adapted to any disease, and that facilitates this aforementioned classification of patients through established parameters, showing this information to the healthcare professional in a categorized way to facilitate decision-making.
Ultimately, the ever-growing use of technology in the monitoring and classification of patients with chronic diseases brings benefits for both professionals and patients. On one hand, it helps with remote monitoring, avoiding unnecessary travel for the patients, and prioritizing those persons who need care. On the other hand, it entails an optimization of healthcare resources and management.
All of this is tied to patient-centered medicine, where medical centers use technology to break down physical barriers, enabling them to monitor, attend to, and care for patients in their own homes.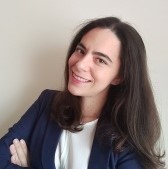 Ana Díaz-Roncero
Business Development