High demand for IT in the health sector. Participating at the URJC Job Prospects Fair: "Talent wanted"
by Lucía Domínguez | April, 10 2019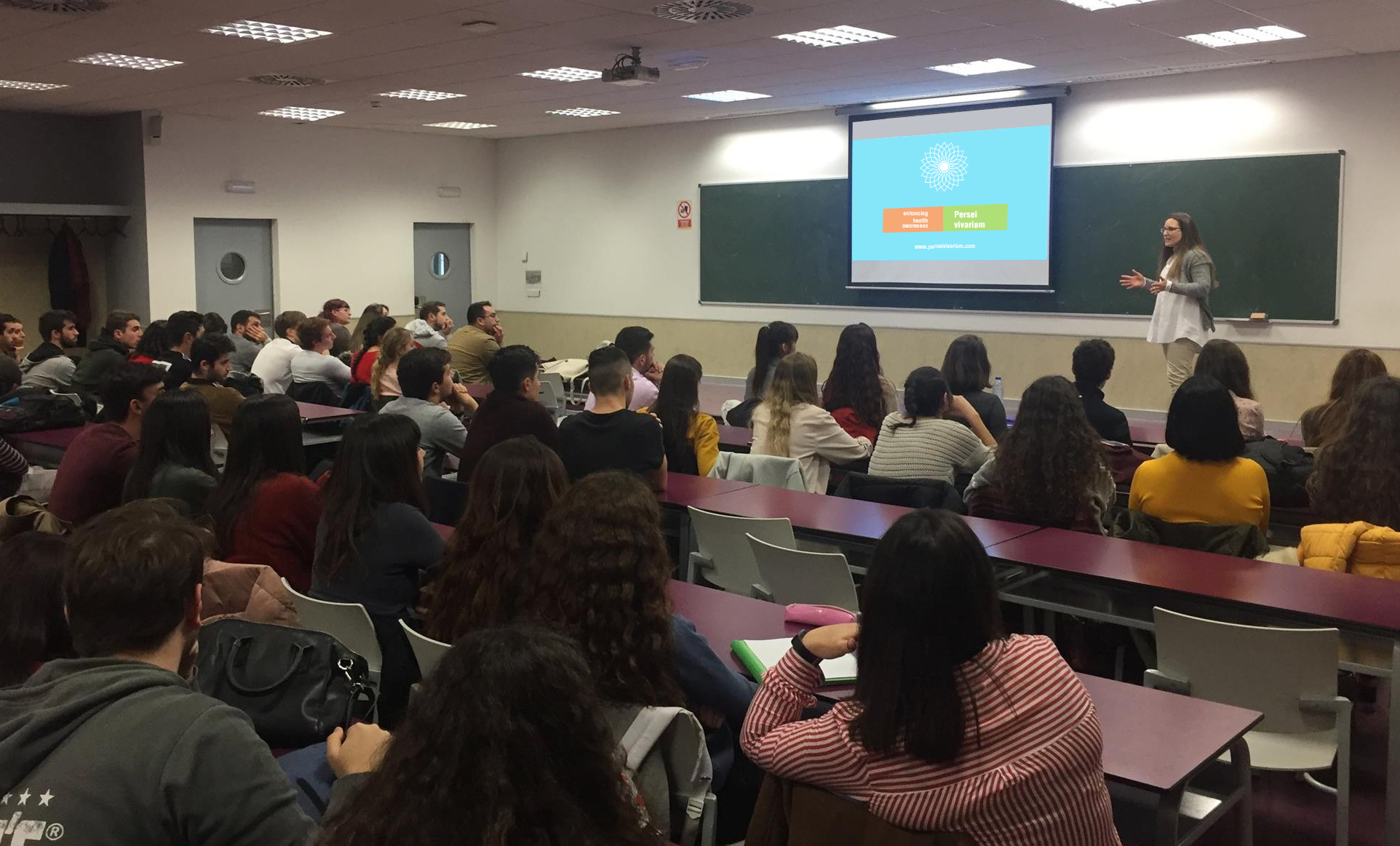 Persei vivarium was pleased to again attend the Job Prospects Fair organized by the Superior Technical School of Telecommunications Engineers at the University Rey Juan Carlos Fuenlabrada campus.
This year, Lucía Domínguez, one of our project managers, was our representative and the person in charge of sharing her experience with the attendees and presenting our company.
The fair was targeted to the students currently in the 3rd and 4th years of the Telecommunications, Biomedical Engineering and Aeronautics degrees. The main objective was offering them an initial contact with IT companies where they could develop curricular internships, final theses, or any other kind of academic-work collaborations.
The fair started at 5:00 p.m. with a presentation by each company's representatives providing a brief introduction, information about each company's areas of activity, the kind of people they need to recruit, and more information about the opportunities that each one could offer to the students.
After the initial presentations, the fair continued with the students visiting the companies' booths in order to find out more about them and answer any questions that might have arisen during the previous presentations.
Then the Director of the School of Telecommunications Engineers, Javier Simó, joined the companies' representatives to share information about the current academic offerings and possible collaborations that could be established between the university and the companies.
During the fair, it was obvious that there is an increasing demand for IT personnel due to the current need for digitalization in all business sectors. For that reason, we consider it essential to carry out these kind of initiatives that bring the students closer to the real scenarios of the business market they will soon join, and also to provide the companies with the talent they need to be more and more competitive and innovative.
We hope we transmitted to those future graduates the possibilities they will find when they leave their academic experience behind and forge their way into the labor market, in addition to answering their questions. We are thankful for the interest of those who visited our booth at the fair and hope that they will soon be able to put into practice the knowledge and the tools acquired during their respective degrees.
We invite you to visit our careers site if you want to be part of our team.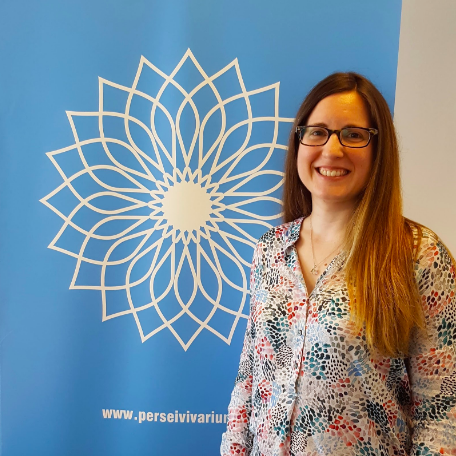 Lucía Domínguez
Project Manager