Health data: Challenges in the COVID-19 scenario
by Patricia Domínguez, June 3, 2020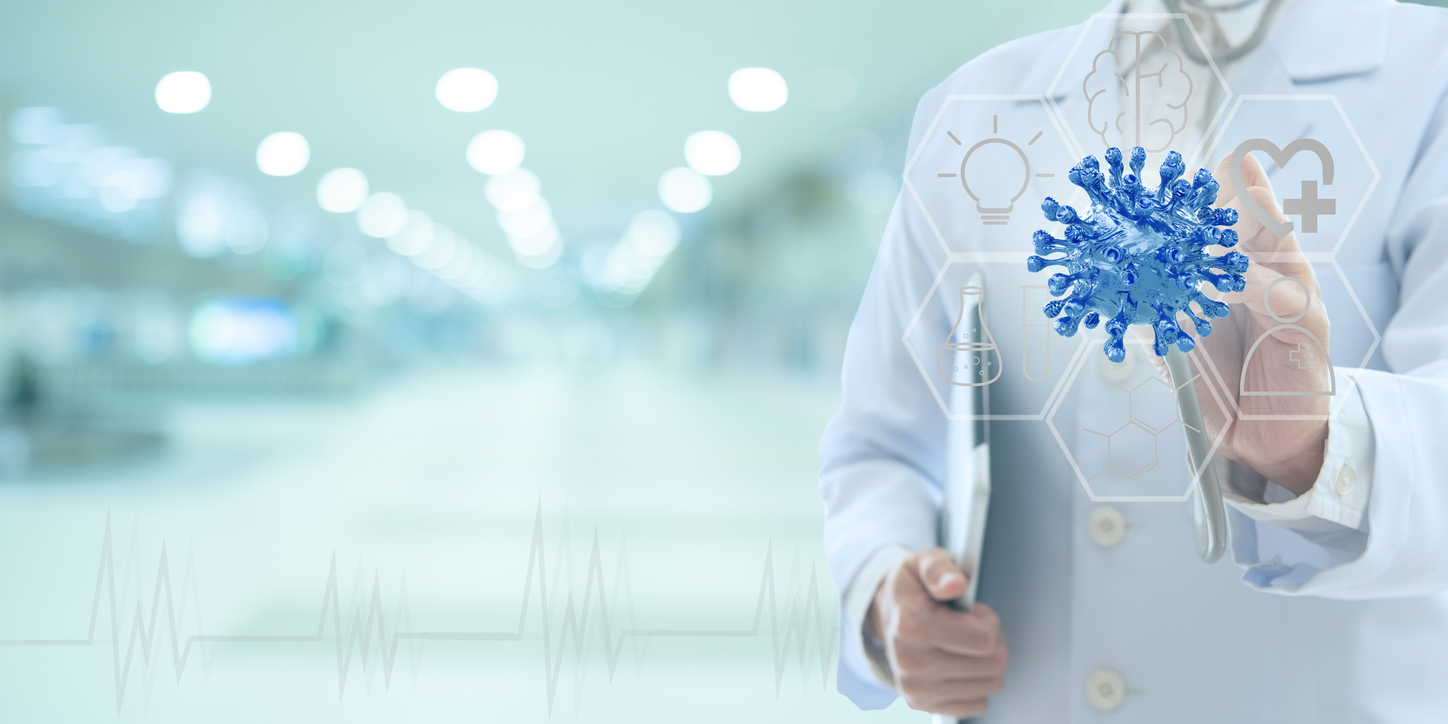 As we have been noting and observing over the past few weeks, new technologies are playing a fundamental role in the current fight against coronavirus, helping healthcare systems to reduce the hospital workload and increasing understanding of the disease, especially through healthcare applications.
The information and data that are being gathered about this virus across the world are turning into one of the keys to its analysis and study, crucial for the prevention and monitoring of new infections and the improvement of everyone's general health. This information is helping healthcare professionals, researchers, and epidemiologists to have a better understanding of the virus and, according to a Forbes article "Big Data In The Time Of Coronavirus (COVID-19)", it is hoped that it will be a rich source of data for generating high-impact studies on a global level.
However, in spite of the significant potential that these tools have now and will be having in the current crisis, they are also bringing with them a general debate about the security and privacy of the data of the people who are using them. This concern has always been present with the use of technology, but is even more evident now as a result of the numerous initiatives that have been implemented to control the COVID-19 pandemic.
In this context, and in order to respond to the current crisis situation while avoiding the misuse of health data, the Spanish Data Protection Agency (AEPD) has developed a series of documents in order to provide a common framework to follow in the use of technology in the fight against COVID-19, always taking into account the need to take advantage of the potential offered by these tools, yet in a safe and responsible way.
We are always working along this line at Persei vivarium, offering our technology in accordance with the highest standards of quality and security, attested to by our security (ISO 27001) and "Data Protection Officer" certifications. These elements are fundamental in the handling of health data, which are considered sensitive data, but are also of extremely high value in the understanding of diseases and the development of treatments.
In the situation in which we find ourselves, technology is offering obvious important day-to-day benefits that will show us the way to manage and fight COVID-19 over the long term. We must take advantage of the potential offered by digital tools to put at the disposition of the users a secure technology that enables us to cope with the current situation and, above all, to move ahead to the best ways of confronting and fighting this pandemic.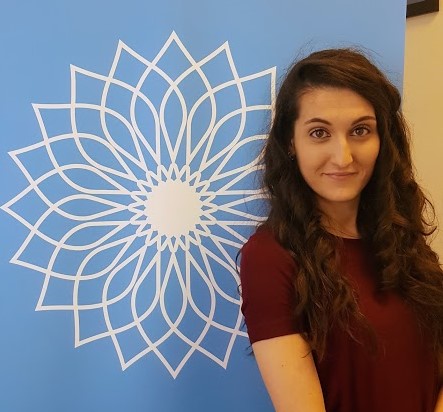 Patricia Domínguez
Business Development