Growth in the use of Digital Health: What expectations do healthcare professionals have for the long term?
by Gonzalo Arranz, July 7, 2021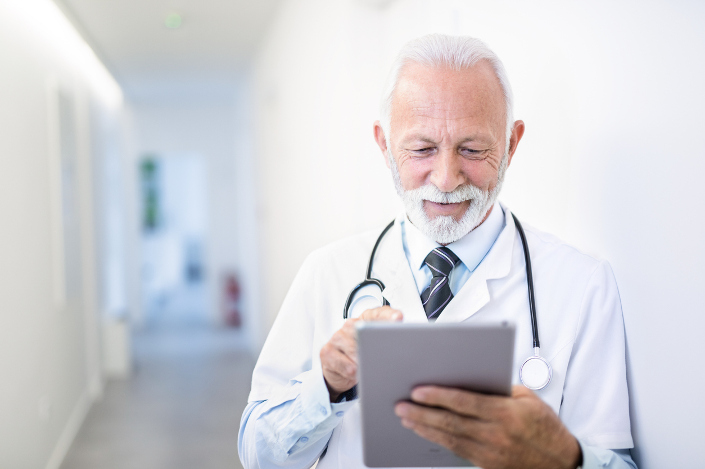 As we are able to see, the management of healthcare is increasingly digitalized. Among other reasons, this acceleration is a result of the COVID-19 pandemic, which has increased physician and patient acceptance of this digital transformation. We discussed this in our article, "Has COVID-19 increased physician and patient acceptance of digital transformation?".
More and more healthcare professionals are choosing to incorporate digital tools in their clinical practice, facilitating the provision of services and improving their communication with patients. This can be seen in this market analysis published by Research 2 Guidance, in which they confirmed a significant increase since the beginning of the pandemic in the areas linked to Digital Health. They particularly noted the area of telemedicine, which has grown the most during this period, according to 73% of those surveyed, along with remote patient monitoring, which was the second highest area of growth for 52% of those surveyed. This is primarily due to greater acceptance of the use of these technologies, based on the benefits that are being observed, for example the reduction of unnecessary physician visits and, therefore, the risk of infection, thanks to remote management of the patient.
Now that we know what areas have grown the most, we can ask another question. What expectations do healthcare professionals have over the long term regarding these technologies in the healthcare environment?
Healthcare professionals expect that the use of digital platforms that are dedicated to optimizing the provision of medical treatment will continue increasing over the next few years. For that to happen, according to a recent article by Deloitte, they focus on the need for these technologies to be interoperable and able to complement clinical information with the information provided by the patient, to optimize the processes, to improve the prediction and diagnosis of diseases, and to assure data security and privacy. In this way, the incorporation of these technologies will enable the movement toward new payment models, improvement of disease management, and provision of health-related technologies that are increasingly advanced (for example, AI, predictive analysis, 5G, and so on).
This process of digitalization is fully underway, as documented in this recent article published in PMFarma. They note that 81% of Spanish healthcare professionals could not do without digital tools in their daily practice. Nine of every ten doctors are using at least one digital tool, compared to seven of every ten before the pandemic, with mobile apps being the most-commonly used digital tools. In addition, 95% of healthcare professionals believe that digital tools will have a positive impact over the long term.
As we have observed, the evolution of the healthcare system is a reality. We can clearly see that the methods and tools encompassed by the area of Digital health have arrived for good and will remain with us long after the COVID-19 pandemic is over.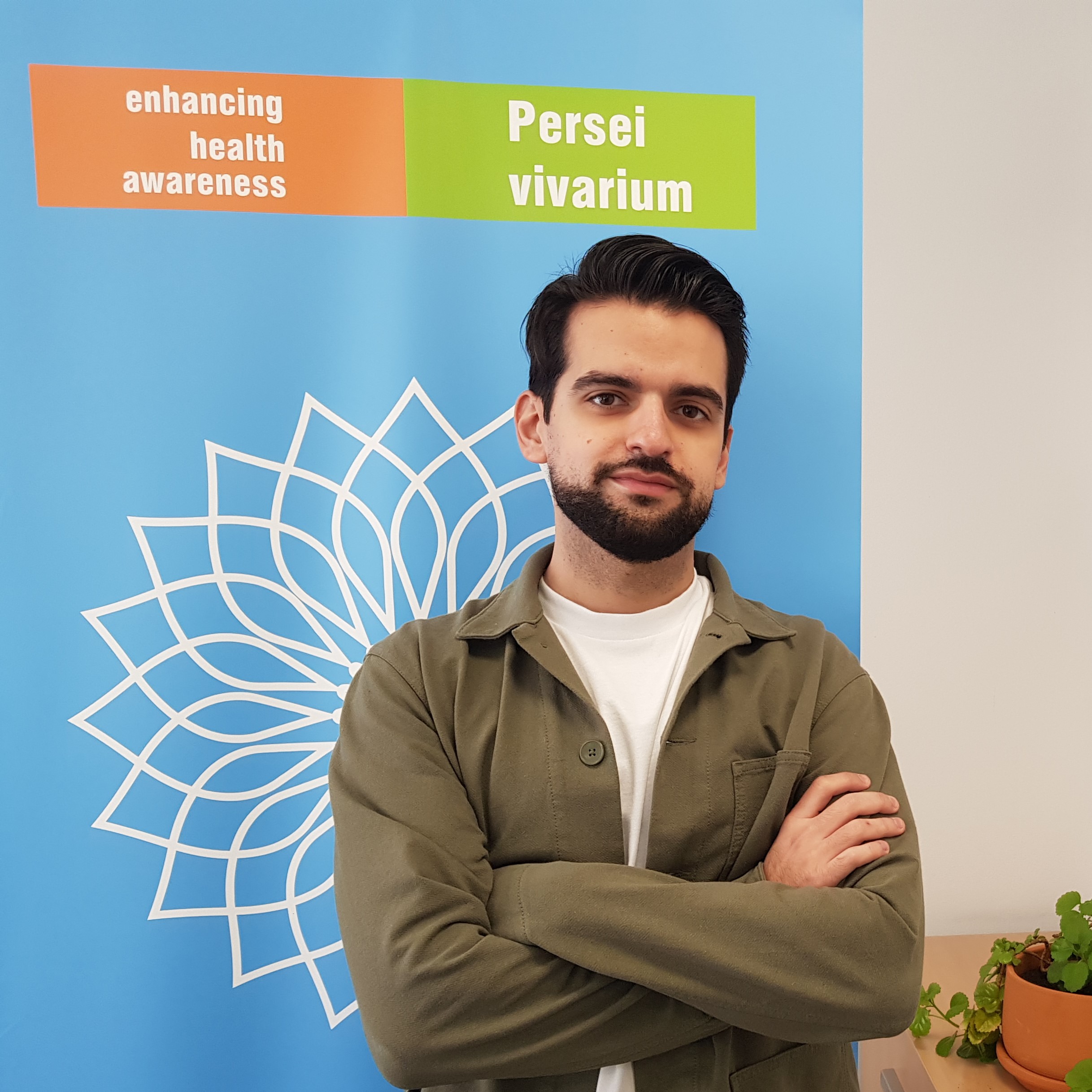 Gonzalo Arranz
Business Development