Digital Health platforms vs. DTx: What are the differences?
by Tarek Milla, September 13, 2023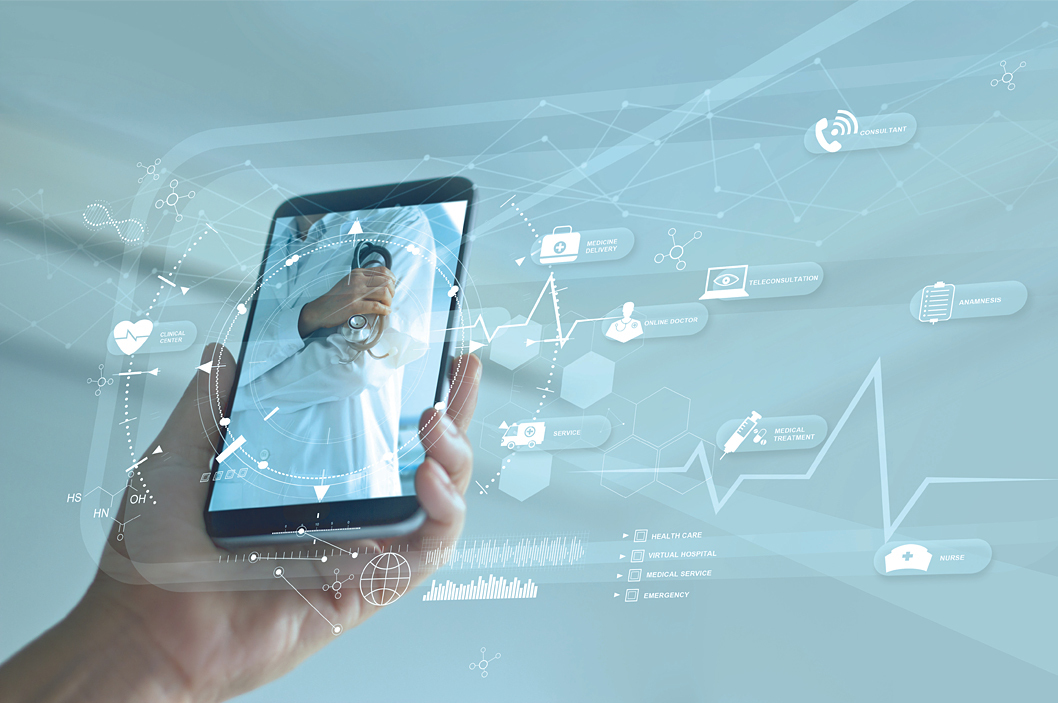 Medical management has experienced a surprising transformation, thanks to the increase in Digital Health platforms. These are enabling both research and more personalized care that is adapted to the needs of the patients, who also, in their turn, can take a more active role in the management of their health. These platforms can be grouped into different categories as a function of the use that they make of the information collected and their goals, thus "Digital Health," "Digital Medicine," and "Digital Therapeutics" (DTx). All of these offer important benefits for the improvement of patients' health and quality of life.
First, with a broader perspective, there are Digital Health solutions. These involve the use of technology to treat various diseases and to offer benefits in medical care, for example, continuous health monitoring, online medical consultations, the improvement of self-management of treatments, among others. In addition, they empower the patients by making them participants in the management of their health and enabling them to provide their own data. In this way, these platforms collect and display information that improves management of the diseases and supports decision-making by the healthcare professional. These solutions are distinguished from the following ones, in that they do not offer conclusions and/or recommendations automatically, and are not considered a medical product.
Within these Digital Health platforms there is a subset called "Digital Medicine". These platforms utilize advanced technologies like Artificial Intelligence (AI), automatic learning, and the analysis of large data sets, with the goal of suggesting medical interventions and treatment recommendations. Because of this, these platforms are classified as medical products, unlike the traditional Digital Health platforms, and thus they entail the need to obtain the corresponding certifications, like the CE Marking. In addition, it is essential to point out that these must be based on solid scientific evidence that supports their efficacy, guaranteeing reliable and consistent results. 
Advancing deeper into the field, we find Digital Therapeutics, or DTx platforms, which are integrated into Digital Health and Digital Medicine, carrying the idea of health in the digital era one step further. DTx not only take advantage of the benefits of Digital Health and Digital Medicine, but also support their approaches using rigorous clinical studies and Real-World Data (RWD), which enables them to prevent, manage, and/or treat various medical conditions, as reported by the Digital Therapeutics Alliance. Because of this, DTx can be used either individually or in conjunction with other treatments, providing more personalized care that drives improvements in the patients' health outcomes.
Because of all of this, as shown in this article, Digital Health, Digital Medicine, and Digital Therapeutics differ in their scope, requirements, and specific applications, so the choices between these will depend on the particular objective in mind.
Being aware of the importance of this, at Persei vivarium we offer all of these solutions, from Digital Health platforms to their development in more complex tools like DTx, with the goal of satisfying specific needs, complementing existing therapies and/or complementing the portfolio of companies in the industry.
Ultimately, advances in these platforms represent constant development in the healthcare sector, where technology acts as a powerful facilitator of more personalized, evidence-based, and accessible healthcare.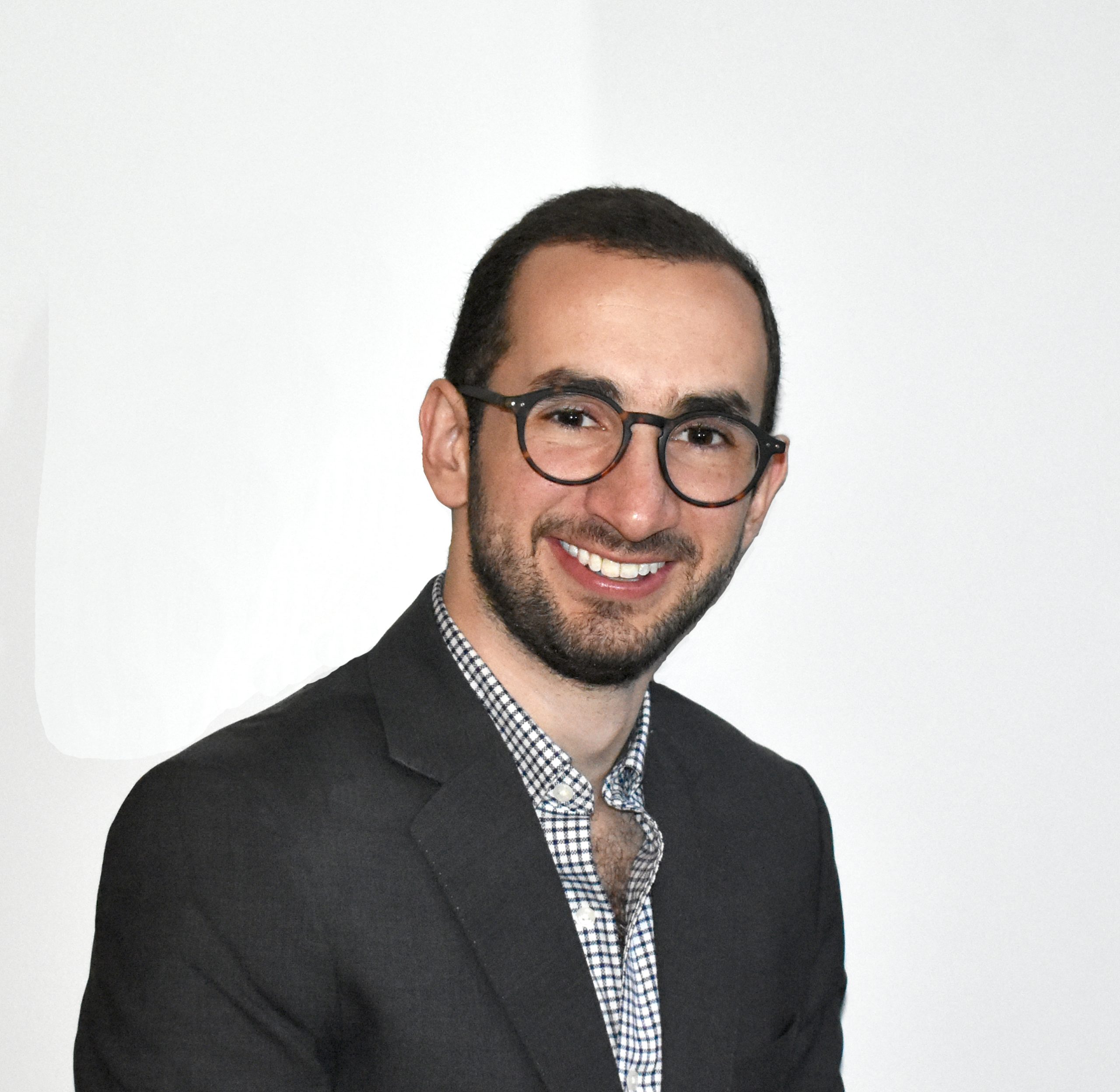 Tarek Milla
Business Development