COVID-19. Continuity of the business & acting as individuals and as organizations
by Roberto Bravo, March 16, 2020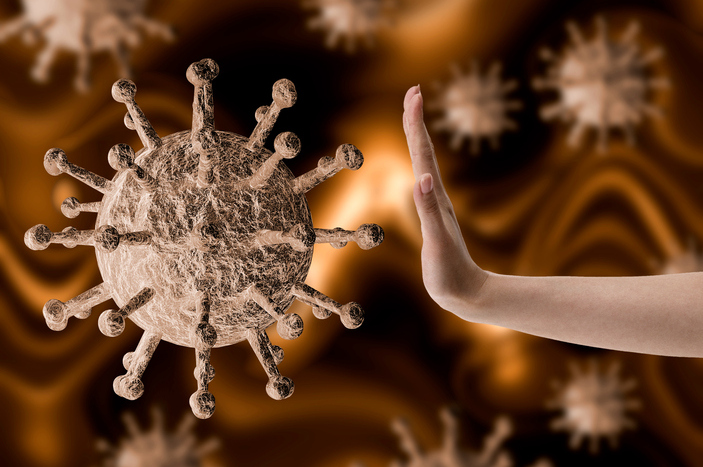 At Persei vivarium, we have closely followed the evolution of the COVID-19 outbreak (now declared a pandemic) and the recommendations of the public healthcare institutions to reduce the advance of the infections, to ensure the provision of hospital services and to guarantee the sustainability of the healthcare systems.
In the first stage we recommended that all the team avoid meetings at hospitals as well as congresses, seminars, events and travel. We also shared the protective measures published by the WHO and other official institutions against the new coronavirus. As the next step we placed extra hand-sanitizing devices around our offices.
Finally, on Monday of the previous week, we decided to move all of the team to their homes to work remotely. On Tuesday we had some internal meetings to implement all the policies and the new framework of rules for the upcoming weeks. On Wednesday 100% of the team started to work from home.
This reorganization will not affect the evolution of the projects and it ensures the continuity of our business and the services provided by our organization.
We consider that these kind of actions are key to reducing (or at least slowing down) the advance of COVID-19, and facilitating the provision of hospital services to patients.
It's very important to remark that a significant part of the success in this scenario is in our hands… as individuals and as organizations. As Persei vivarium we think that it's important to collaborate with the public entities by deploying this contingency plan. As individuals, and as a part of society, all of us agree with the importance of being conscious of the situation and about how our actions can affect the people who are at highest risk. So, please let's try to follow all the recommendations from the official healthcare entities.
Here you can find the updated information provided by the World Health Organization: https://www.who.int/emergencies/diseases/novel-coronavirus-2019.
We are totally sure that we will overcome this situation, especially if we act by keeping in mind the at-risk population and the healthcare professionals who are working very hard to support the community and restrain this pandemic.