Congrats To Mestrelab!
by Rosa Siles | Jan 23, 2019 

We are excited to announce that Mestrelab Research S.L  have entered into a strategic partnership with Bruker Corporation. Bruker is a world-leading scientific instruments company, to advance chemistry software that handles spectroscopic data and extracts and manages chemical information from a variety of analytical techniques, including for example NMR and mass spectrometry.
Together the companies will focus on pharma, biotech, chemical and other industrial applications, as well as on academic, and selected applied and clinical research markets. Mestrelab and Bruker intend to collaborate closely on the further development and commercialization of chemical knowledge extraction and management software tools, as well as on various novel and advanced workflow solutions, e.g. for medicinal chemistry, organic molecule structure elucidation, industrial applications of analytical chemistry techniques, etc.
The new strategic partnership will deliver higher research productivity and better answers to end users, with applications in a wide range of fields, from pharmaceutical, biotech and chemistry R&D, to manufacturing and supply chain quality control, as well as applied markets.
We are happy and want to congratulate the board of directors of Mestrelab who we feel really connected to as investors and as strategic partners have enormously encouraged, supported and accelerated our own journey and expansion.
We wish Mestrelab all the best in this fantastic new adventure of delivering cutting edge software solutions!
About Mestrelab Research S.L.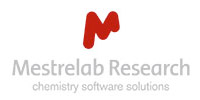 Mestrelab develops software solutions designed to accelerate R&D in a number of industries, including pharmaceutical, biotechnology, chemical and other industrial applications. Mestrelab develops tools for the handling of analytical data from a variety of techniques and vendors, as well as solutions to enhance the management and understanding of chemistry information.
Mestrelab is based in Santiago de Compostela, Spain, with direct scientific software sales and support capabilities throughout Europe and North America, and with experienced software distributors in Japan, China and many other countries. Mestrelab was founded in 2004, and today has approximately 40 employees developing software for over 3,000 pharmaceutical, chemical industry and academic customers, with more than 100,000 user software licenses deployed worldwide.
About Bruker Corporation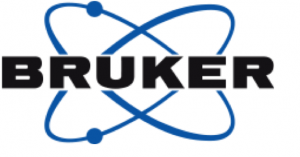 Bruker is enabling scientists to make breakthrough discoveries and develop new applications that improve the quality of human life. Bruker's high-performance scientific instruments and high-value analytical and diagnostic solutions enable scientists to explore life and materials at molecular, cellular and microscopic levels. In close cooperation with our customers, Bruker is enabling innovation, improved productivity and customer success in life science molecular research, in applied and pharma applications, in microscopy and nanoanalysis, and in industrial applications, as well as in cell biology, preclinical imaging, clinical phenomics and proteomics research and clinical microbiology.
@Mestrelab  @bruker @SantiDominguezV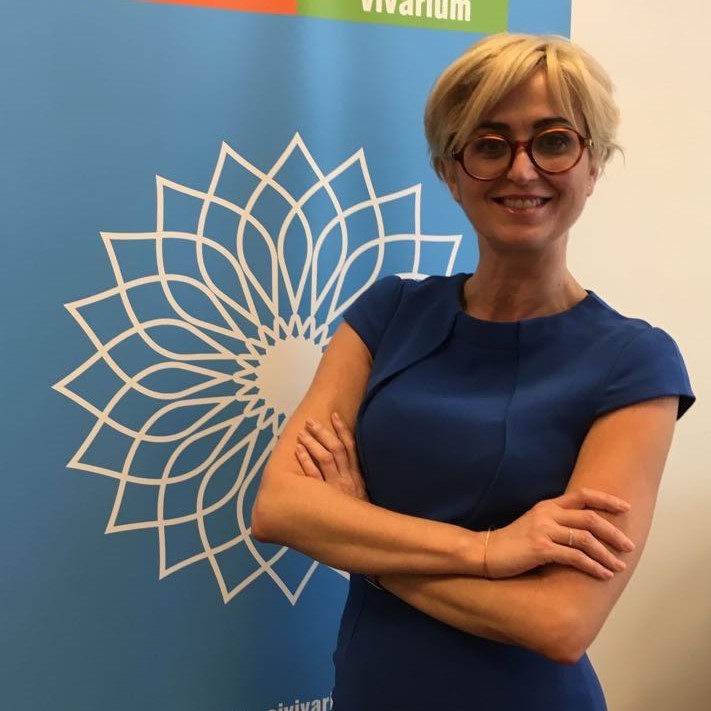 Rosa Siles
Director of Institutional Relations and Communication