Celebrating the International Day of Women and Girls in Science
by Rosa Siles | Feb 11, 2019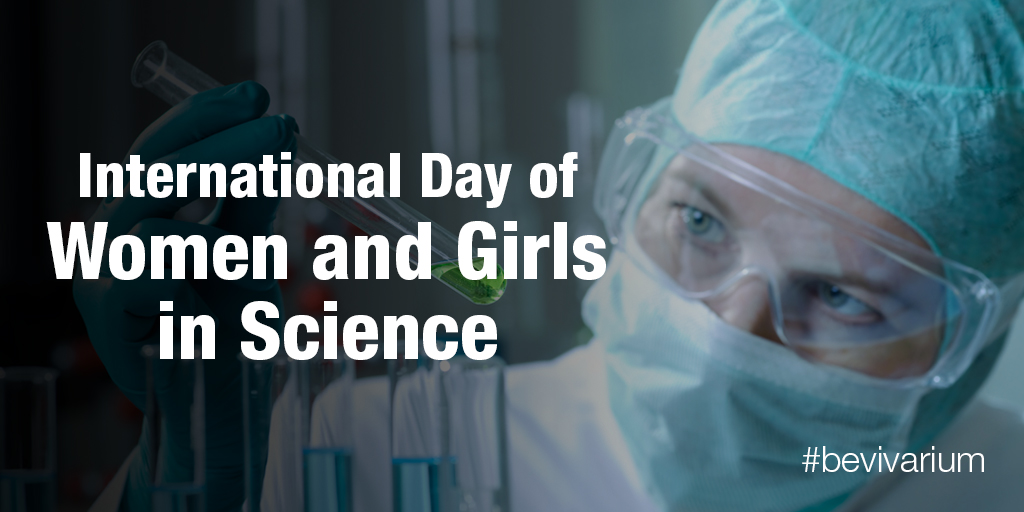 On 22 December 2015, the General Assembly decided to establish an annual International Day to recognize the critical role women and girls play in science and technology, through Resolution A/RES/70/212. The International Day of Women and Girls in Science, celebrated on 11 February, is implemented by UNESCO and UN-Women, in collaboration institutions and civil society partners that aim to promote women and girls in science. This Day is an opportunity to promote full and equal access to and participation in science for women and girls.
Gender equality is a global priority for UNESCO, and the support of young girls, their education and their full ability to make their ideas heard are levers for development and peace. Equality between women and men is also one of the basic EU values and the European Commission has set a target of 40% for women in management positions. Europe also needs the talent and skills of both women and men to solve its most pressing challenges. Women make up 60% of our science workforce, but less than 30 per cent of researchers worldwide are women.
Persei vivarium is committed to promoting the participation of women and girls in science and raising awareness about and achieving intersectional equality between the different areas in science. We believe in the importance of and open dialogue with Girls, Women, Experts, Youth, Policy Makers and people from different backgrounds, cultures and societies on issues relevant to science, technology and innovation for sustainable development and engaging global audience in a deeper understanding of the challenges and opportunities facing the world.
#diamujeryninaenciencia #11F #mujeryciencia #DiaDeLaMujerYLaNiñaEnLaCiencia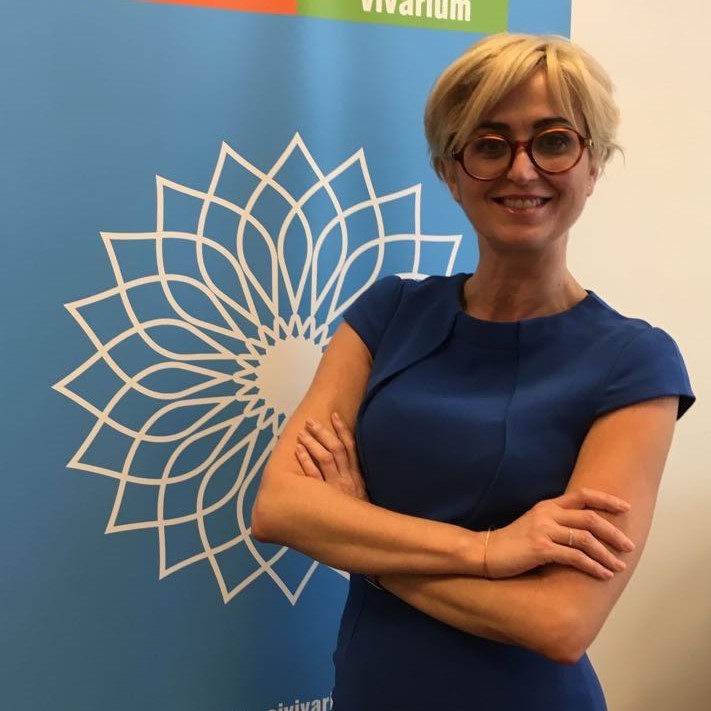 Rosa Siles Moreno
Director of Institutional Relations and Communication
Persei vivarium