Being an international intern during COVID-19
by Katharina Lukassen, June 10, 2020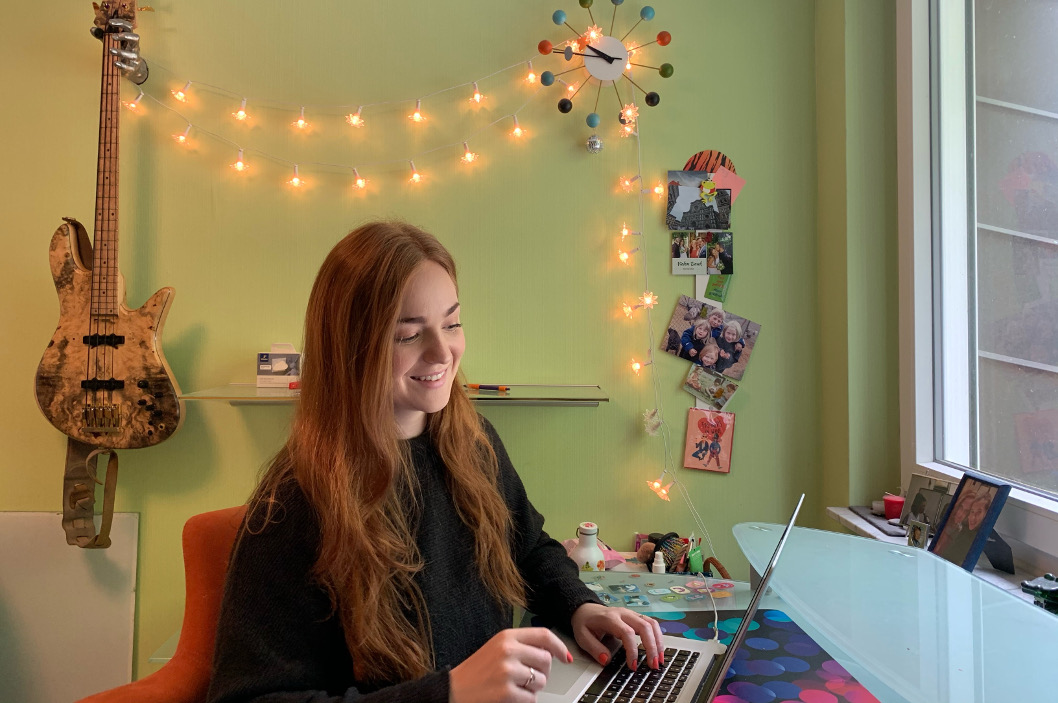 Doing an internship abroad normally is the best of both worlds. There are very few times in life that one has the opportunity to dive into a new culture while also gaining professional work experience. But due to extraordinary circumstances, instead of moving to Madrid, I stayed in my home country of Germany and got introduced to the world of teleworking.
By now, we are all aware of the infectious disease COVID-19 that caused a global pandemic. Coronavirus is continuing its spread across the world, with more than 6 million confirmed cases in 213 countries. More than 374,400 people have lost their lives. According to the Spanish Ministry of Health, there have been at least 239,000 confirmed cases of coronavirus in Spain and as of the 1st of June, 27,172 people had died.
The coronavirus pandemic has unleashed a series of unprecedented events affecting every industry. And one of them is the Digital Health industry, into which I was able to get insights as an intern at Persei vivarium.
The home office requires especially one thing: organization. Before we could dive into our work, we had to make sure all of us had the technology, a workspace one felt comfortable in, internet service that met our needs, an efficient schedule everyone could stick to, and most importantly, ways to connect with the team. No easy circumstances for an intern induction phase, but with each other's support, we could quickly adapt to these needs.
The beginning of my internship was all about discovering the world of Digital Health and Real-World Data. Then I had to begin understanding the company objectives and the products in more detail. For someone who has no experience in this specific sector, the new knowledge could be quite overwhelming. But each day I understood more and eventually I was able to see the big picture.
The main task of my internship was to create a communication plan for diverse social media channels, basing the conclusions and actions on extensive market research. Applying the gained knowledge requires patience, creativity and ideally a lively exchange within the team. That's why we've had multiple brainstorming sessions where we could collect ideas from the individuals, fun dynamics where we could refresh our minds and daily check-ins that enabled everyone to gain an insight into the other team members' work.
Once more in my life, I've learned that communication is key. It is more than just talking. It's about connecting with people. It's about engaging with each other. It's about being open to intercultural exchange. And I am more than happy to say that we could not only communicate on a professional level, but also on a personal level. This development of strong bonds, especially in difficult times like these, created a feeling of togetherness and I very much appreciate having worked for a startup with personality and intercultural openness like Persei vivarium.
My internship allowed me to grow personally, but it also helped me to gain new skills in communication, marketing and business development. Moreover, I developed a better understanding of the Digital Health industry, made a new network, and gained new references for my future career. Most importantly, I gained a new sense of professionalism and a clearer view of what it meant to work internationally under extreme circumstances.
From social distancing to self-quarantine, the disease COVID-19 dramatically changed our all day-to-day lives. But at Persei vivarium we perceived coronavirus not only as a crisis but also as a possibility to develop further, to improve internal processes and to contribute to the healthcare system with COVID research projects.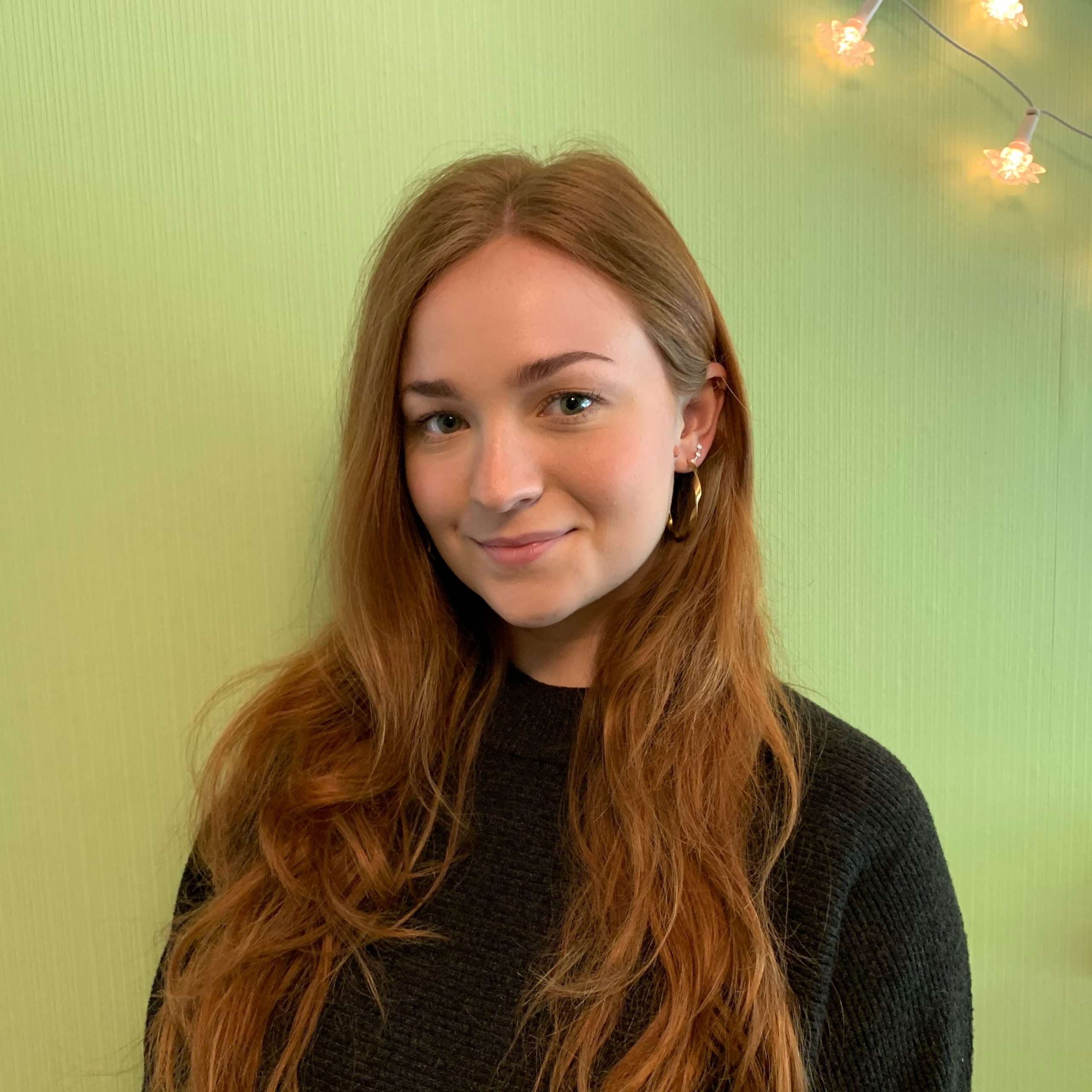 Katharina Lukassen
Business Development