Advancing
our project "

onQos®

"
thanks to the Emprende inHealth program
by Patricia Domínguez, January 22, 2020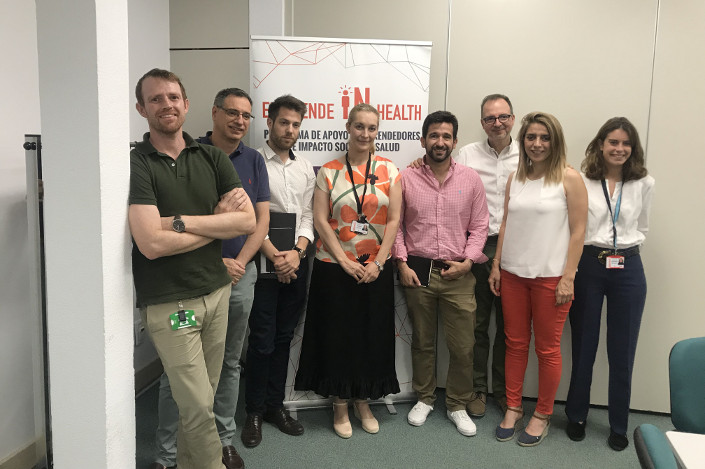 On June 2019, Persei vivarium was selected to be one of the startups to participate in the fourth edition of the Emprende inHealth program promoted by Lilly and UnLtd, thanks to our project onQos® focused on oncology.
During the program, our team from Emprende inHealth, led by our mentor Manuel Atienza and made up of an extensive and wonderful advising team, organized and provided a series of talks and initiatives, with the objective of offering us personalized counsel, as well as training and mentoring to further our social impact initiative.
In these talks, we were able to learn firsthand the importance of adequately defining our project's value proposition, as well as establishing the social impact objectives we wish to measure, and how to do that so as to maximize its value.
After six months of joint work, we were able to analyze our project from new perspectives that we had not contemplated before, allowing us to update and define in a more concrete and detailed way some highly relevant aspects for the development of onQos®.
We are convinced that, thanks to everything we have learned, onQos® will become a high- impact project for the different actors in the oncology area particularly, and most importantly, for people who live day to day with this disease.
Initiatives like these allow the access to valuable tools that generate the biggest impact possible on your project and, moreover, create the right synergy to do so.
We would like to thank Lilly and UnLtd for the opportunity to participate in this program and for the trust they have placed in us these past six months. It has been a highly enriching experience, not only at a company level, but also on a personal level thanks to everyone that was involved and made it possible. Thank you very much, team!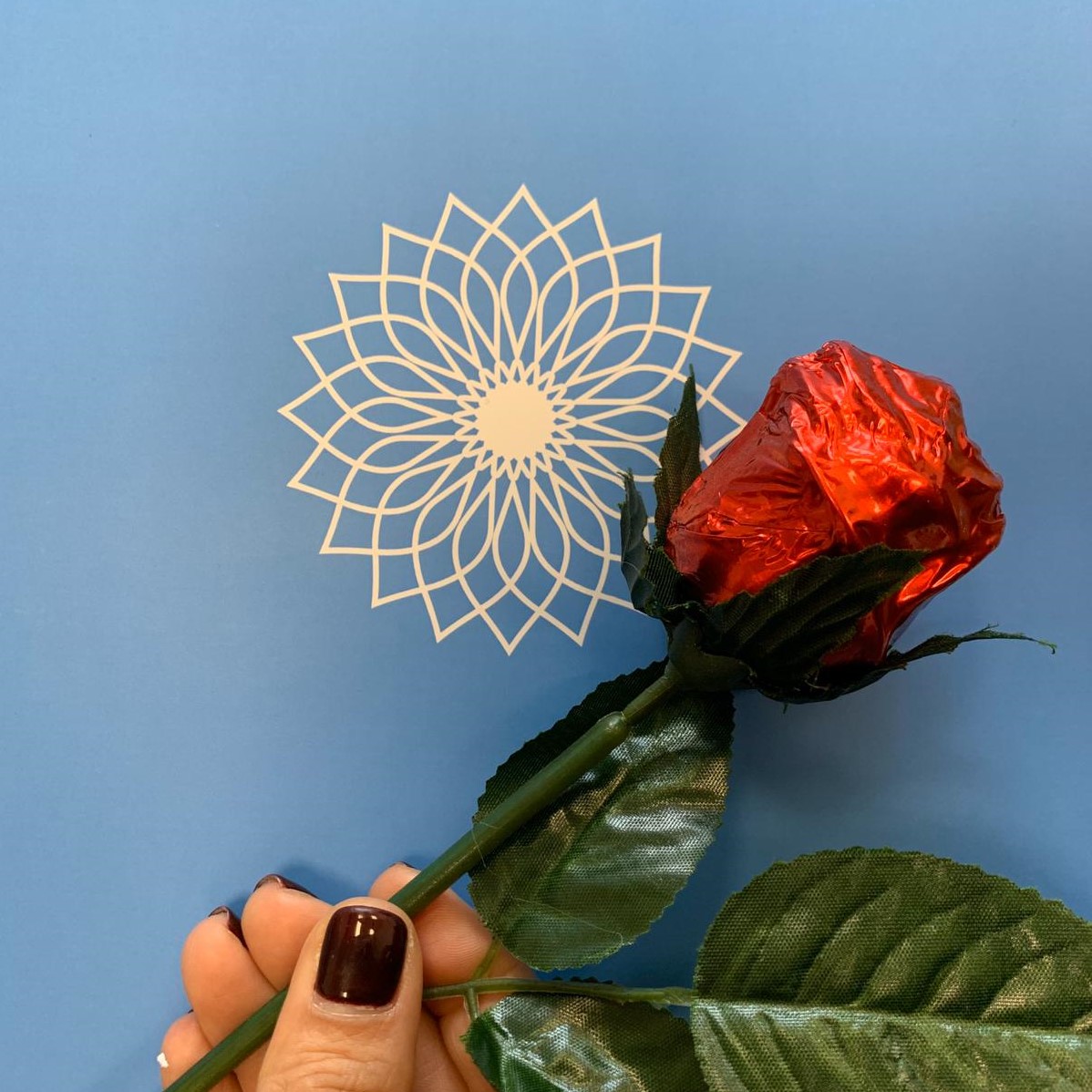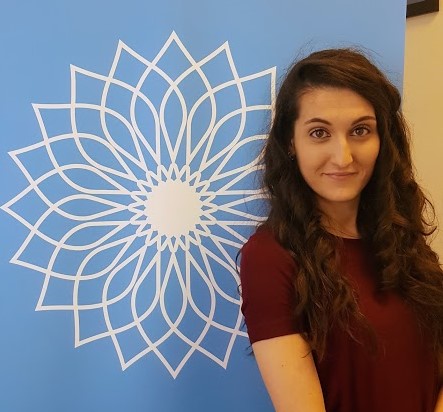 Patricia Domínguez
Business Development and Communication