Access to data improves patient health
by Ángel Pablo Barrera, June 26, 2019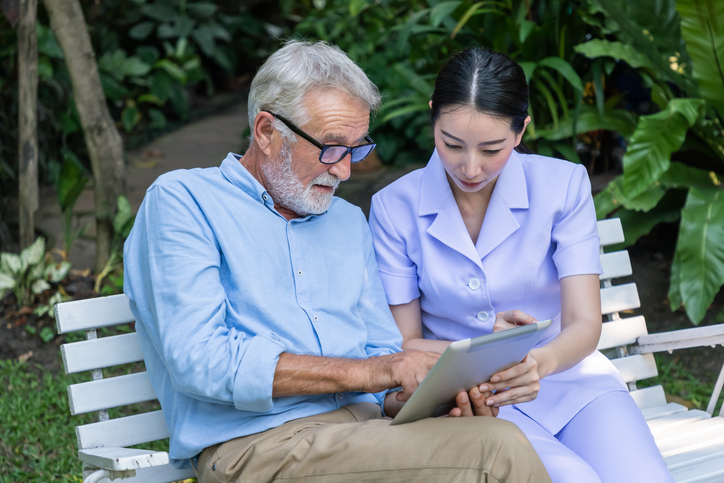 Over the past few years, there has been a significant increase in the use of information and communication technologies (ICT) in the healthcare environment, making up what is known today as Digital Health. Currently, Digital Health is the force for the change in how health is understood, as it has the potential for transforming how we manage diseases, especially chronic diseases.
In this new paradigm, the patient is playing a great role, becoming empowered in his or her own healthcare decisions, and placing more demands on the surrounding healthcare environment. According to a 2018 study by UCLA (University of California at Los Angeles), 96% of the patients improved their understanding of their illness and felt more assured about their treatment when they had access to their data. For that reason, Digital Health tools have become their perfect ally, allowing them to participate actively in the management of their disease.
Thanks to these technologies, the patients have a deeper understanding of their own treatment and clinical history, which makes it more probable that they will actively involve themselves in the management of their disease and be able to contribute real data based on their experience. During this process, technology plays a key role in closing breakdowns in communication between the physician and the patient, helping them exchange information in a simple and prompt manner, avoiding, in many cases, unnecessary visits for specialty consultation. This is reflected in a report carried out by the Health & Technology Foundation (Fundación Tecnología y Salud in Spanish) and the Spanish Federation of Healthcare Technology Companies (FENIN), which noted that a trained and informed patient reduced the cost of treatment by 8% to 21%, while at the same time improving the follow-up and care of the disease.
At Persei vivarium we are actively working in this new reality, thanks to our app, Caaring®. This new technology captures the Real Life Data of the patient, improving the patient's access and active monitoring of the disease. In this way, the patients are able to have information regarding their disease close at hand, along with the tasks, monitoring, educational content, etc., that improve their experience and create a direct point of contact between the patient and the specialist.
The benefits are clear. Now is the time for the relevant participants like pharmaceutical companies and public healthcare organizations to intensify their efforts to collaborate, bring together these technologies and their numerous uses to those who play the true leading role—the patients.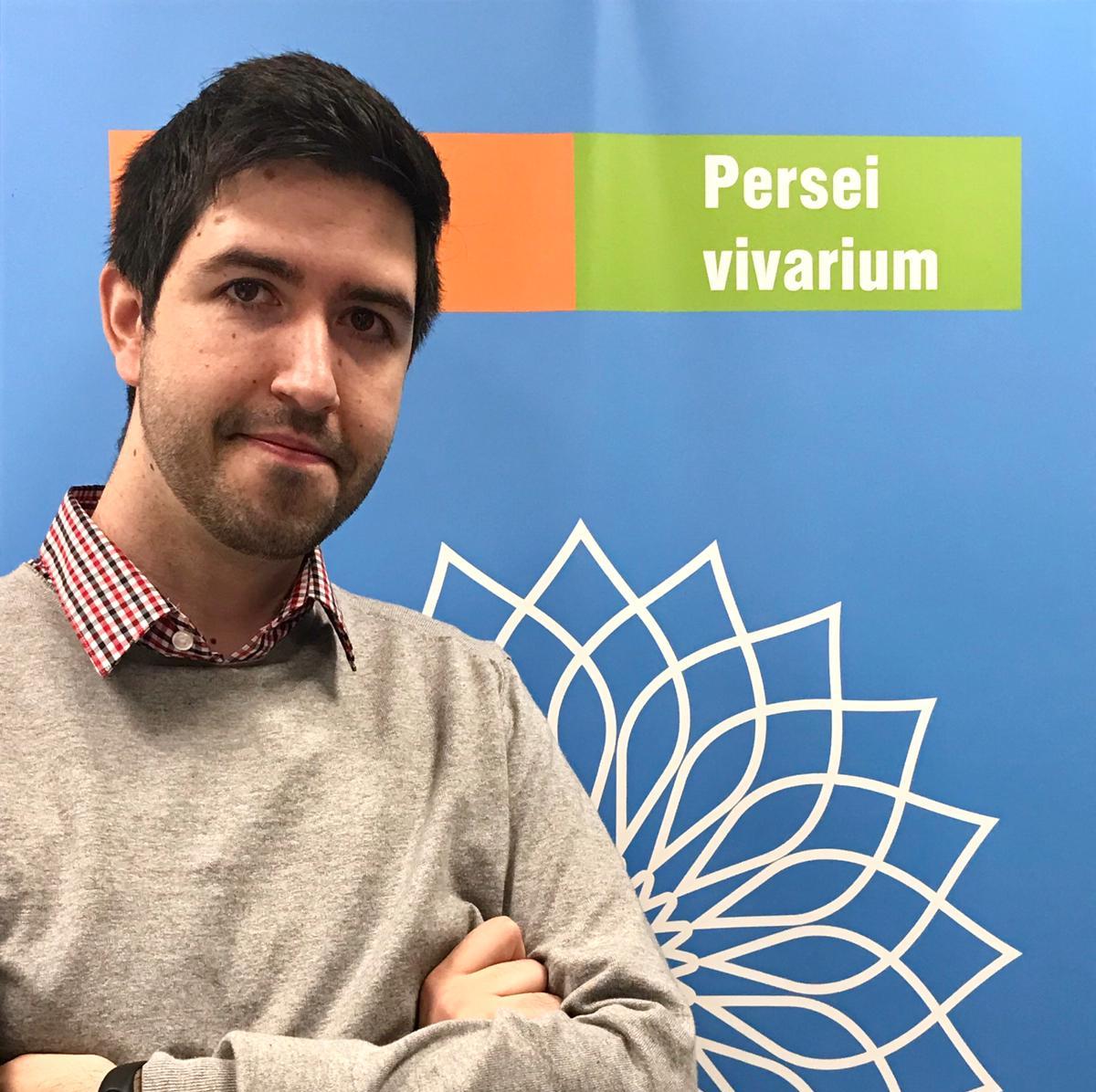 Ángel Pablo Barrera
Business Development