The Spanish ObsCOVID Registry, implemented with Persei vivarium technology, continues to expand and create scientific understanding about the impact of COVID-19 on pregnant women
by Ana Díaz-Roncero and Patricia Domínguez, October 13, 2021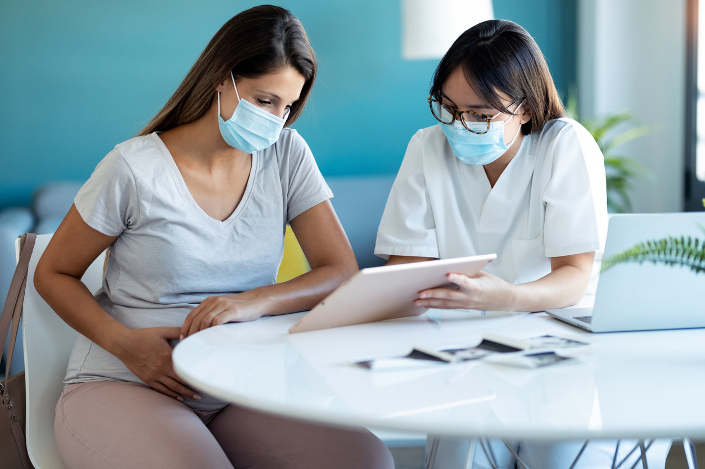 It has been a year and a half since the Spanish ObsCOVID Registry was started as a project to investigate the effects of COVID-19 on the pregnant population. It was promoted by Professor Dr. Óscar Martínez, from the Obstetric and Gynecological Service at the Puerta de Hierro University Hospital, and was implemented and managed using technology from our company, Persei vivarium.
This registry was developed with the objective of sharing and centralizing data regarding exposure to SARS-CoV-2 during pregnancy, with the goal of generating scientific understanding that would help address this disease in pregnant women. Months after its launch, the project began to grow, enabling the posing of new lines of research to also investigate the impact of vaccination in this population group.
To date, all this has caused the project to expand successfully, enabling researchers to draw significant conclusions, especially those that showed the value of vaccination for pregnant women. 15 works have already been published, thanks to the data extracted from the registry, for example the publication: "Pregnancy Outcomes and SARS-CoV-2 Infection: The Spanish Obstetric Emergency Group Study. Viruses. 2021" or "Perinatal outcomes of pregnancies resulting from assisted reproduction technology in SARS-CoV-2-infected women: a prospective observational study. Fertil Steril. 2021".
The technology from our company, Persei vivarium, was used for the implementation of the ObsCOVID Registry. This has enabled the collection and structuring of data from different centers, facilitating its organization and the extraction of conclusions, as well as the adaptation of the project to the current situation, incorporating the necessary information according to the needs of the moment.
From its implementation, this project has made available detailed, high-quality information on a national level, and this will continue, as this has become one of the most important registries of its kind in the world. Currently, it is hoped that the Registry will continue expanding and collecting the most significant information in order to continue providing valuable data and a greater understanding about how COVID-19 is affecting the pregnant population.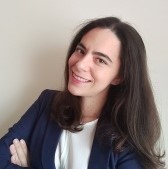 Ana Díaz-Roncero
Business Development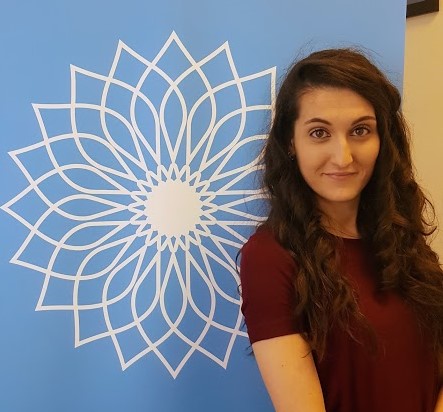 Patricia Domínguez
Business Development