The "ColonSee" project, implemented at the Hospital Clinic of Barcelona in collaboration with our company, Persei vivarium, helps to improve the management of patients with scheduled colonoscopies
by Jessica Herráiz, March 23, 2022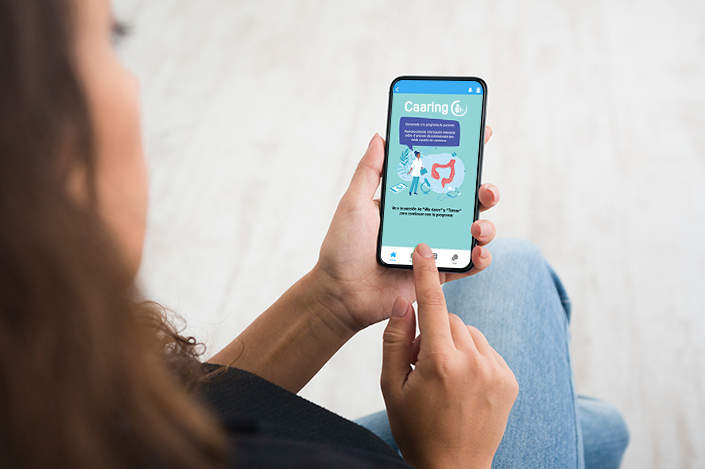 The pilot project "ColonSee" was launched in January as an initiative of the Gastroenterology Service at the Hospital Clinic of Barcelona in collaboration with our company, Persei vivarium. Its goal is to improve the management, preparation, and follow-up of patients who undergo a scheduled colonoscopy.
"ColonSee" is a program that was developed to improve the process of care before and after a colonoscopy, optimizing the resources used and fostering the correct preparation of the patient; the latter being of vital importance in this kind of procedure, which has a repetition rate of about 25%.
To accomplish this, once the colonoscopy is scheduled, the specialist prescribes the use of the Caaring® digital platform for the patient. Through the platform, the patient receives educational material adapted to the appointment and the solution that the patient has to take for his or her preparation: guidelines, indications, diet to follow, etc., facilitating this process and promoting correct cleansing before the procedure. After the procedure, the patient receives a series of questionnaires to determine his or her status and, if necessary, to detect possible complications and/or adverse events, facilitating remote follow-up.
"ColonSee " is designed and implemented using Caaring®, our patient platform, which is a tool that enables the transmission and capture of information to and from the patient at the appropriate time. This is a high-value addition to these procedures that involve a detailed preparation with different steps to follow, personalization based on the individual patient, and a solution specified by the specialist.
The implementation of this project has been a success, and already is helping to appropriately manage the procedure for patients who are going to have a colonoscopy at the Hospital Clinic of Barcelona. We hope to see this continue at this center, and that this may be extended to other centers nationally, helping to improve the quality of the preparation and the process, as well as the management of the patients in an efficient way.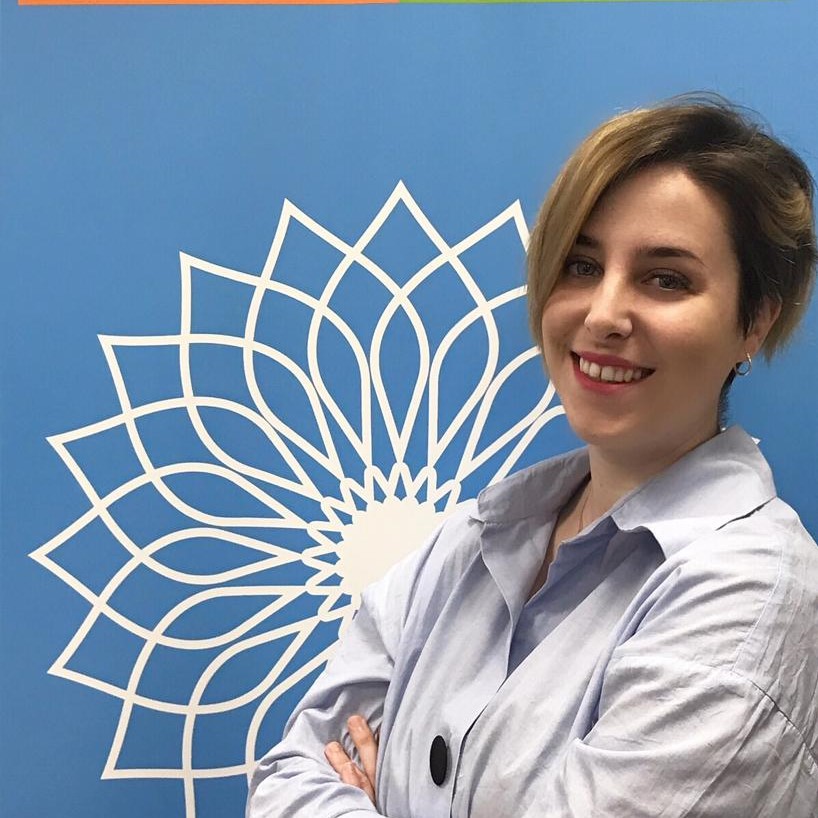 Jessica Herráiz
Business Development