The "Care Connect" project helps to improve health outcomes in patients with Type 1 diabetes in Extremadura, using the Caaring® digital platform
by Jessica Herráiz, June 15, 2022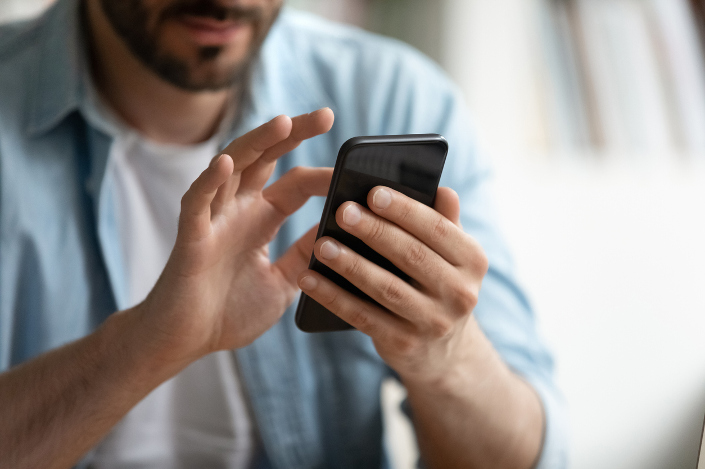 The "Care Connect" project was launched in mid-2021 in Extremadura. It is a pioneering program in Spain for comprehensive care for patients with Type 1 diabetes, and is aimed at optimizing the healthcare process and improving health outcomes in patients using insulin pumps. This is a remote monitoring program promoted by the Extremaduran Health Service (SES in Spanish), in collaboration with Medtronic Ibérica, the company that was awarded the tender, and our company, Persei vivarium.
The program, which so far includes more than 400 patients, is based on a digital platform and a monitoring center that, together, provide a comprehensive view of the patient's status and the insulin pump, and triages the patients who need to be prioritized by the healthcare professional. In this way, the provider can concentrate on those cases that need additional care and/or some intervention between visits.  
In addition, through the Caaring® mobile application the patients in this program receive educational material from the healthcare professional, as well as guidelines and advice on how to improve self-management of their disease and habits, manage adverse events, etc. This enables them to improve their adherence to treatment and the program itself. All this helps keep them more informed and gives them more independence in decision-making.
In this way, "Care Connect" enables an increase in efficiency in hospitals that have implemented it, optimizing care for patients who use the program, in addition to improving accessibility in Extremadura, which is a region with wide geographic dispersion.  
This is being seen in the preliminary results of the initiative, which is expected to continue to favor remote monitoring of these patients, prioritizing the necessary cases and providing early detection of possible complications, through technology.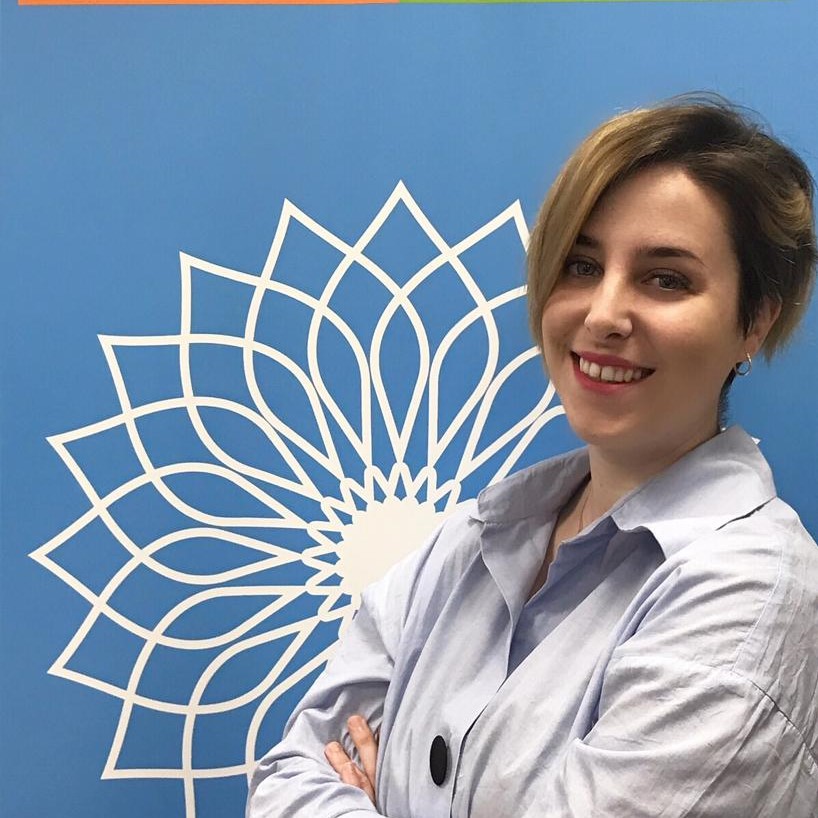 Jessica Herráiz
Business Development