Successful launch of the Spanish Registry of Maternal and Perinatal Morbidity and Mortality, developed with Persei vivarium technology
by Ana Díaz-Roncero, July 13, 2022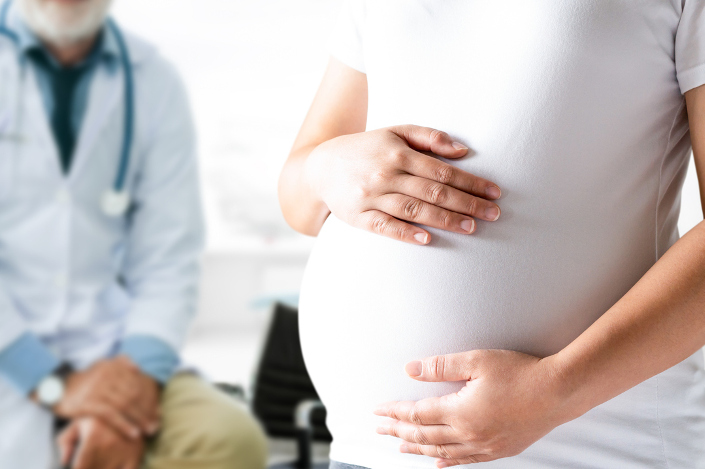 On January 1 of 2022, the Spanish Registry of Maternal and Perinatal Morbidity and Mortality was implemented, using technology from our company, Persei vivarium. The registry was developed by Professor Dr. Óscar Martínez, from the Obstetric and Gynecology Service at the Hospital Universitario Puerta de Hierro and by Dr. Alberto Puertas Prieto, from the Hospital Universitario Virgen de las Nieves, lead investigator of the Registry. This Registry is also endorsed by the "Spanish Society of Obstetrics and Gynecology".
This project consisted of creating a National Registry of Maternal and Perinatal Morbidity and Mortality for hospitals, with the primary objective of improving patient care and safety, using the results to evaluate how obstetric care in Spain is provided, and taking specific actions based on those results.
Currently, every center records certain relevant data on a national level regarding maternal and infant mortality, births by maternal age, the caesarean rate, low birth weight, etc. However, there are other data of interest that are not being collected beyond what each center records proactively. With this project, it is hoped that more extensive information will be collected in a common registry in which the participating centers will be able to access the data from their own hospital and compare them, in aggregate, with the others.
This information will facilitate the detection of aspects of care that should be improved, along with the implementation of measures that will enable that improvement. For example, this information can help implement specific programs in each hospital based on the data obtained, thus improving the care provided and, consequently, patient safety.
As of today, after several months of operation, there are 75 hospitals participating across the country, covering 40% of the births in Spain. This level of participation is increasing weekly, enabling the registry to continue growing successfully. 
Technology from our company, Persei vivarium, was used for the development and implementation of this project, facilitating the creation of a common registry for all participating hospitals, with all the security guarantees. In addition, the information obtained is presented in a structured and organized way, which helps investigators analyze the results and draw conclusions.
As of today, the Spanish Registry of Maternal and Perinatal Morbidity and Mortality has been providing detailed, high-quality information on a national level since January of 2021, and it is hoped that this will continue into the future, providing valuable information that helps improve obstetric care and safety in Spain over the upcoming years.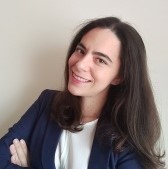 Ana Díaz-Roncero
Business Development