ReseaArch®, used for obtaining results from a multi-center study of DEB-TACE using small-diameter microspheres
by Ángel Barrera, June 17, 2020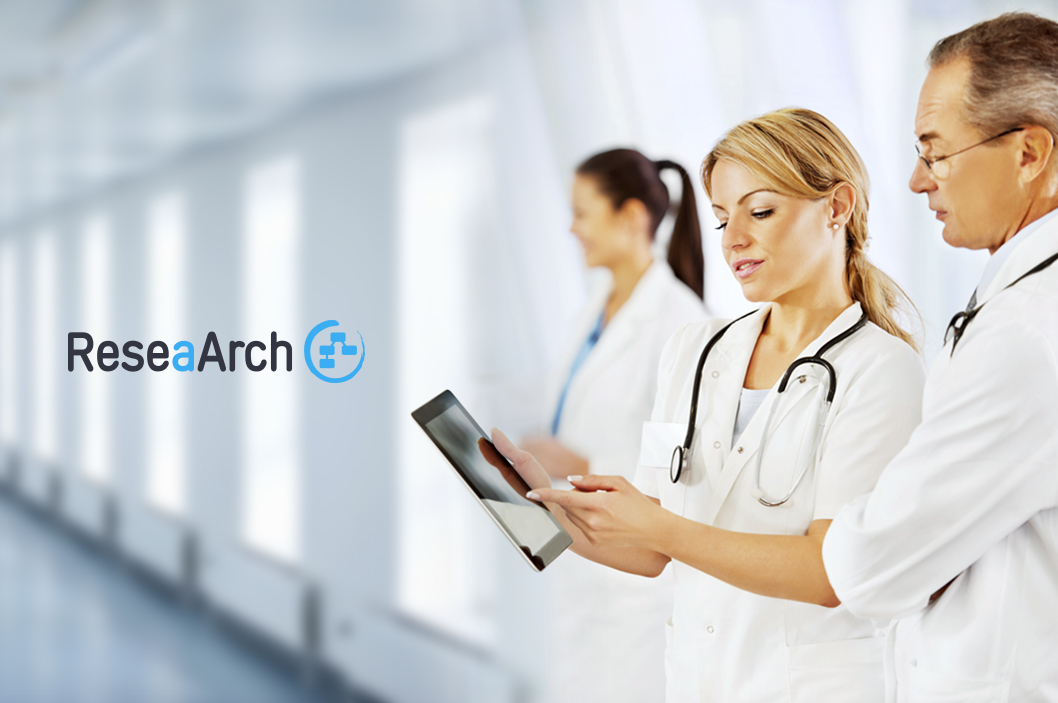 On Friday, June 5th, Cardiva presented the webinar: "Analysis of an EJ Radiology article: Spanish multi-center study of DEB-TACE with tightly calibrated small microspheres." The webinar and the study were led by Dr. José Urbano, specialist in vascular and interventional radiology.
This observational study, published in the European Journal of Radiology, was successfully completed with the incorporation of 131 patients in 10 Spanish hospitals, in order to evaluate the safety of drug-eluting chemoembolization using 100-μm microspheres in unresectable hepatocellular carcinoma. The results obtained at the end of the study have been highly significant and with international impact, which enabled the researchers to share their results at the European Conference on Interventional Oncology (ECIO 2019).
Our platform for management of clinical studies, ReseaArch®, was used for the launch and development of the project, in order to facilitate the process of data introduction in a secure and structured manner, complying with the highest quality standards. This platform has received very positive feedback from the study participants, who defined it during this webinar as a tool that was user-friendly, easy to use, and delivered results in a straightforward way.
At Persei vivarium we are happy to have been able to participate in the development of this interesting study through our technology, helping to generate such high-value results to address this severe disease. For our part, we will continue working to put our platforms at the disposition of clinical research, with the goal of improving the understanding of diseases and, primarily, people's well-being and quality of life.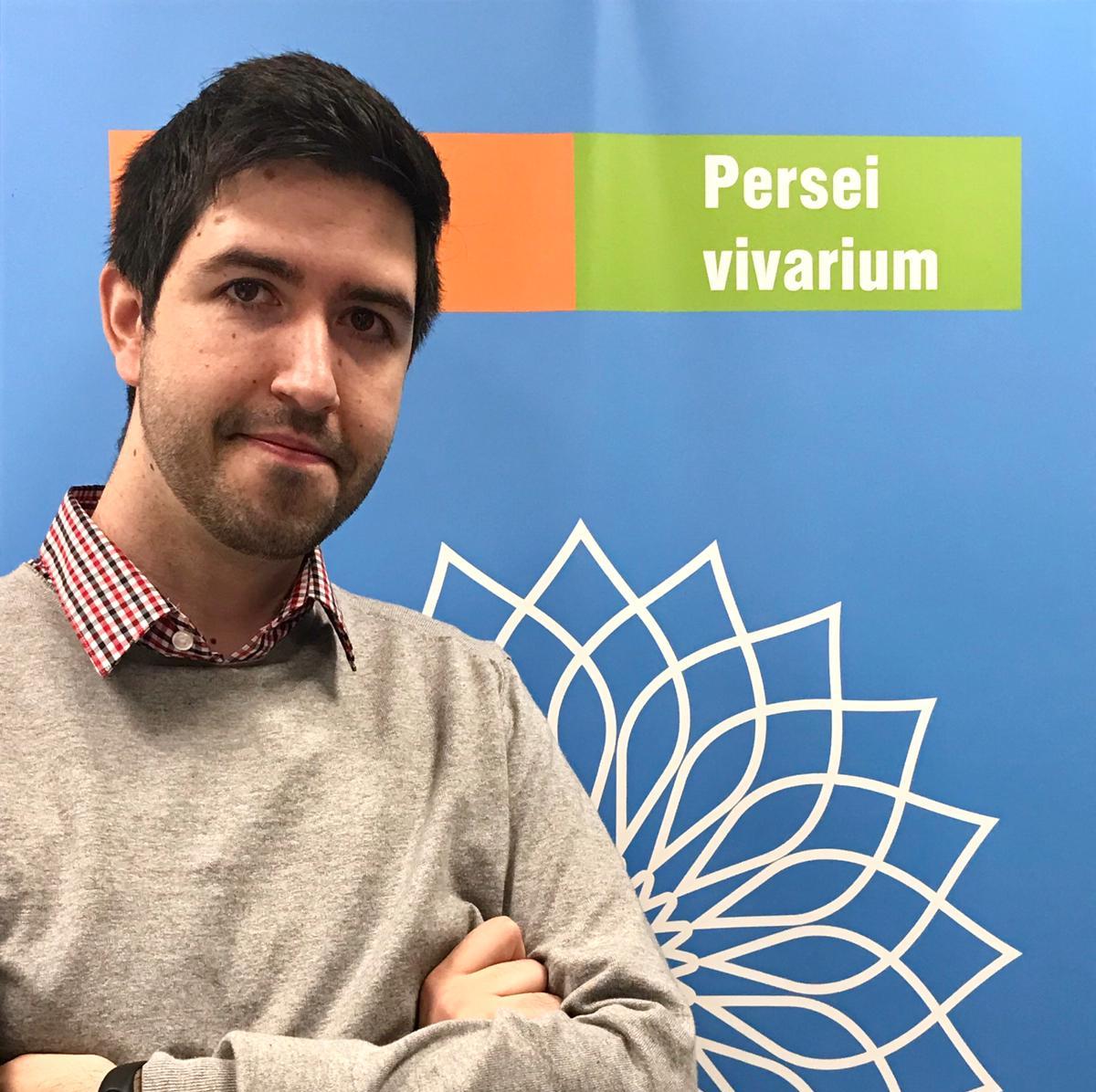 Ángel Barrera
Business Development