Presentation of Spanish Multiple Sclerosis Registry
by Patricia Domínguez, December 11, 2019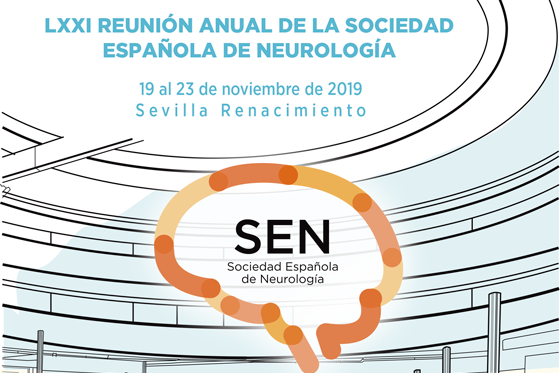 Persei vivarium is currently collaborating on the Spanish Registry of Multiple Sclerosis (REEM, in Spanish). This registry was presented during the 71st Annual Meeting of the Spanish Society of Neurology (SEN) in the Study Group on Demyelinating Diseases (GEED).
The REEM was created with the objective of becoming the Spanish Registry of reference for Multiple Sclerosis, facilitating the collection of high-quality data in order to encourage and enable the investigation of this disease.
The coordinator of the registry, Dr. Juan Antonio García Merino, along with our CEO, Roberto Bravo, and our CTO, Miguel Cabañas, presented the general characteristics of the REEM, along with the make-up of the scientific, governance, and advisory committees, and reviewed their main functions. They also responded to questions from the attendees, primarily regarding data privacy and how we manage and assure data security at Persei vivarium.
This type of initiative that gathers quality data from daily clinical practice (Real-World Data) undoubtedly contributes to improving the understanding and management of various diseases.
We would like to extend our appreciation to the SEN and the GEED for the confidence placed in our ability to carry out this project. For our part, we will continue working wholeheartedly to make sure that REEM becomes a high impact registry.
#MultipleSclerosis #RealWorldData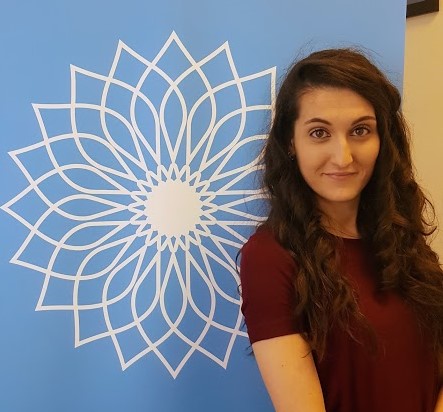 Patricia Domínguez
Business Development and Communication